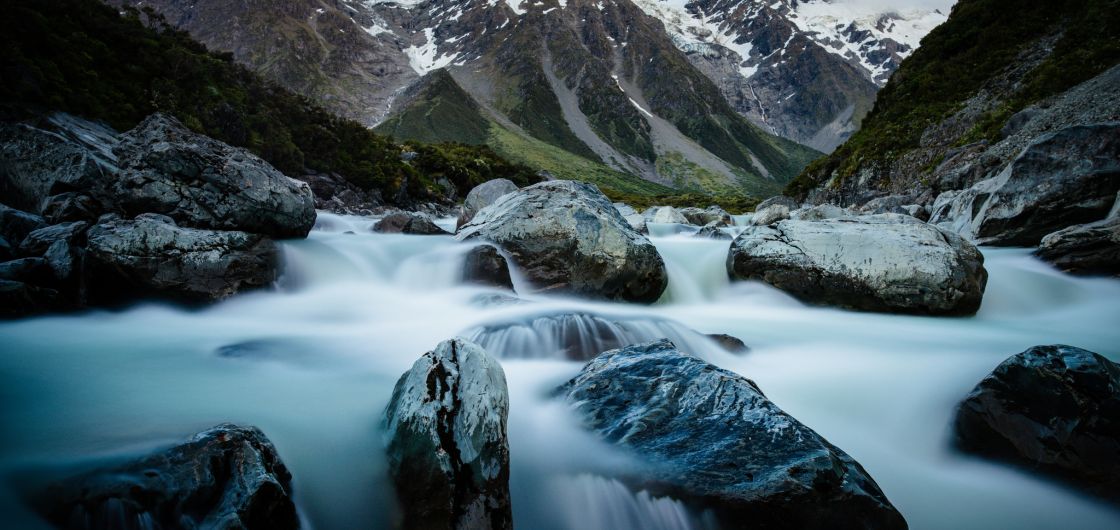 NZAC Board Elections 2021 Candidate Profiles
We are pleased to announce the 7 election candidates standing for four positions on the NZAC Board.  Here is a snapshot of their profiles.
The Board election will take place from July 2 to August 1  and will be conducted by electronic vote.  All members will receive an electronic vote notice and instructions on how to vote by email on July 2nd.  Please check your details are correct, including your email address, in your member profile before July 1st at the latest to ensure you receive your vote notice.
Members who don't have an email address will be posted a special vote form. 
James Gunn 
I love New Zealand nature and the natural environment, in particular our forests and alpine spaces. Rock climbing; primarily bouldering & sport climbing (with a bit of trad) has been my passion for over twenty years. One of my favourite things is to lock in a climbing trip with friends, although I don't manage this nearly as often as I would like these days.
I'm fairly well travelled with my climbing and two of my favourite nearby areas are the Arapiles and Grampians, where I have spent many months over the years.  I'm sure you share my concerns over the problems between the climbing community, land owners and cultural heritage and park management; ultimately leading to sector closures.
My relevant professional experience stems from working in teams as a thought leader and facilitator designing, delivering and steering complex initiatives for the local and central government sector to improve how things are done and maximising investment value against priorities and constraints.
I have a desire to see the NZ climbing community thrive and where the NZAC is a key platform enabling that community through what it currently offers, adapting where required and exploring new approaches and offerings that would be relevant to existing and new members.
For example, it's hard to ignore the popularity of urban climbing, in particular bouldering and the emergence of facilities opening across the country. I feel the NZAC is under leveraging the opportunity to develop a stronger connection to this energetic and diverse group of climbers.
I am strongly motivated to work with the NZAC Board members, stakeholders and NZAC partners on the existing initiatives and priorities and seek to raise the priority in two areas:
1) raising awareness of the NZAC and its offerings and to build a sustainable and marked increase to the membership from the climbing community and;
2) continuing and enhancing efforts and partnerships with cultural heritage, land owners and park management to achieve long term partnerships and continued (or regained) access to areas of value to the NZAC members.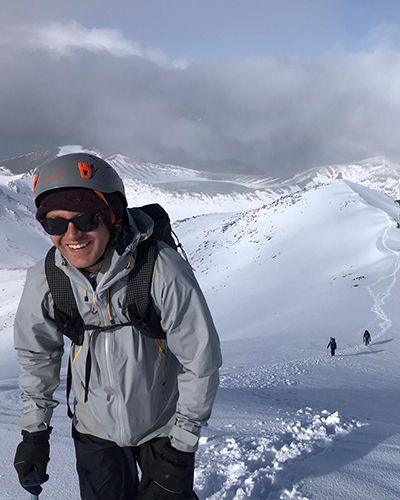 Keegan Vivian-Greer
Being a relatively new member of NZAC I have insight to the reasons people initially join but more importantly the reasons they leave. Being active in engaging with many new members of NZAC my intention is to represent the less experienced, younger and first-time members who join as a way to connect with like-minded individuals and learn core skills. My aim is to reduce membership churn and encourage increased first-time members. 
Independent feedback highlights the increased importance of dedication to environmental sustainability as viewed by current and potential members. My passion for the outdoors drives a commitment to this cause and I believe that the club can act as an authority on the matter moving forward. 
Additionally, coming from a Tech background I have networks and skills necessary to implement modern systems such as an updated website. There is a gap in the market for an app for members that shows upcoming events, related articles, weather forecasts, hut availability etc. 
I view this as an excellent opportunity to positively influence the club and to contribute to the future success of NZAC, an organisation that I am passionate about. 
Myles Perry
I am hugely passionate about climbing and spending time in the mountains.  I have enjoyed my time – including making friends, building self-confidence and staying fit.  I want to help NZAC give others the opportunity.  NZAC plays a crucial role in introducing people to the climbing world, maintaining and developing access rights, alpine huts, providing training, guide books, advocacy, and a social network of people who share the passion.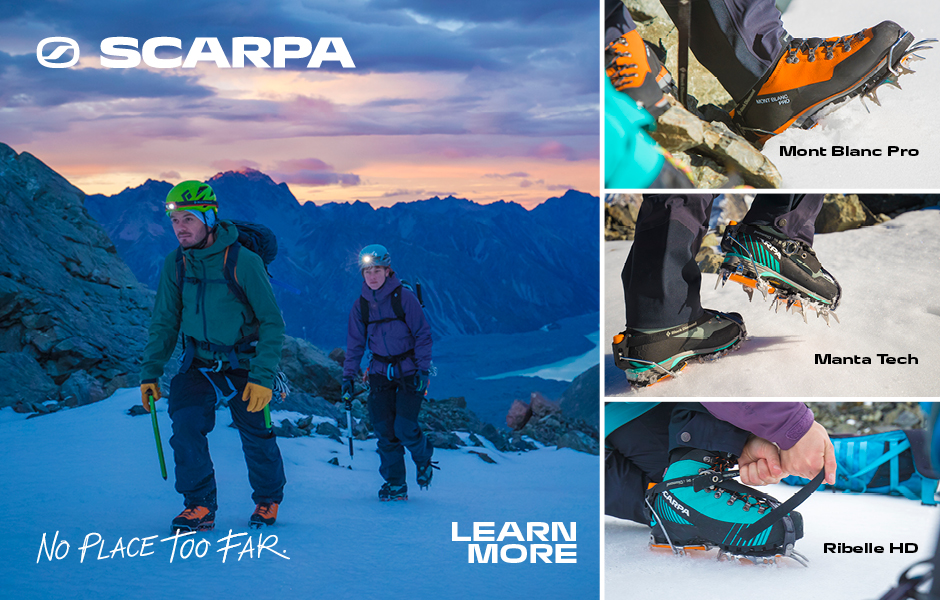 My career experience will add value to the NZAC Board.  I have expert knowledge of operations, finance, governance, audit and risk management. I am collaborative and will work hard with my fellow Board members to represent all members now and to ensure we have a strong and sustainable NZAC into the future.  
I will promote all forms of climbing – from indoor bouldering to alpine mountaineering. I believe the best climber is the one having the most fun.  
Peter Hillary
I have enjoyed my long membership of the NZAC and the use of the NZAC huts. I believe in outdoor activities as an important part of a person's development and consider that such activities are becoming even more important as we become a more urban and technologically oriented society. I think I could offer the NZAC board a voice for access to the mountains, practical assessment of the NZAC facilities and programmes, promotion of alpine activities and an advocate for the ethos of 'the freedom of the hills'. The alpine club has been very good for me over the years and this would be an opportunity to give back.
Ross Cullen
NZAC is a large club and delivers a wide range of services to its 4500 members. It owns and manages significant assets, it has to deal with diverse challenges as climbing and society evolves and it must be alert to new opportunities and new ways to deliver services. I am keen to provide another term to governance of NZAC and contribute my energy, knowledge, experience to ensure that NZAC makes well-informed decisions, delivers services effectively, seeks new opportunities to support climbing, continues to provide leadership for New Zealand climbing. I will provide time, energy, enthusiasm particularly to NZAC Publications as we bed in the transition to biannual journal plus website delivery of climbing news and continue to push for timely publication of multiple guidebooks informing New Zealand climbing.
Thomas van Dantzig
The NZ Alpine Club has undergone significant change precipitated by the COVID-19 global  crisis. My military and medical background has given me experience in responding to crises but  more importantly has instructed me in rebuilding teams and organisations to be stronger, leaner  and more agile to cope with future challenges while meeting the needs of their members.  
I see the future challenges for the NZAC being maintaining relevance in an increasingly digital  world, ensuring membership satisfaction by meeting members' alpine needs in a post COVID-19  world, and protecting the alpine environment against the effects of climate change. We must also  evolve to ensure we attract the young generation of alpine enthusiasts.  
My role on the Board will be to inject a younger person's perspective on the Club's governance,  appeal to the wider community, membership value, and the importance of lobbying the government  for the future protection and access to the alpine environment in Aotearoa New Zealand. In addition, I would like to engage NZAC members who are also parents to ensure we are providing  opportunities for them to continue enjoying the outdoors with kids in tow. 
Yvonne Pfluger
My long-term involvement with various aspects of the Club has allowed me to contribute to the climbing community by encouraging beginners to learn and join on trips; organising events and liaising with many of our members; fostering expedition climbing; and more recently through a governance role on the board and executive committee. 
I have a deep connection to the environment. I believe that the stewardship responsibility for the special landscapes and remote recreation opportunities that we have here in Aotearoa extends to the board-level of the NZAC. 
I am aware that there are many competing demands on the Club's finances. I enjoy being involved in prioritising and implementing the Club's projects relating to huts, publications, instruction and recreation advocacy. I strongly believe that the Club should cater for a range of abilities, ages, activities, ethnicity and gender and personally I like to motivate other women to participate in climbing, tramping and enjoyment of the outdoors. 
Instruction particularly interests me, since I consider it important to provide members with the opportunity to gain skills in a safe environment to progress in their pursuits of climbing and mountaineering activities. 
Complemented by the leadership experience gained through my work and time on the NZAC board, I consider that I can contribute meaningfully to the governance of the club. I am keen to use my experience in policy development to help shape the strategic plan for the NZAC. 
I enjoy the interaction with Club sections and understand the realities that many parts of the club are run by passionate volunteers. Many of my friendships within the wider climbing community have developed through my involvement in the NZAC and as an active member of the climbing community I hold many of their commonly shared values. I would like to represent these values on the Board on behalf of the other members.