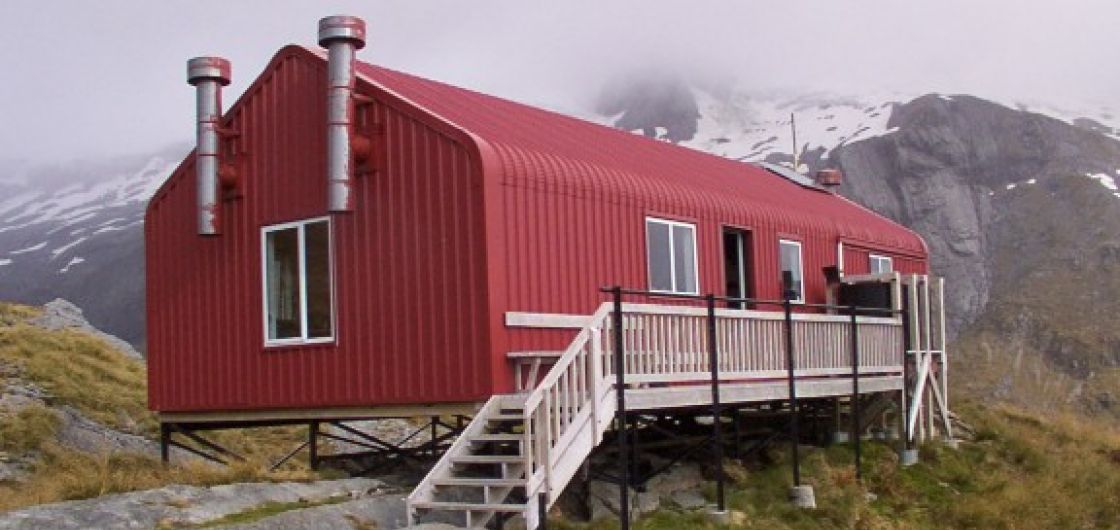 NZAC Lodges and Huts Fees & Booking System Rollout
After holding off for some time we have to make some changes to our fee structure and bookings. Below is an outline of what this means for members.
Roll out of a booking system for huts and lodges
Collection of hut fees is critical to ensure that we have the money to maintain our huts and lodges. The revenue from our high alpine huts is not covering the cost of flying out human waste and based on the number of helicopter trips needed, it would appear that we are not collecting hut fees from all users. We are also seeing overcrowding issues at some of our huts and lodges at certain times.
We currently have a booking system in place for Arthurs Pass Lodge, Cascade Hut, Porter Lodge, Ruapehu Hut and Unwin Lodge.
We wish to include Homer Hut and the popular alpine huts Colin Todd, Centennial, French Ridge and Pioneer into the hut booking system.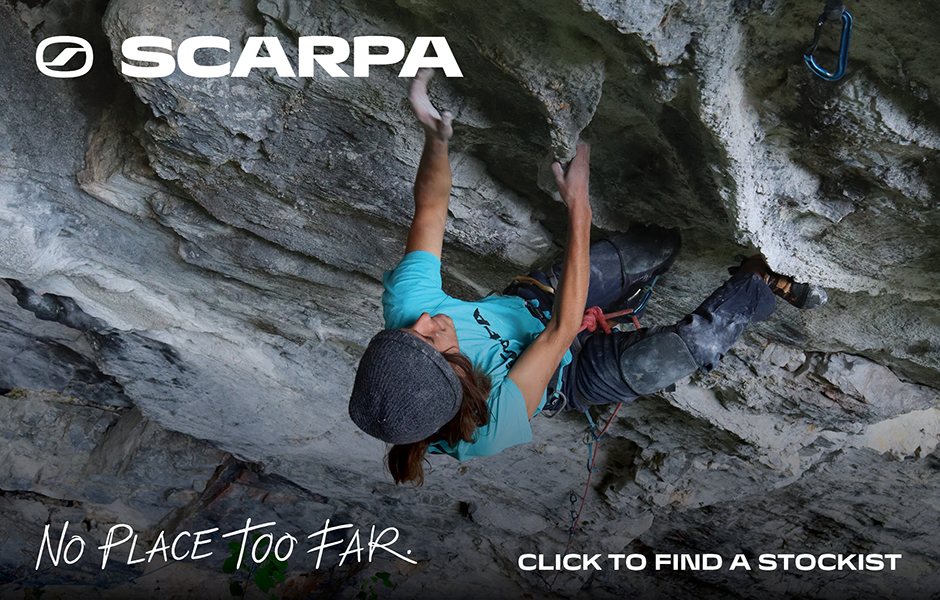 In the case of high alpine huts, plans often have to change due to weather. For safety reasons, no climber should be turned away from a hut and it is up to the climbing community to make it work on the day, but there is an expectation that hut fees will be paid in advance. Flight providers will be checking for proof of payment from 1st November.
Work is currently underway to enhance the NZAC website to enable users to book and maintain bookings online and as huts are added we will advise they are now bookable. Until then, the online voucher system that is currently used will continue to be in place.  Please note that all huts require you to pay hut fees, preferably in advance.
The first huts to be trialed as bookable will be Homer Hut via the NZAC website and French Ridge on the DOC website (joining Aspiring Hut). This should happen on November 1st, but more details on exactly how it will work will be released prior to the huts becoming bookable.
Below are the new hut fees from 1st November 2023.