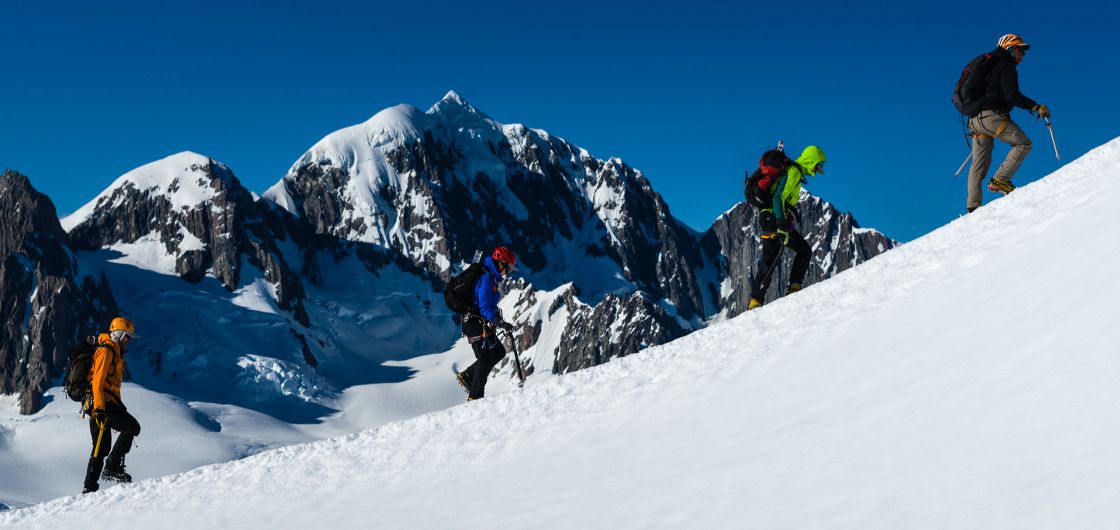 Summer Newsletter
Click here to have a read
In this issue:
Summer Sending by Young Climbers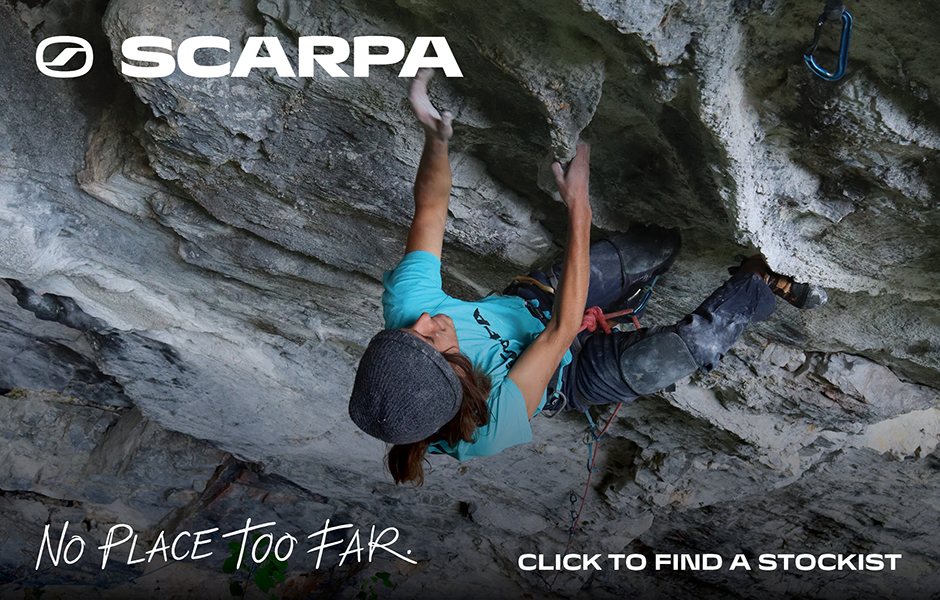 We're hiring - Instruction Officer Vacancy
Come and be part of the NZAC team.
Part-time 20 hours per week, permanent position. Remote working available.
For all the information click here.  Applications close 7th February 2023.
Aspiring Hut Has A Roof!
The sparky is wiring up the lighting, windows arrive in the next week or so, and we are on track to be finished early March.