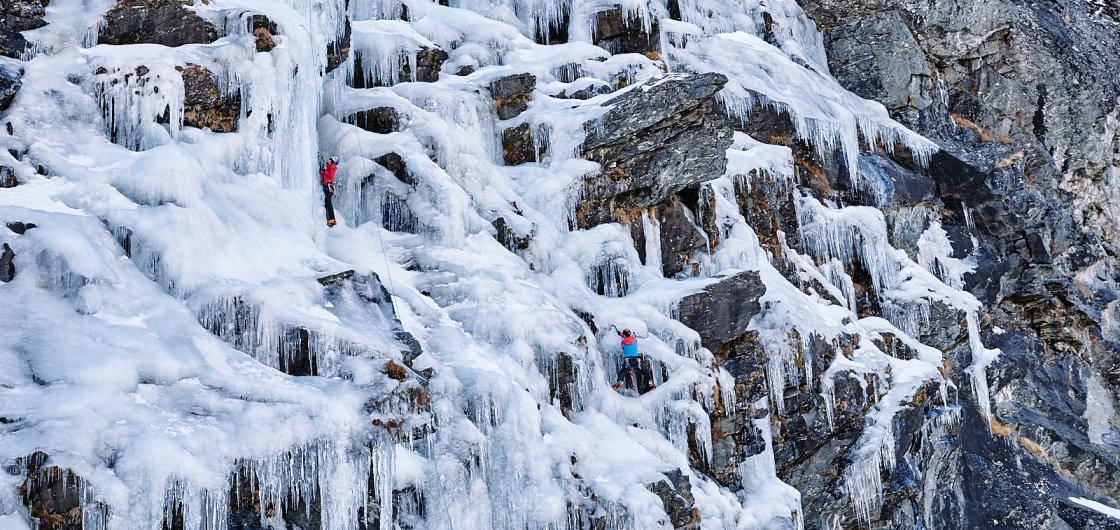 Winter Instruction Courses 2021
The NZAC's nationally delivered winter instruction courses are now open for registrations. These courses are very popular and so early registration is advised.
Leading on Techincal Ice Course - Wye Creek, Remarkables
This course is designed for intermediate mountaineers who are looking to take on more challenging technical ice climbs. It is a good progression from the NZAC Intermediate Snowcraft Course or a High Alpine Skills Course.

Introduction to Backcountry Skiing - Cragieburn.
Designed for confident and competent skiers, this course gives you the skills necessary to enjoy New Zealand's non-glaciated backcountry skiing. 

Glacier Ski Course - Aoraki / Mt Cook National Park
Looking to take your skiing into the high mountains? This course is for competent backcountry skiers who are looking to ski tour on glaciated terrain.

Women's Backcountry Ski Skills Course - Cragieburn - Coming Soon
Join other like-minded women to learn the skills necessary to enjoy backcountry skiing in non-glaciated terrain. Lead by a team of female NZMGA Guides this is a great social course to meet likeminded women and learn new skills.

Backcountry Avalanche Course - Arthurs Pass | Tukino Ski Area - Coming Soon
Develop a deeper understanding of the avalanche phenomenon. This is a must-do course for anyone serious about spending time in the alpine environment. 

Basic Snowcraft - Various Locations
This course is delivered by NZAC Sections. The Basic Snowcraft course is perfect for those looking to develop the skills needed to enjoy simple alpine terrain. The courses introduce the use of crampons and an ice axe. This is a great way to meet other NZAC members and start to enjoy New Zealand's alpine terrain. 

Intermediate Snowcraft - Various Locations
Having consolidated the skills learnt on an NZAC Basic Snowcraft course the Intermediate Snowcraft may be the perfect next step. Develop an understanding of moving in more complex non-glaciated terrain.

The NZAC Basic and Intermediate Snowcraft courses are delivered by NZAC Sections. These courses will be announced via the Section newsletters, Section pages and/or Facebook pages generally in Autumn. If you are an experienced climber interested in volunteering to instruct on section courses get in touch with your local section committee for more details.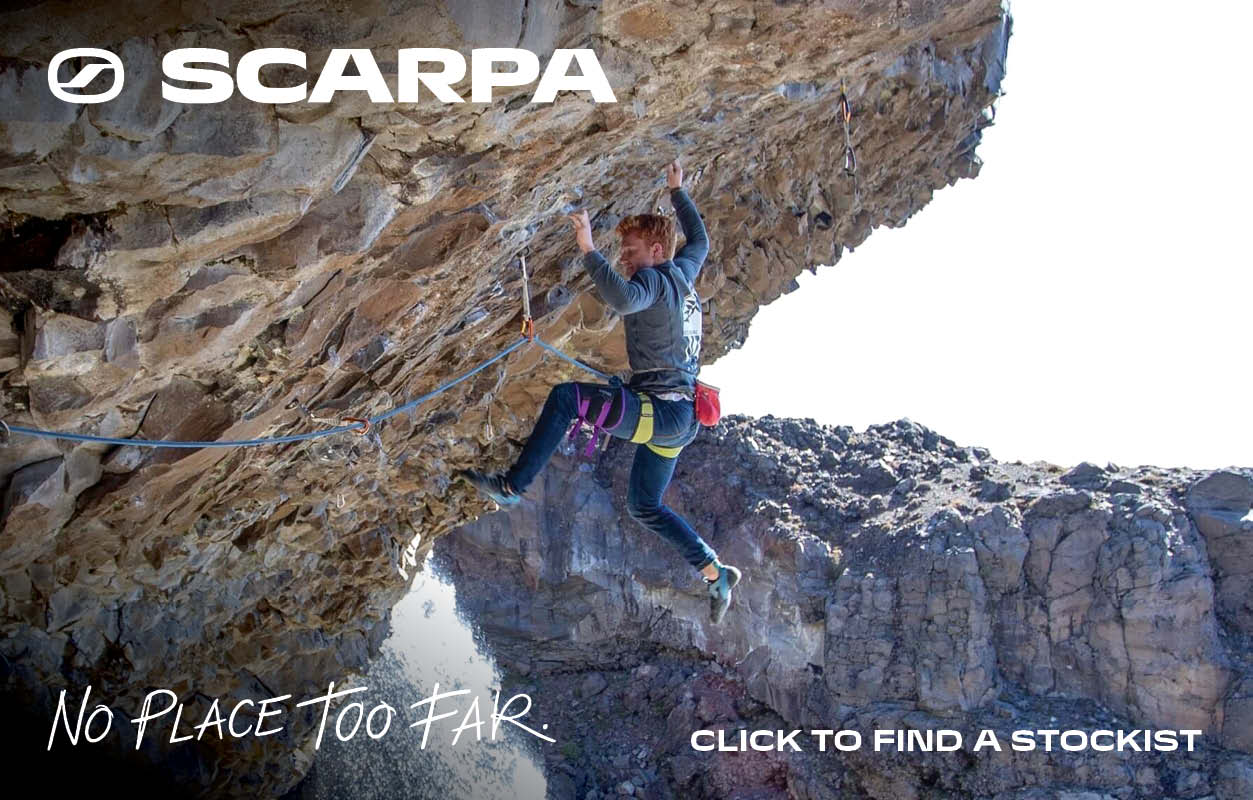 Photo: Tom Hoyle