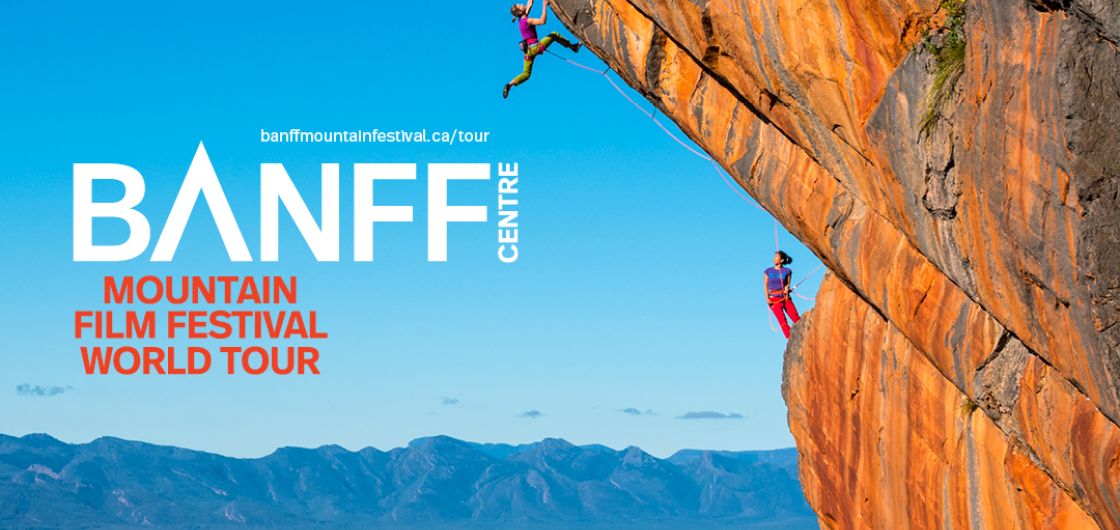 -
Banff Mountain Film Festival World Tour 2023
It's that exciting time of year again when the world-renowned Banff Mountain Film Festival World Tour comes to New Zealand. The festival serves a dual purpose of bringing the world's best mountain films to various in-person locations across the country while also serving as a fundraiser for a wide range of development programmes for members of our mountain community.

The festival will open with screenings in Queenstown (3rd and 4th May) and Dunedin (24th May), then moving through other main locations across the country until end of June. The full list of screening locations is now available on the Banff NZ website. We'll be gradually activating ticketing links on this site over the next week or two but you can now browse through the locations to "Save the Date".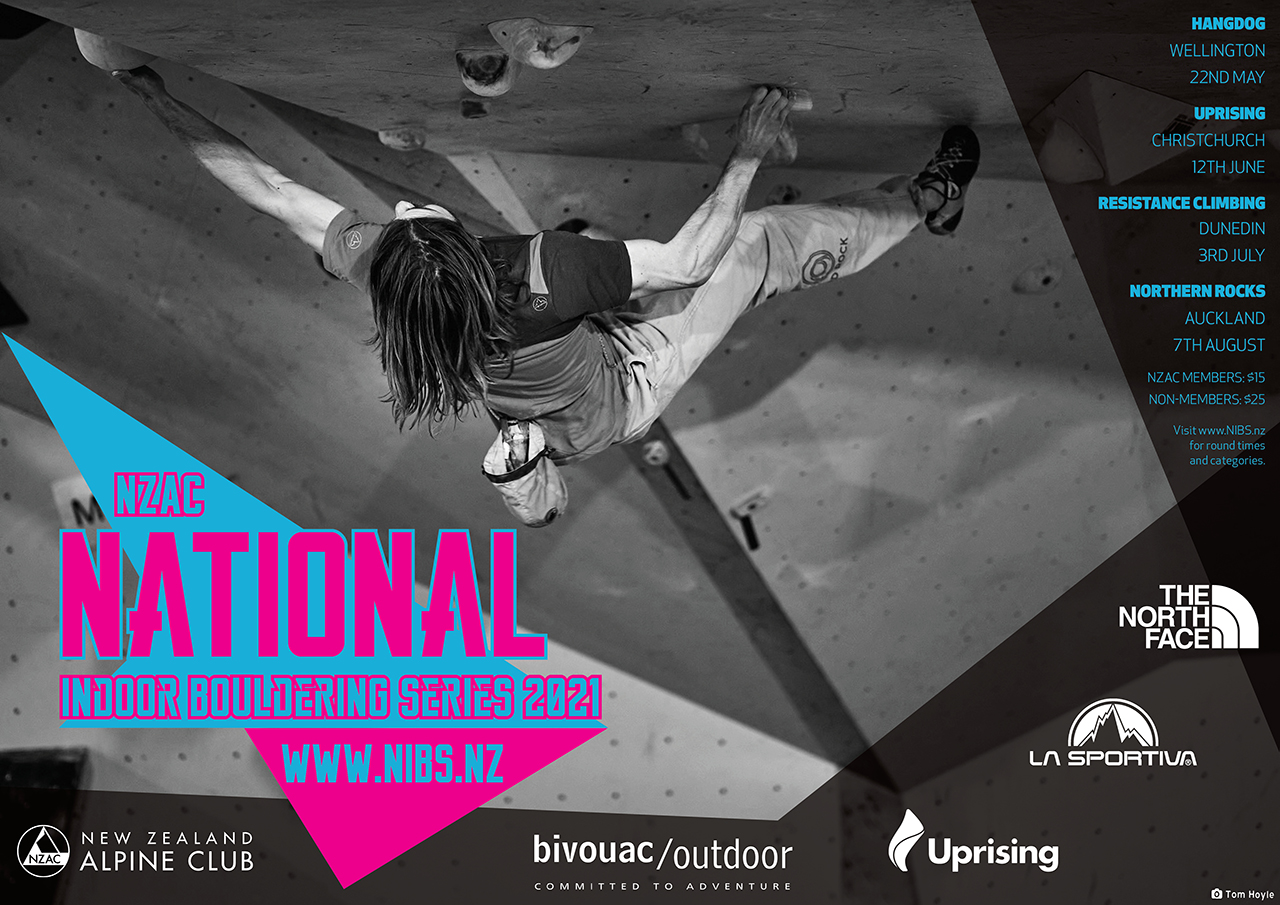 In the meantime, you can sit back and take a look through the film trailers.