Otago Section Night - Alastair McDowell
Attempt two for Alastair's talk, as last time we had to cancel due to Covid restrictions.
We've all been trapped in the "hellhole" of New Zealand for the past year now, forced to recreate without any overseas escape, and we've re-discovered one thing - NZ is actually pretty good.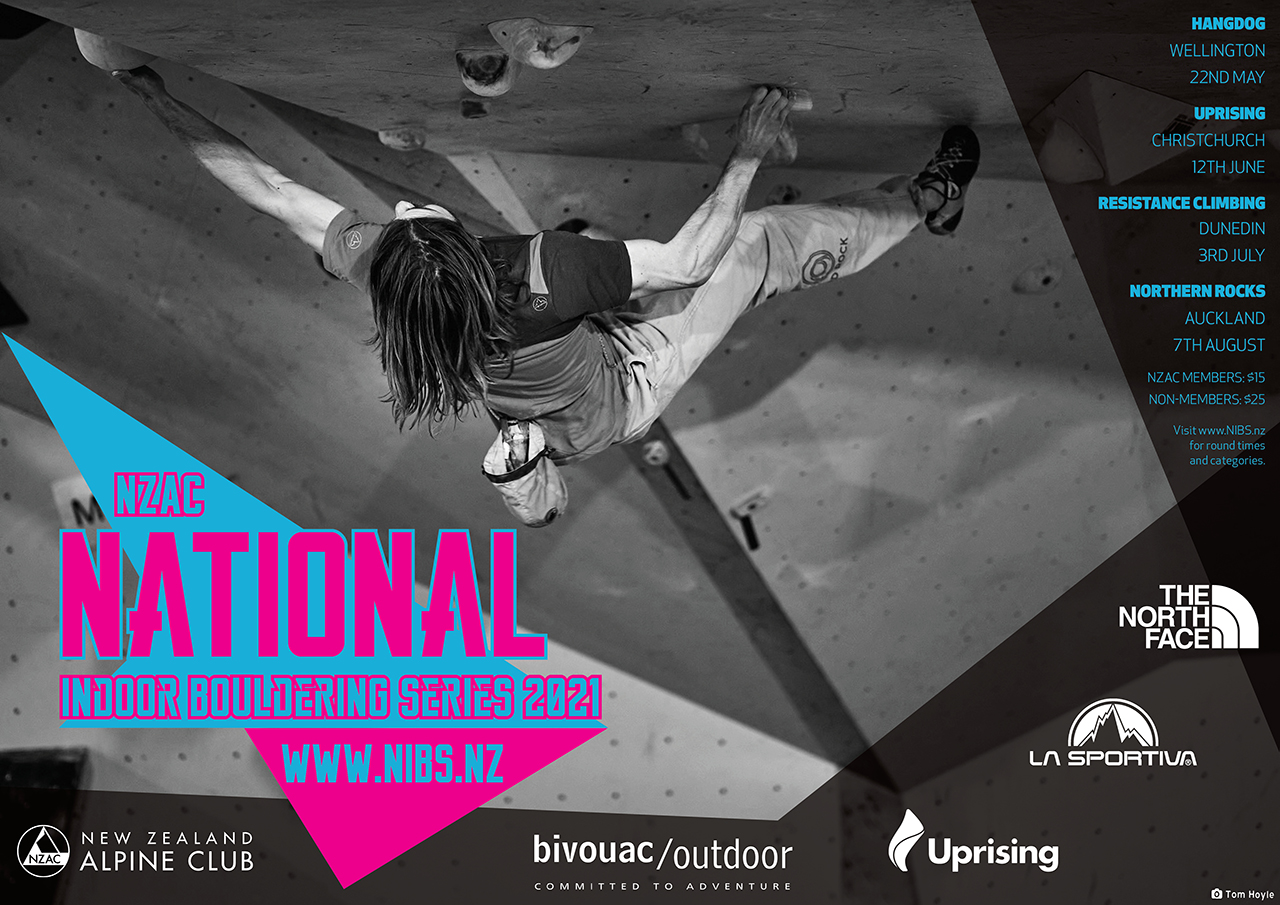 In this talk, Alastair McDowell will share recollections from his past 12 months of adventures, from summer trailpinism and alpine rock, lockdown challenges, mid-winter big walling & alpine ice, spring ski traversing and back into summer with transalpine fast-packing and a dabble in multisport.
All this to support his theory that NZ really is the best place around to be getting out into the mountains and exploring. And with all the different mountain activities on offer, any one style is not better, it's just different.
We meet upstairs at the University Staff Club - meeting starts at 7:30, bar open!