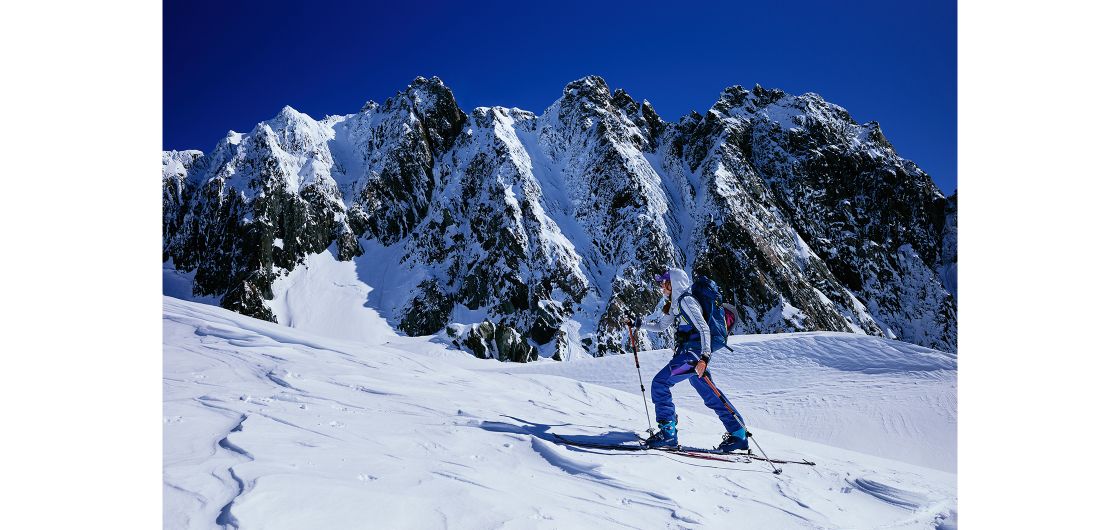 The Backcountry Ski-Touring Season Begins
7/7/23
As the snow starts to accumulate around the country, the long wait for the ski-touring season is over for some. Whether it is your first season touring or your 31st, be sure to read the Backcountry Touring Access Guidelines. Tourers using basic etiquette around ski resorts helps keep everyone safe and these simple courtesies do wonders for the relationships with those operations and continued quick access to the backcountry.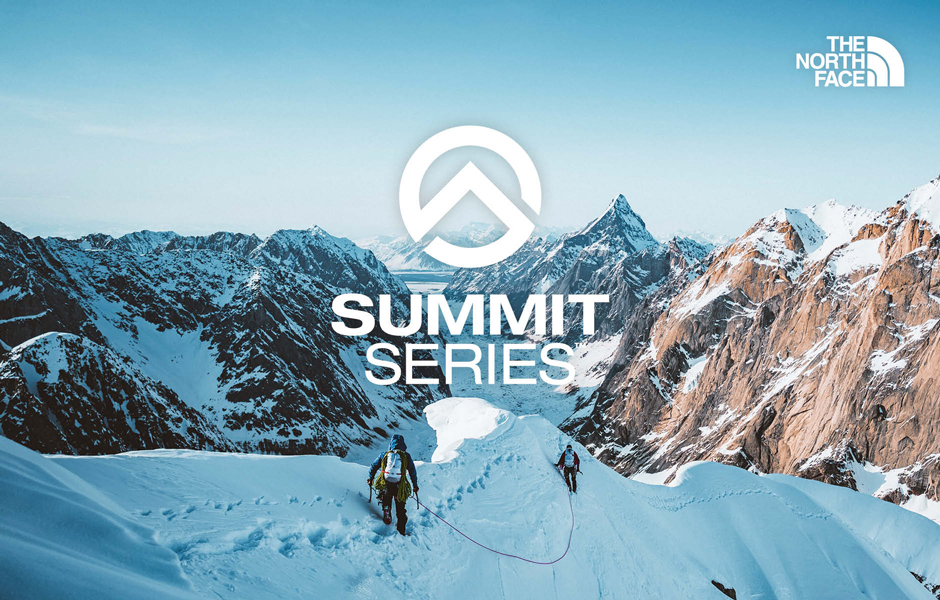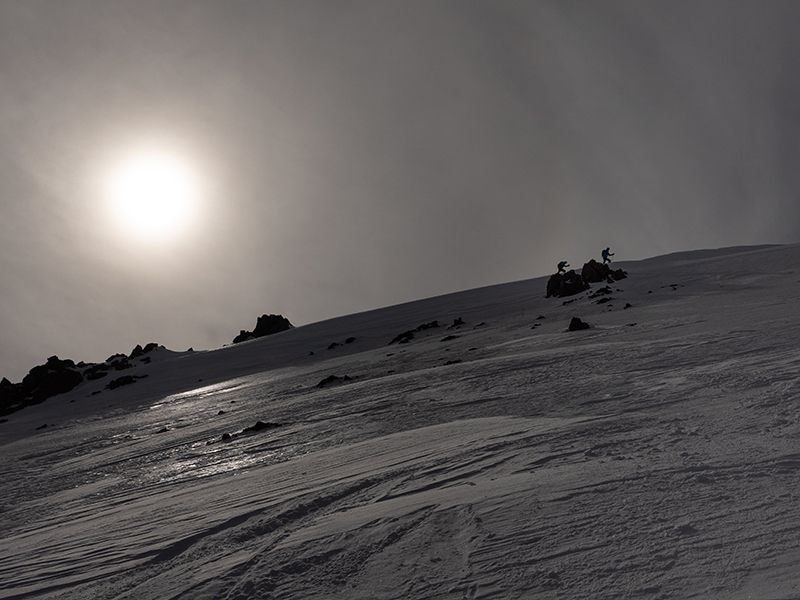 As always, be sure to read the relevant information available on the New Zealand Avalanche Advisory and be familiar with the specific hazards in your region. 
It's a great idea to check over your kit at this time of year too, put new batteries in your transceiver and test it. It also pays to be aware of the limitations of your transceiver, there's a guide here by Avalanche Canada to avoiding signal interference.
For those looking for more information on touring in New Zealand, Shane Orchard's essential Backcountry Ski-Touring In New Zealand guidebook has had some updates and is now back in stock.
Author Penny Goddard has also completed work on the third edition of our Avalanche Awareness in the New Zealand Backcountry book. This is being printed at the moment and will be available for purchase soon.