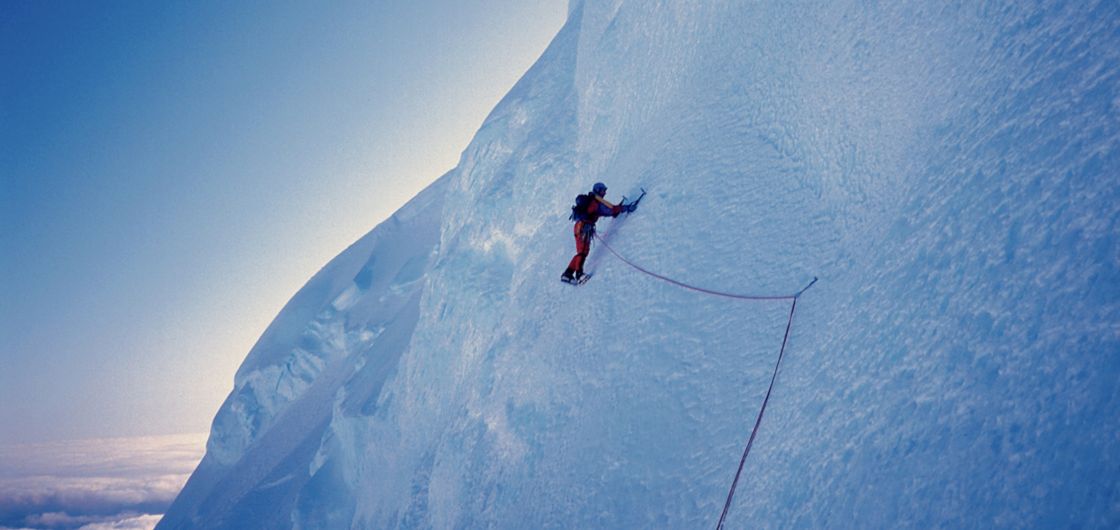 Charlie Creese Remembers Athol Whimp
UKC have published a piece written by Charlie Creese in remembrance of Athol Whimp, one of New Zealand's best performed alpinists of the modern era. Consider this essential reading in New Zealand climbing lore.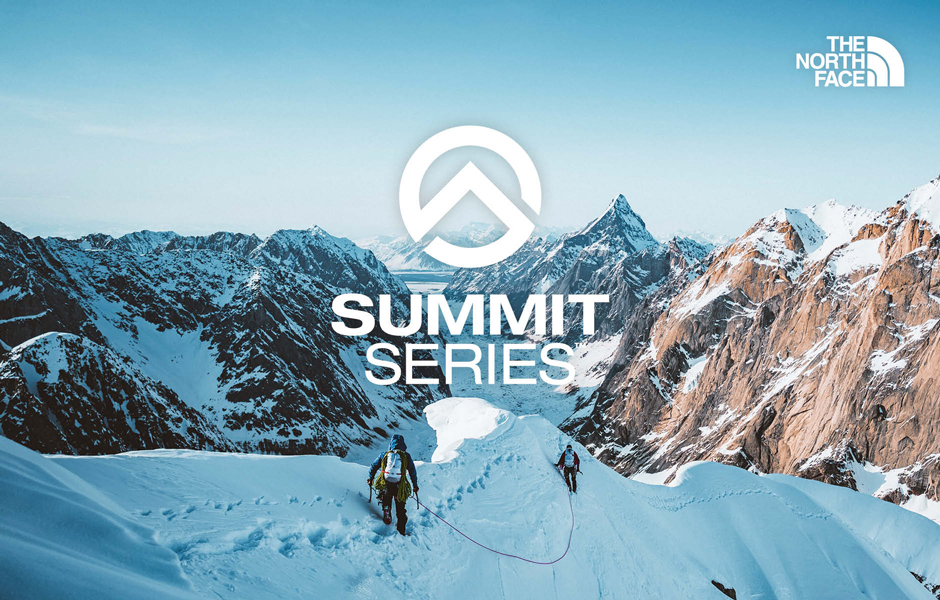 Photo: Athol Whimp during an ascent of the Balfour Face of Mt. Tasman, July 1993. By Andrew Lindblade.