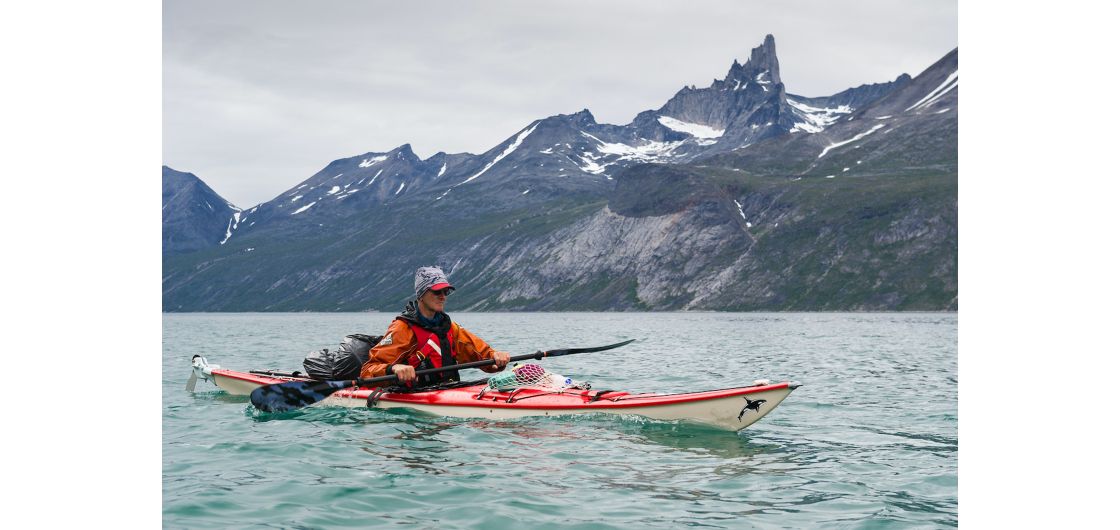 Club Legend - Stanley Mulvany
Members who volunteer their time to the wider climbing community through volunteer instruction, running events like Banff, doing hut maintenance and running conservation initiatives are the lifeblood of the Club and deserve to be celebrated. While NZAC's Volunteer of the Year award has now been running a long time, there are many club stalwarts who contribute to NZAC and the climbing community year in and year out. One such member is Dr Stanley Mulvany, recently returned from a week on Resolution Island doing conservation work for Pure Salt, he has been with the Club for 50 years and is a valued member of the Southland Section. You might meet Stanley tending to traps near Homer Hut if you are staying there, but you are equally likely to find him turning up with a trailer load of gravel to fill potholes in the driveway, or with a new wooden coffee table for the warden's quarters that he has made himself.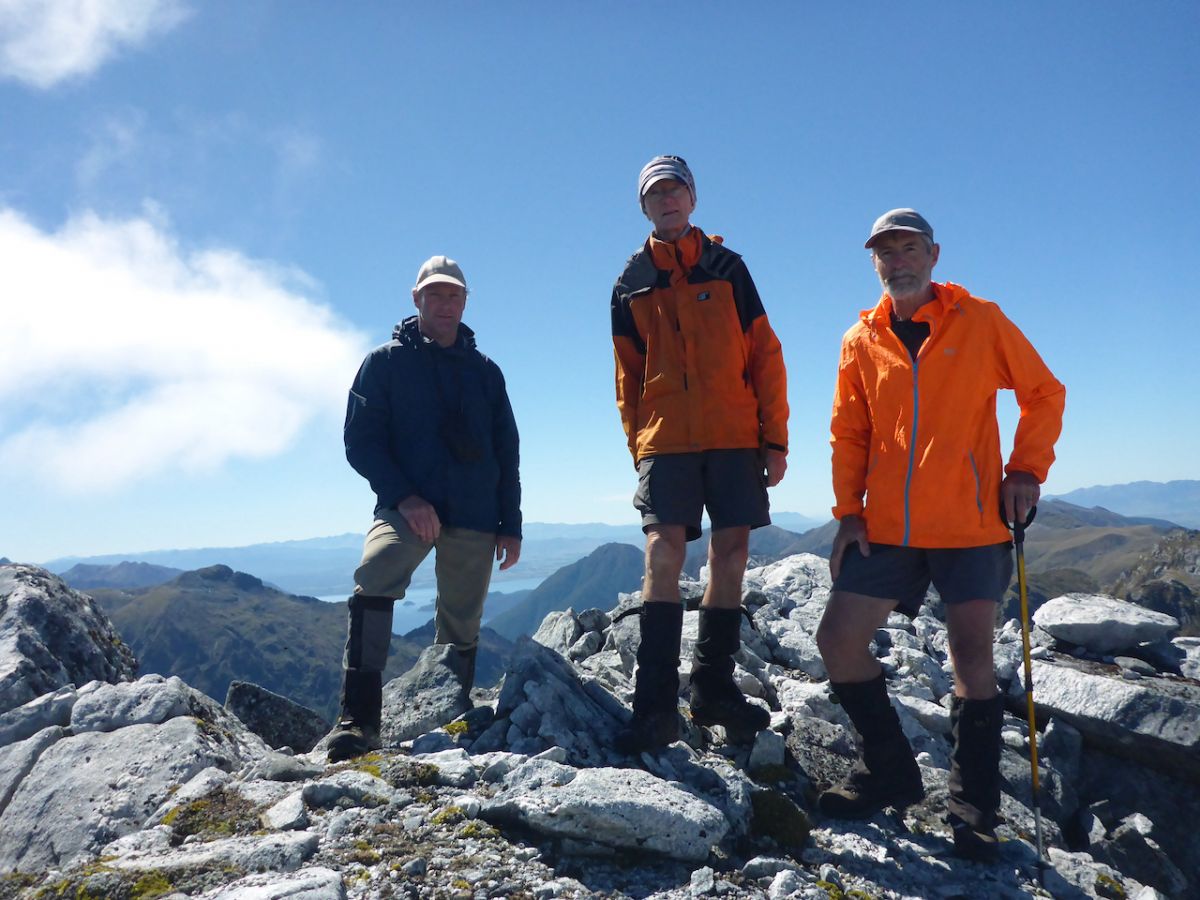 The first climb I did with Stanley was an attempt on Mt Talbot in the spring of 2017. Previously, I had joined Stan on numerous non-climbing trips throughout the year, trapping in the Upper Hollyford and Bowen valleys in Fiordland National Park as a part of the conservation initiatives that he had developed in collaboration with the New Zealand Alpine Club. We didn't summit Mt Talbot on this occasion—mostly due to my severe lack of fitness, and from being an unschooled teenager who didn't know the difference between an adze and a spike. Although, because of Stan, it did open a doorway for me into the world of climbing.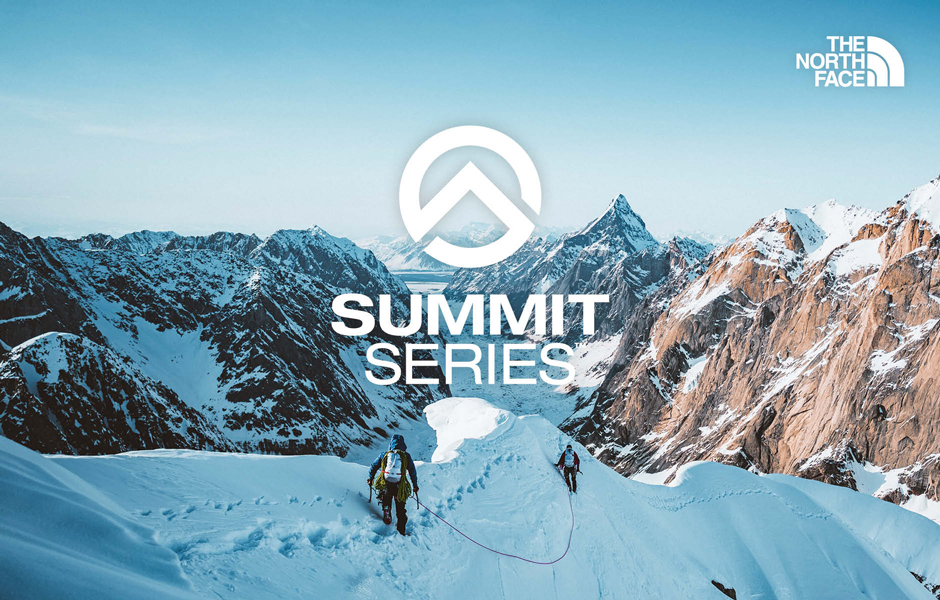 Stan was in his early twenties when he moved to New Zealand from Ireland, having recently graduated from university. Adventure has always been a great part of his life, leading expeditions all over the world, including locations such as North and South Americas, Greenland, Tibet, and the Himalayas. The word 'escapade' comes to mind. If the opportunity ever arises to drive along the Milford Road with Stan, many a story can be told. For every peak within sight, an account of an adventure can be recalled—from first ascents, to daunting descents, these trips all contain an element of strong character.
Stan moved to Invercargill in the early 1980s, which opened up Fiordland to him and provided inspiration for countless adventures. From month-long expeditions to the heart of these mountains, to gruelling ascents of some of the most daring peaks in the Darran Mountain range. Nowadays, Stan focuses many of his trips in the explorative aspect of 'mountainpackrafteering'. This involves the commodity of transalpine adventure whilst also including the aspect of packrafting across lakes, fiords, and rivers; a true exemplar of modern-day exploration in one of the purest forms.
Stan's conservation initiative is worthy of commendation. Above, I mention his efforts were conducted in collaboration with the New Zealand Alpine Club. However, to describe it as a conservation initiative is no longer an accurate description. From the humble beginnings of an aspiration to safeguard our endemic flora and fauna in 2012, a conservation volunteer enterprise has now become established. These efforts did not start simply. They began as a conservation program in the Homer-Gertrude and Bowen valleys and expanded to different fiords throughout Fiordland—now reaching remote regions such as Dusky and Doubtful Sounds. The hard work is paying off. Current research and monitoring trends have shown that endemic species, such as the climber's favourite rock wren, are rallying and making a comeback as a presence in New Zealand's vulnerable alpine ecosystem.
As a valued member of the New Zealand Alpine Club, Stanley has contributed greatly over the past years. The Southland Section, furthermore, is extremely grateful to the dedication he has exhibited and we look forward to hearing about more adventures in the south and learning of more successes in conservation.  
-Troy Kendall