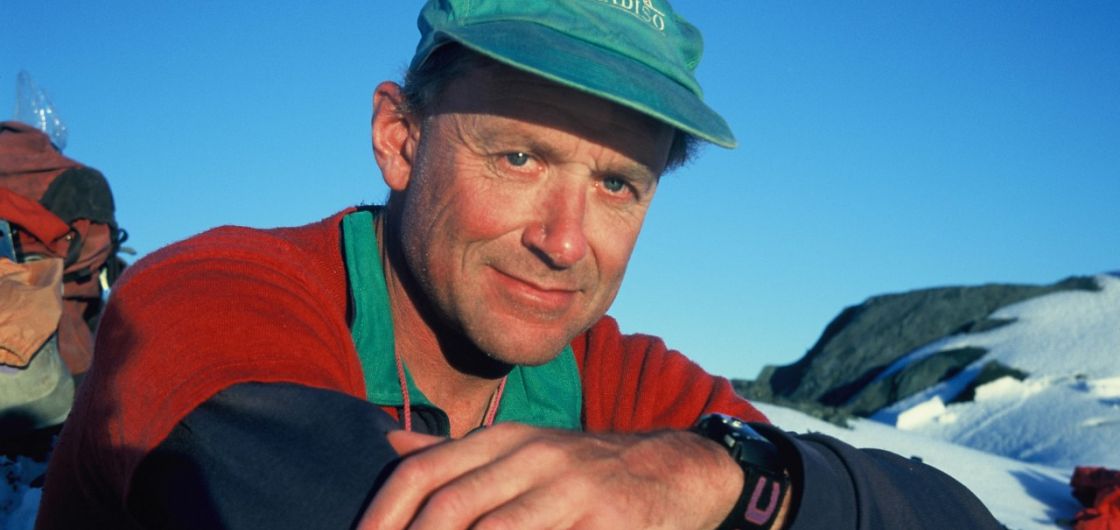 John Nankervis 1946-2022 Memorial Now Available Online
Nank has crossed the Main Divide for the last time. He will be relieved — it has been a real struggle over the last 8 years and 9 months,  especially since his stroke in mid-November. He died peacefully in his sleep in Wellington. 
Over a 50-year climbing career, Nank made a tremendous contribution to mountaineering both in Aotearoa and around the world. Those contributions included ascents of all New Zealand 3000m peaks, many first ascents in the Southern Alps and overseas, President of New Zealand Alpine Club, lead author of many submissions on National Park management plans and other proposals. He served three terms on the Tongariro-Taupo Conservation Board, ten years on the New Zealand Conservation Authority,  a  decade as New Zealand delegate to UIAA, and many other roles. 
John provided mountain skills and safety training for new mountaineers with clubs, in particular the Tararua Tramping Club and was a member of Ruapehu Ski Patrol for many years. He was a mentor to dozens of young climbers and skiers who, like all of us, have felt the gentle tease of his mischievous wit and humour.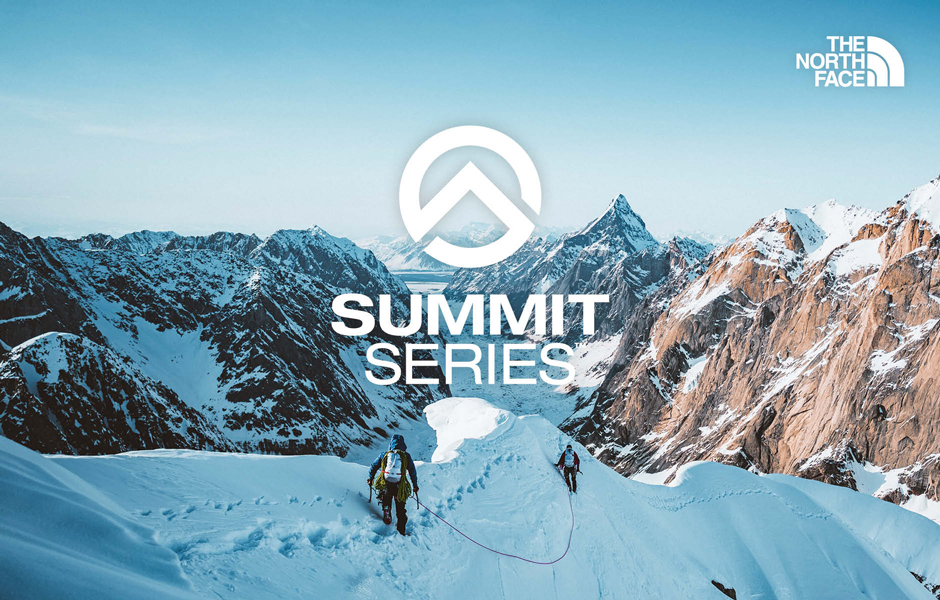 Yet it was his wider passion for the greater outdoors, exploration, mountain clubs and communities, conservation, music, literature, the arts, his family, hundreds of friends, and anybody fortunate enough to have spent time with him, that we will remember best.
There will be a celebration of Nank's wonderful life in February in Wellington, date to be confirmed. (Unfortunately a public memorial service wasn't possible due to covid in the community, but a special recorded memorial service is available here).
Rest in peace Nank – you have certainly earned it. 
E kore au ngaro
he kākano i ruia
mai i Rangiātea
I will never be lost 
for I am a seed
sown in the heavens