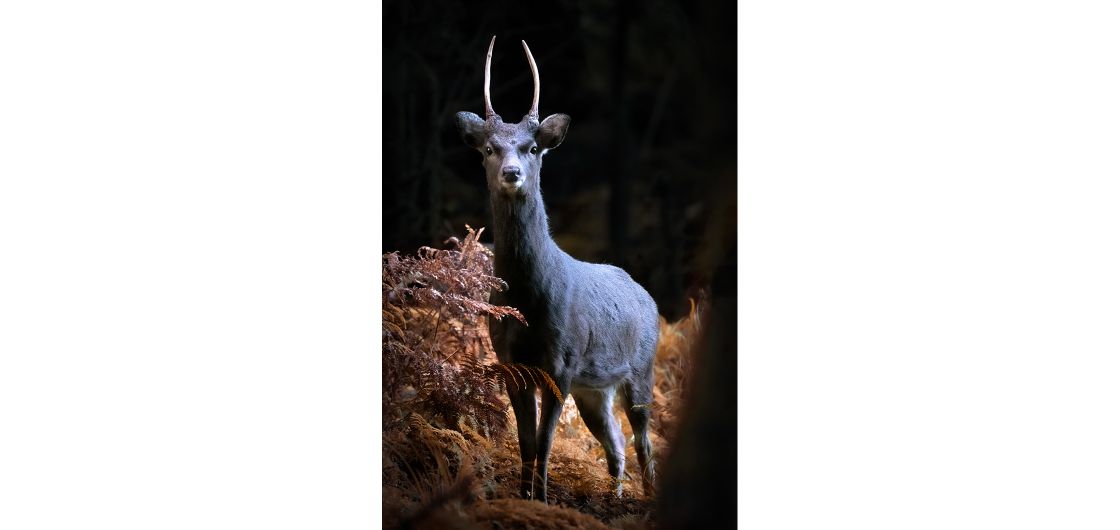 NZAC Photocomp 2023 - Alpine Nature
The entries are all in and this year's NZAC Photo Competition has now been judged. Today we are looking at the Alpine Nature category, which often throws up an intriguing mix of compositions and is a favourite with animal lovers.
The photo above is the category winner, by Logan Olausen. Logan was generous with his caption information: The deer in this shot is a male Japanese Sika. While tramping through the Killarney National Park in Ireland, I stopped and noticed a brown patch hidden between two trees. It was a female sika looking over her shoulder at me. I carefully moved out of sight and grabbed my camera, managing to get a few shots before she moved along into the scrub. As I lowered my viewfinder a black figure with two white horns entered my peripheral vision. I nearly jumped out of my skin! Standing perfectly still in a well-lit clearing was the striking spiker in this shot looking straight at me. I calmly lifted my camera back up, and composed the shot before he followed after the hind. A special moment that embodies the definition of being in the right place at the right time.
The judges' comments were: When the judging panel zooms 300% into an image, you know that something unusual is happening. Adjectives like 'ethereal' and 'otherworldly' come to mind when analysing Logan's image. Yes, it is beautiful, with a basic, centre-framed composition that revolves around an unusual colour contrast.
Then there is the mystery: What fluke of nature created the warm/cold colour contrast? What provides the fill light on the left side? This image exists in an uncanny valley between taxidermy and tabletop miniature. It is a truly mesmerising photo that easily wins the Alpine Nature category!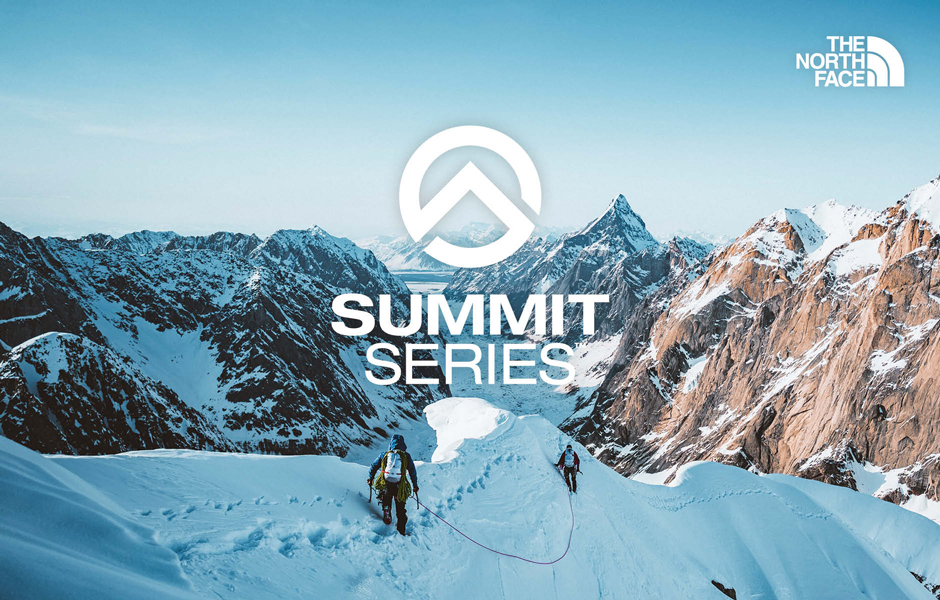 Congratulations to Logan for his unusual image. He wins a jacket from The North Face.
There were also two images awarded with Honours recognition, from Geoff Marks and another entry from Logan Olausen, these are shown below. They win book prizes from Potton & Burton. Congratulations also to Peter Laurenson, Matthew Chan, Jan Janouch, and Logan Olausen who entered images awarded with Accepted recognition. 
Thanks again to the photo competition judges Simon Waterhouse, Mark Watson and Dennis Radermacher.  
Keep an eye out for our 2024 NZAC Calendar, which will feature many outstanding photographs from this year's competition, on sale before Christmas.