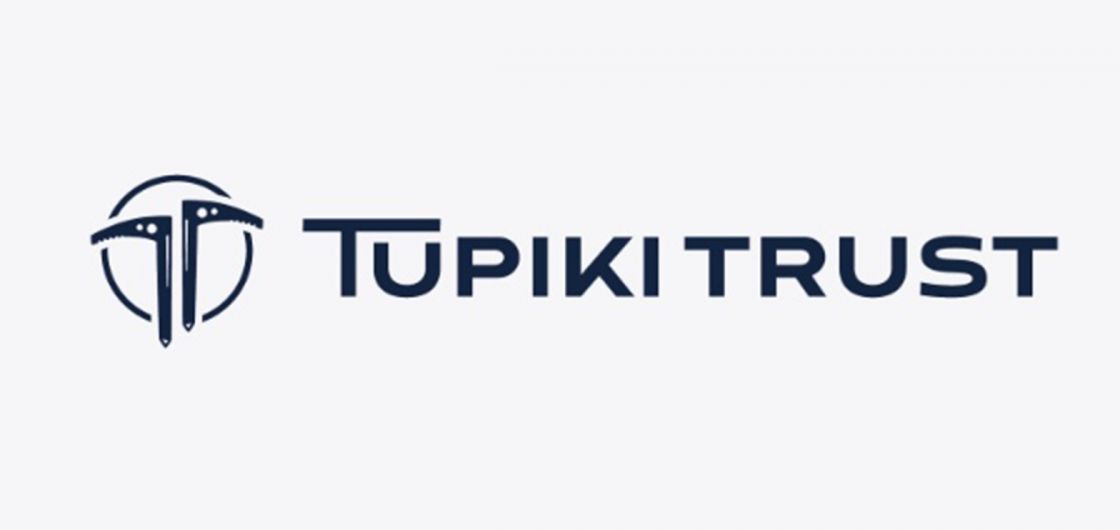 NZAC Tūpiki Trust Officially Launched
We are pleased to announce the launch of the NZAC Tūpiki Trust. The trust has registered charitable status and is thus able to accept donations and bequests from anyone who would like to support climbing, and to protect New Zealand maunga, crags and climbing areas into the future. Tūpiki Trust has been founded by John Nankervis, Geoff Gabites, Dave Bamford and Ross Cullen, who all have a long-involvement both with NZAC and the New Zealand mountains. Past President of NZAC, Lindsay Smith, has come onto the Trust board to join the founding trustees, who have lost foundation chair John Nankervis in January this year. Margaret Fyfe has agreed to be Patron of the Trust.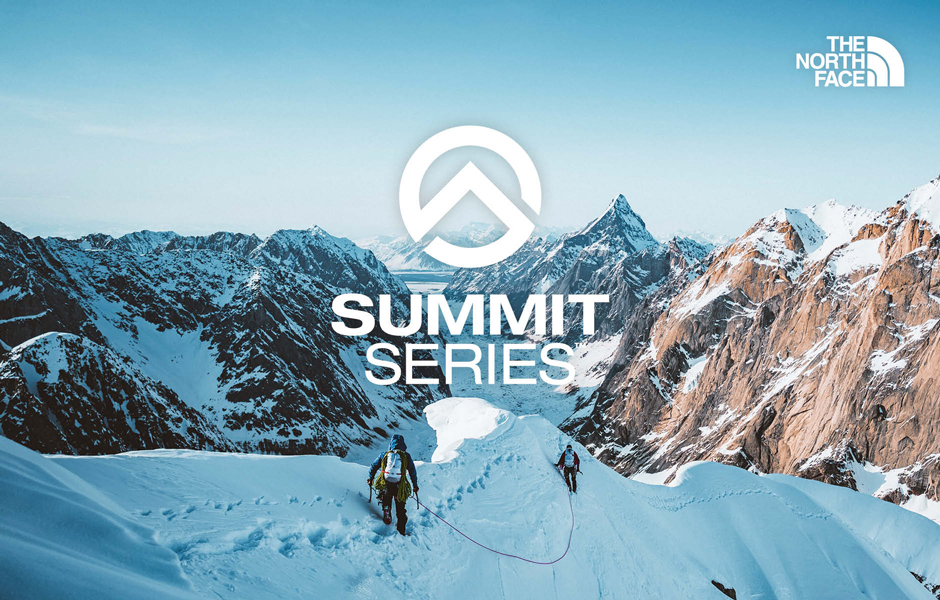 The aim of Tūpiki Trust is to accumulate funds in order to make grants to support New Zealand Alpine Club projects and other mountain-related ventures. This has been evidenced at launch with a $200,000 commitment to support Aspiring Hut restoration, commitment to provide funding for the ClimbNZ upgrade project and commitment to support Mature Mountaineers meets in a further four centres.
A website is now live at www.tupikitrust.org.nz and it contains information on how to apply for a grant or contribute to the Trust.