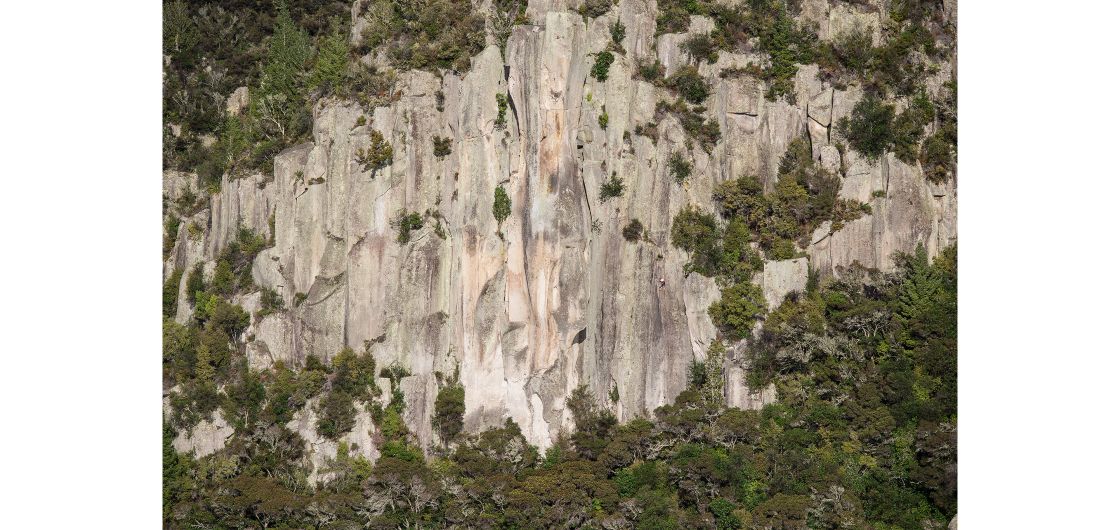 Whanganui Bay Winter 2023 Opening Dates/Mt Eden Quarry Update
UPDATE- An earlier version of this article announced the Whanganui Bay opening date as 1 July, this date has now been amended by the Whanganui Bay Trustees to come after Matariki celebrations. 
This winter, Whanganui Bay will once again open for a restricted season of climbing access. The dates for 2023 are 21 July through to 30 November. As with last year's trial season, registration and payment of the daily access fee is essential for access. For more information, visit the registration website here.
Thanks to John Palmer and Aotearoa Climbing Access Trust for the continued work with the Whanganui Bay Trustees to allow climbers access to this fantastic crag. Show your appreciation by sticking to the access rules and support ACAT and climbing access by donating here.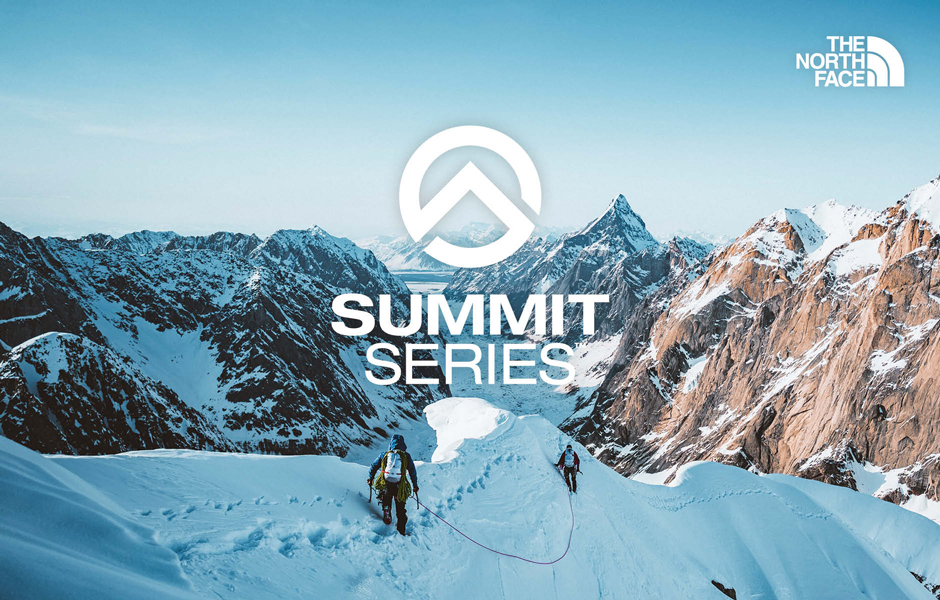 Mt Eden Quarry
Access negotiations with Auckland Grammar School are ongoing. ACAT and NZAC are talking with representatives at the highest level, including the Chairperson of the Board of Trustees and their lawyers.
Pete Cammell and several other experienced Auckland climbers have continued to push the School for renewed access for years now. More recently, the School's remaining concerns have been narrowed down to a remote residual risk of legal liability under the Health and Safety at Work Act 2015. We consider that the risk is theoretical and negligible, and there is no practical risk of any liability. However, the School is clear that it wishes to take a zero risk approach.
We are satisfied that the ongoing negotiations are in the best possible hands—this is a joint effort by NZAC Auckland, ACAT, and other volunteers from the climbing community.
The best thing you can do to help right now is to be patient and consider signing up as an ACAT supporter and/or NZAC member to give our organisations more clout. Backing from strong climbing organisations makes all the difference in such complex, long-running negotiations.