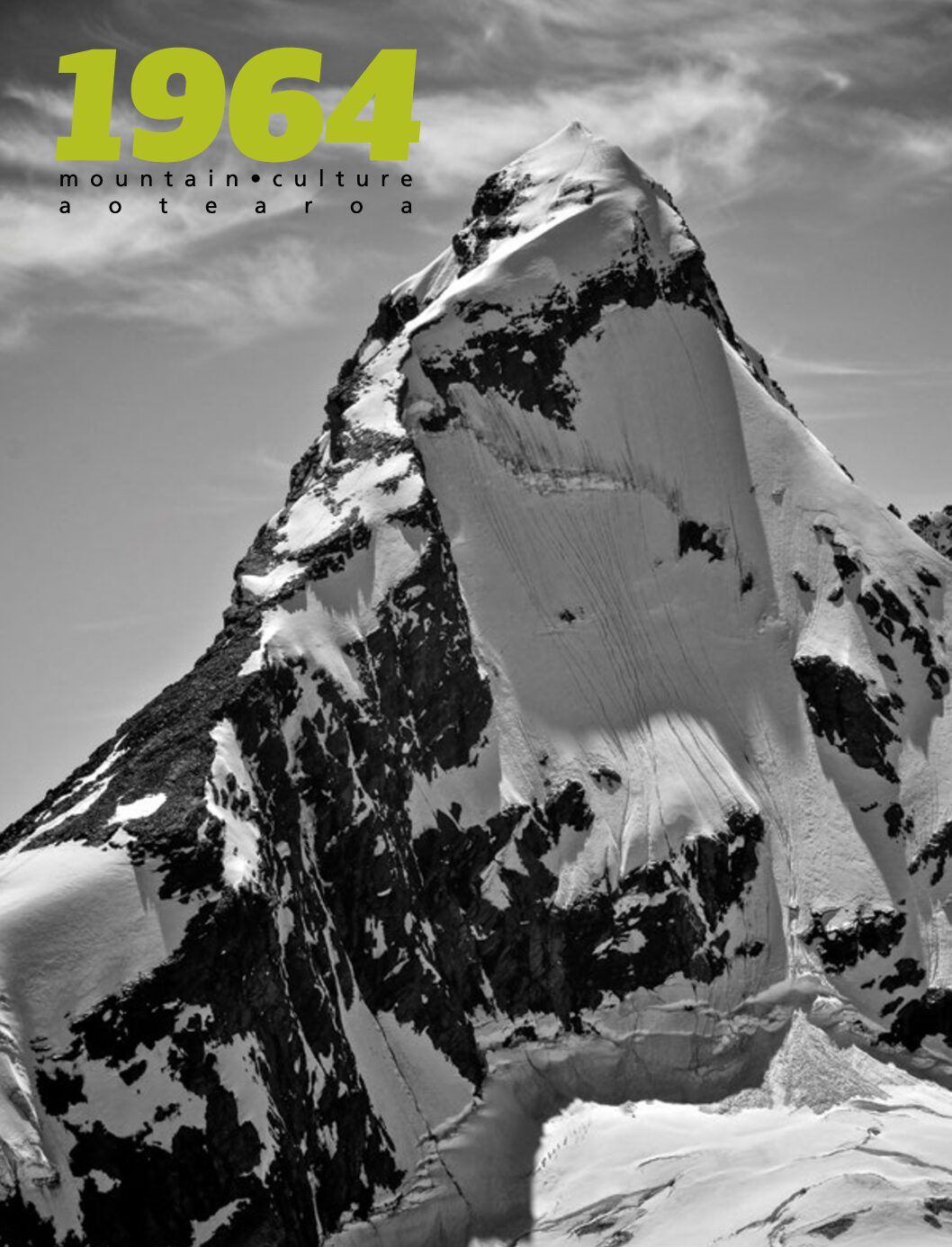 1964: Mountain Culture Aotearoa Winter 2021 Edition
Review by Marie Gilbert
1964: Mountain Culture Aotearoa is not your typical lifestyle magazine.  Where it stamps its individuality is with the choice of articles.  They are anything but standard, with a nod to outdoor pursuits and eccentric personalities that are outside the everyday. As with regular magazine publications there are reviews and suggestions on how to spend your money and time, but again they are not the norm, 1964 likes to keep it local and support artisans and community. 
The articles are a mix to satisfy any reader; want to be enthralled with skiing downhill at speeds so fast Chuck Norris can't keep up? 'To turn is to admit defeat' is just for you, or do you enjoy sedate, but no less addictive pursuits like whitebaiting? 'When the white gold's running' will give you an insight to the characters that are mesmerised every season. It won't give you any pointers on the best spots to go and dip your net though, they are a well kept secret.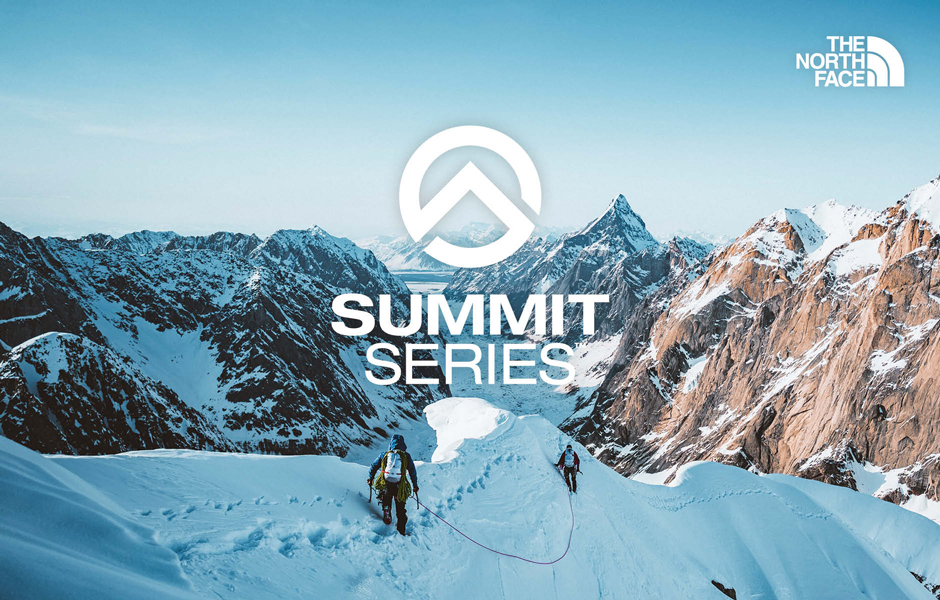 In any given issue there are stories on critters, artefacts, places, and arts if humans aren't your thing.  For example, 'The whites of our eyes' is a testament to the art of hand colouring photos in the black and white era of the 1950s, the story is accompanied by some of the captivating hand coloured photos. 
1964: Mountain Culture feels like quality. The smooth texture and weight of the paper make it a pleasure to handle and adds to the premise that this is not a read once, throw away magazine.  After your first, or third read through, you're sure to reference it again, even if it is for a random fact to throw at friends.  Want to know why spiders prefer to inhabit a dirt bag climbers' trusty old wagon, rather than the latest model Audi heading down State Highway 1?  Check out the Autumn 2021 issue and read 'Winging it'.
1964: Mountain Culture Aotearoa is available via 12 month/4 edition subscription, in print or online and free at certain sites around Otago where the magazine is based. They are keeping it local and supporting the community, something to be admired. A magazine that is engaging and an advocate for local artists it has earned a place on your coffee table or inbox.