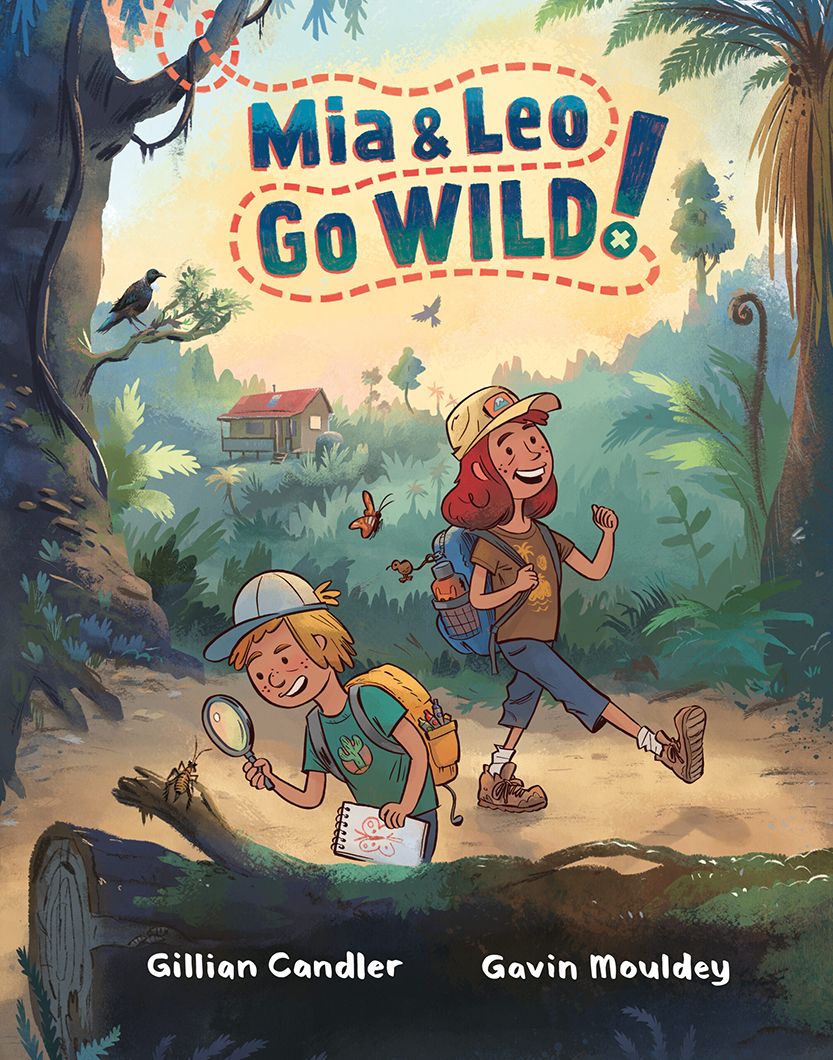 Mia And Leo Go Wild Book Review
'Mum, I like your book from work' announced the 2.5 year old Aspiring Alpinist (currently tackling a V2 boulder problem along the back of the couch) when we completed our first read through of Mila And Leo Go Wild, the new children's book from Gillian Candler and the Mountain Safety Council. This particular 2.5-year-old is a bit of a book fiend and likes most books, but also isn't shy about anything she doesn't like. The Wheels on the Bus is dog eared, Are you my mother? is not. So 'I like your book from work' is quite high praise in our house.
This likely story about a family going tramping to the mythical Whiowhio Hut is well constructed and illustrated. It reflects the sibling rivalry present in many families, with one child wanting to stop and look at everything along the way, and the other wanting to get going to be first at hut. The family meet a host of characters on the way including a trapper, an older couple and a group of young people with grand plans to climb a nearby peak. The story gently touches on essential tramping preparation and what might go wrong if you fail in this, while still illustrating a positive experience in the bush. Of course, Miss Aspiring Alpinist (2.5 years) failed to understand any of these deeper meanings and was mostly captivated by the beautiful illustrations created by Gavin Mouldey. Like the dog-eared copy of The Wheels on the Bus, this book contains an array of critters hiding in the undergrowth, making for an excellent search on each page and some wonderful discussions.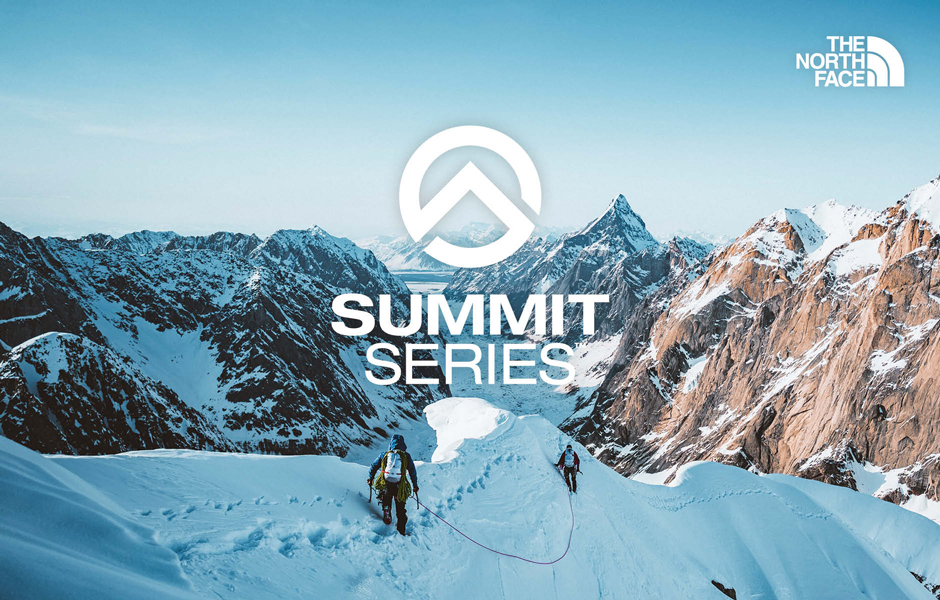 The book is easy to read aloud, if a little long for the Aspiring Alpinist (2.5 year) age group and has enough in it to keep adults entertained along with the kids. Even as someone employed in this field (or perhaps because of this) I enjoyed the story far more than the many renditions of some more famous books on the market. Aimed at an age-group of 5-10 years, the story and characters will promote discussion and a genuine desire to get outside. I certainly felt that way after finishing it for the first time.
I had the pleasure of attending an interview with the author at the Mountain Safety Council (MSC) offices in October. Gillian is an active tramper and purposely took her time to craft the story to be a positive experience for all involved. She has written many non-fiction children's books, focussing on the natural environment. Her deep empathy for nature and understanding of the environment is evident in this, her first work of fiction. She says that she hopes it will encourage children and their parents to go walking and tramping, thus building a connection with nature and a desire to protect it.
As a project supported by MSC, the book could have been dry and full of overt safety messaging. To their credit, MSC have allowed the author to weave the narrative in her own way resulting in an engaging story with a light but sensible touch on outdoor safety.
Miss 2.5 year old Aspiring Alpinist happily sits and flicks through the pages, pointing out the birds and lizards as she finds them. Anything that keeps her from starting another first ascent of a piece of the furniture is a win in my eyes, and that I actually enjoy reading it is a bonus.
-Karen Leacock