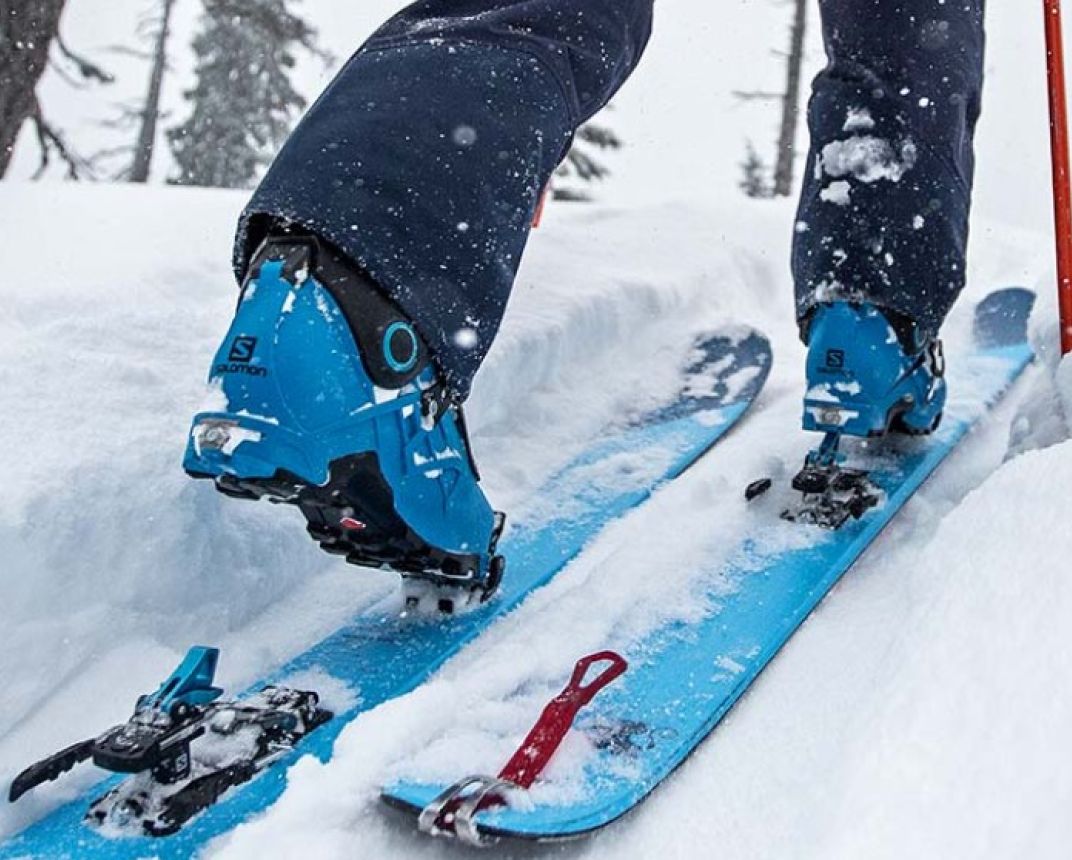 -
The NZAC Auckland Section is hosting a Ski Touring Meet.
Location - Tukino Alpine Sports Club
Cost $55 per night for two nights, catered, total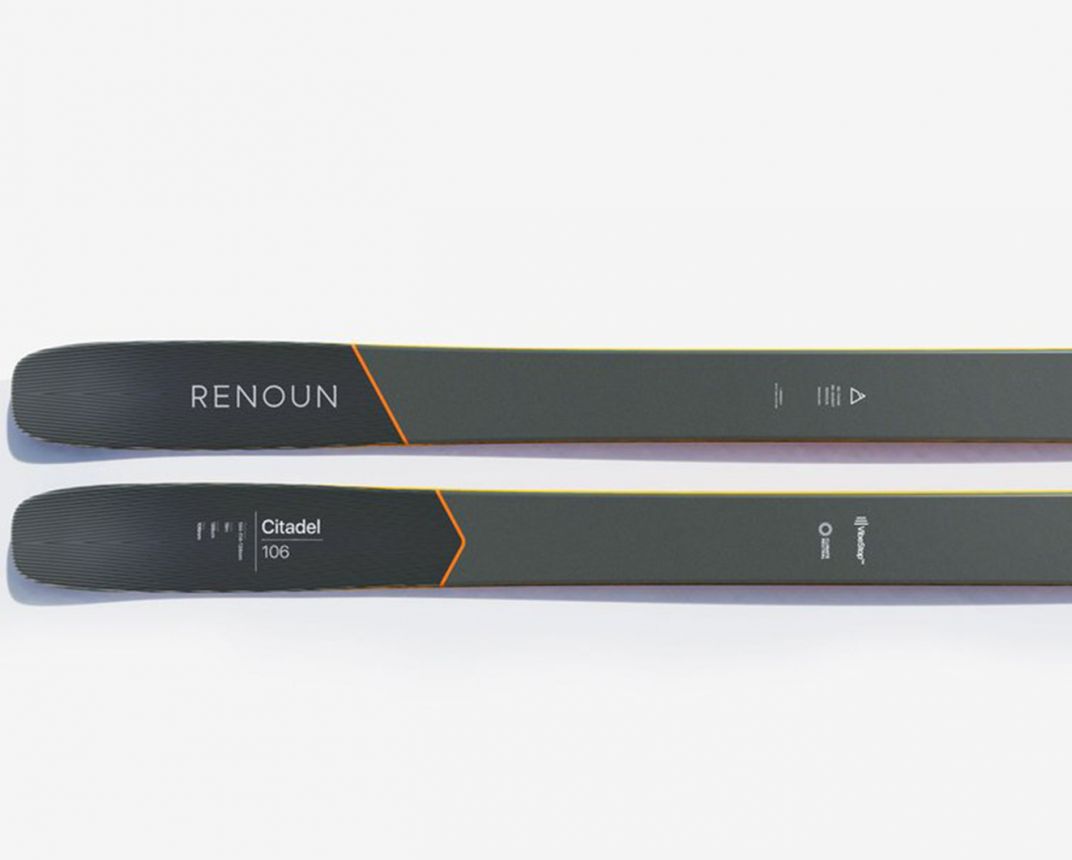 Chances are, unless you are a ski-dork like me, you haven't heard of Renoun skis. Renoun are a relatively young company, based in Vermont, USA, using some extraordinary technology in their skis. They are the only ski manufacturer in the world using Vibe Stop, a patented material which is a form of non-Newtonian polymer. Is it a gimmick?