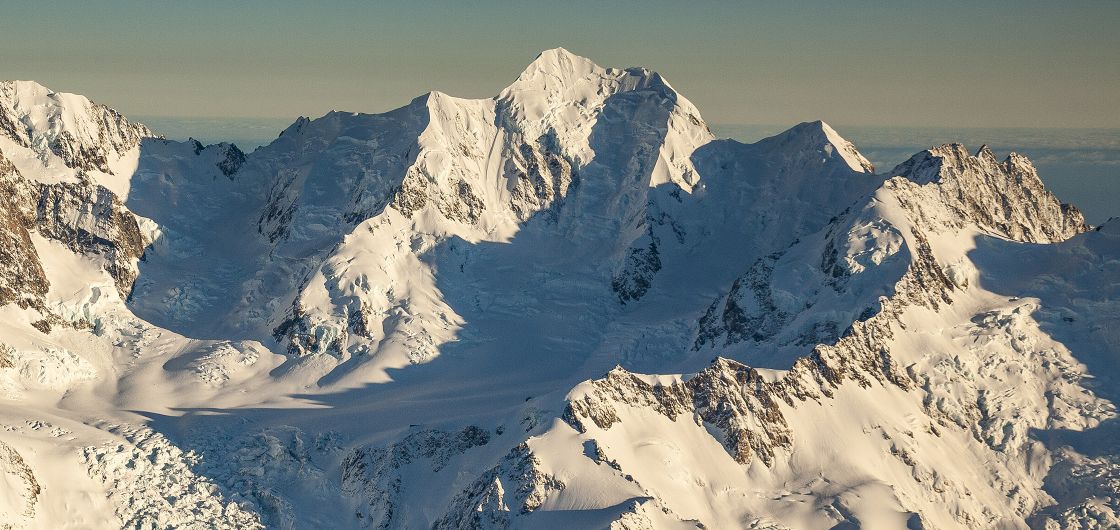 From The Archives - Weekend Attempt On Tasman
Today we're reaching deep back into the archives of the New Zealand Alpine Journal to 1939, for a report on what in this day and age might be described as an attempt at 'sport-alpinism'.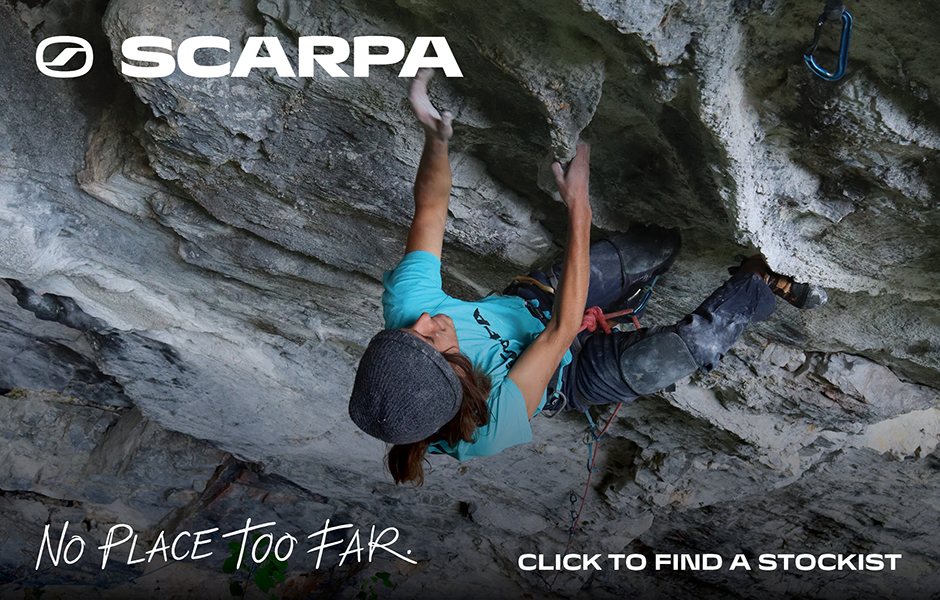 Though we were unsuccessful in reaching the summit of Tasman, and only have to our credit the ascent and descent of Syme Ridge, we feel that perhaps a short account of this effort might not be out of place as this is the first time a week-end climb has been attempted in the Hermitage region. Week-end trips have in the last few years become very popular in the Hopkins District. Blessed with a perfect day and excellent crampon conditions up to about 10,000ft., we thought we had the peak in our pocket; however, at this altitude the frozen snow gave place to hard ice. With a very exposed traverse before us and then a long climb up the northern arete, we decided that we would not have sufficient time in hand for all the step-cutting necessary. Urged thereto by an increasing wind and very tired muscles, we decided to turn back. Syme Ridge proved a veritable knife-edge from top to bottom and this made it extremely tiring work, both going up and coming down. The ridge proved steeper than either of us had anticipated from the Grand Plateau, and is very exposed for the whole of its length, extremely steep ice slopes falling to the south and snow slopes equally as steep to the north.
About a third of the way up we encountered some of the most rotten rock imaginable: a touch and about a ton of rocks went over the edge.
Our times, which may interest other week-enders, were: Friday, March 24th - Left Oamaru 8.30pm; arrived Ball Hut 2am.
Left Ball Hut 9.30am (Saturday), arrived Haast Hut 2pm. Left 3pm and kicked steps to lower crevasses on Mt. Tasman; back at Hut 7pm.
Sunday - Left Hut 2.45am, foot of Syme Ridge 6.30am, top 11am. Left 11.30am, Hut 5pm; left 5.30pm; Ball Hut 9.30pm; Hermitage 10.30–11.30pm. Camped at roadside; left 5.30am (Monday); arrived Oamaru 10am.
Had we been a month or six weeks earlier, the extra daylight would have made all the difference. We also came to the conclusion that some preliminary training is needed for such a long climb.
Party: JH Gilkison, HJ Stevenson.
—