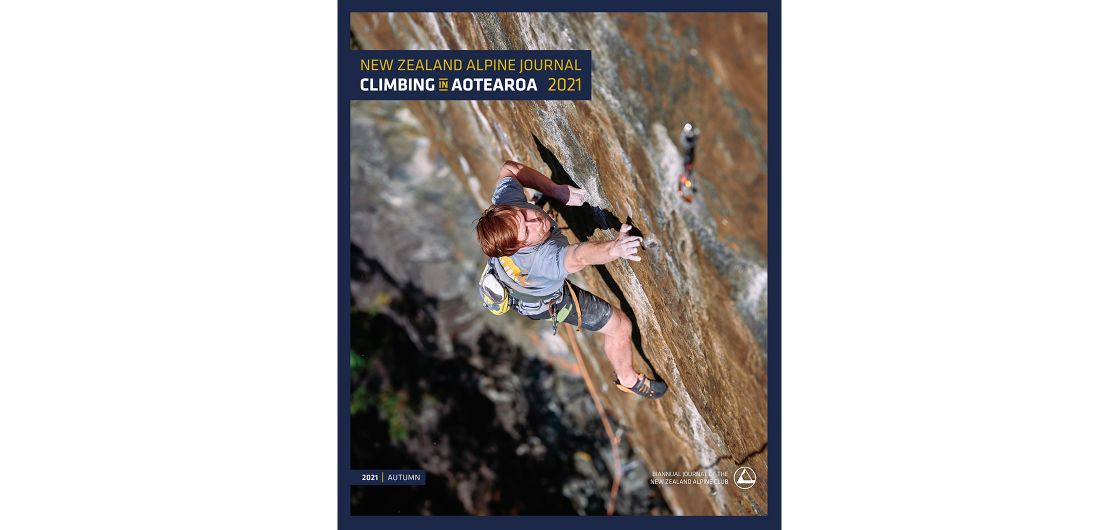 NZAJ 2021 Autumn Issue Published
The first autumn issue of the newly-designed biannual New Zealand Alpine Journal is now in the mail to our members. This issue covers the activity from the New Zealand climbing scene since the 2020 issue last spring and this summer and autumn period gives it a slightly different feel to the traditional annual journals. As you might expect, there is a lot of attention on the Darran Mountains of Fiordland, where many climbers spend their summers, plus a host of ambitious and inventive traverses through our high places. Along with the expected reports on first ascents, there's also a smattering of esoteric reflective pieces on climbing and some historical curiosities.
Extra copies are also available through our web store here.
The contents of this issue include:
Piecing It Together by Tom Riley
The Journey by Tom Hadley & Tōrea Scott-Fyfe
Mount Millington by James Thornton 
A Meeting With The Chief by Mathias Gruber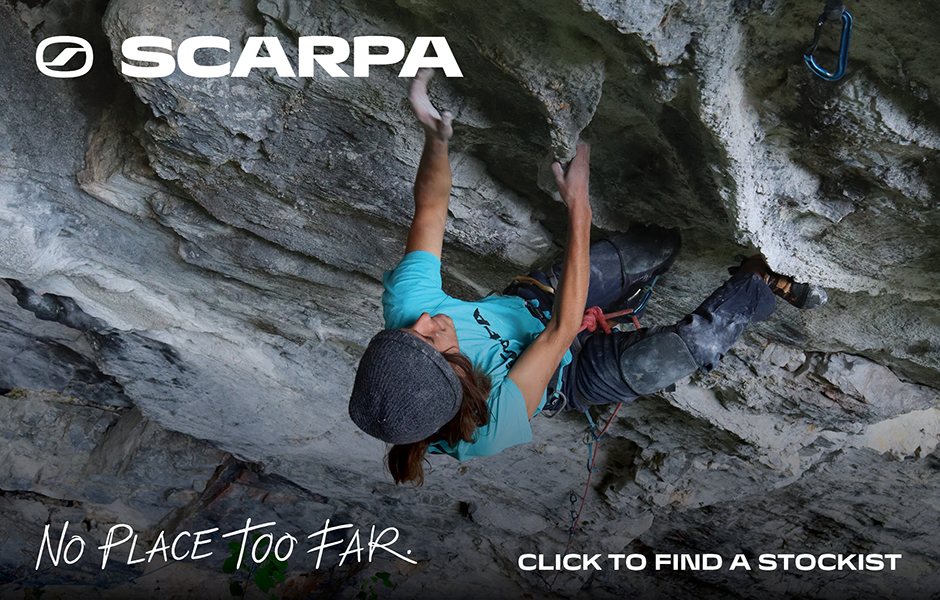 The Whole Nine Yards by Grant Piper
Sinbad, Terror Peak, And The Barely Believable 11-Day Weather Window by Derek Cheng
The Evolution Of The Arthur's Pass To Aoraki / Mount Cook Traverse by Alastair McDowell
Pyramid Peak by Maddy Whittaker
Kakīroa / Maukatua / Mount Sefton by Erin Allison-Maxwell
Copper Point by Llewellyn Murdoch
A Variation On The North Buttress Of Tititea / Mount Aspiring by Will Rowntree
Have You Planned Your Trip? by Johnny McFarlane
FAQ On Beetham Hut Access by Richard Wesley 
Danger, Walking by Richard Thomson 
Aotearoa Climbing Access Trust by Edwin Sheppard
Hannels Spur by Keith Scott
Dancing With The Stars by John Palmer
Noel Odell's New Zealand Legacy by Grant Hunter
On Certainty by Tom Hoyle
Also obituaries for George Te Koeti bannister and Albert Lloyd Beech.