NZAC Statement on the Situation in Ukraine
The shocking events in Ukraine have led to world wide condemnation.
The climbing community is inclusive, apolitical and international in outlook.
It is common for climbers and mountaineers to have friendships across national borders and the New Zealand Alpine Club sends its support and concern to our fellow climbers and their families in Ukraine.
We support the statements issued on Thursday 3 March and 31st March by the International Climbing and Mountaineering Federation (UIAA) which represents climbing organisations from 67 countries across 6 continents. The New Zealand Alpine Club is a longstanding active member of the UIAA.
Both the Russian Mountaineering Federation and the Ukrainian Mountaineering and Climbing Federation are also members and climbers from both countries have an impressive history of major ascents in the world's major mountain ranges.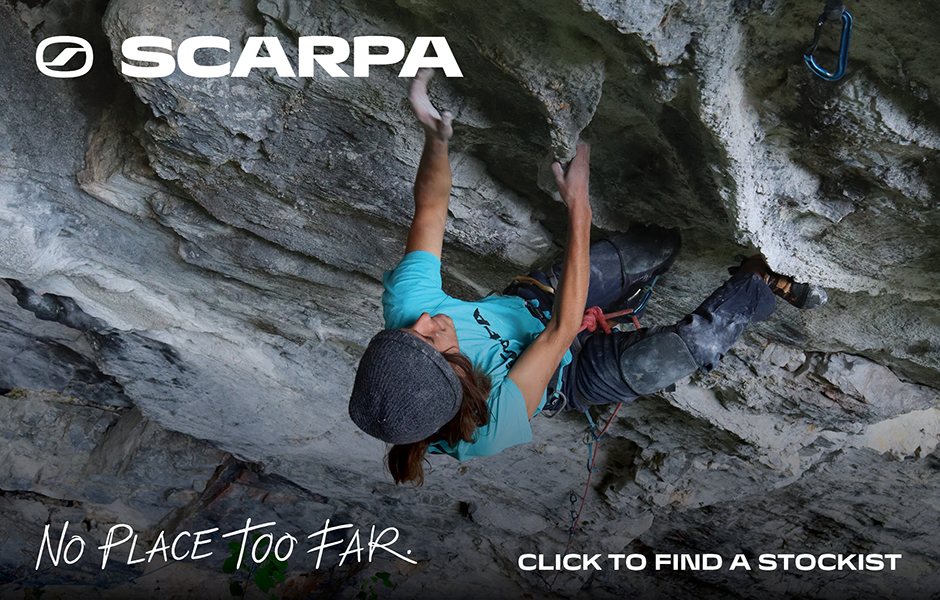 UIAA Statement - updated
31 March – On 3 March and taking into account the latest recommendations from the International Olympic Committee (IOC), the UIAA – International Climbing and Mountaineering Federation – Executive Board (EB) agreed to suspend all UIAA officials from Russia. Delegates from the Russian Mountaineering Federation (RMF) and Russian officials and athletes are excluded from all UIAA-sanctioned activities and events.
With regard to specific questions about the Everest climbing season, the general granting of permits for expeditions and organised mountain competition sports (excluding competition ice climbing), these fall under the responsibility of other organisations whether national governments, regional authorities or individual federations. The UIAA does not sanction these events. The UIAA can only recommend that the responsible authorities take into careful consideration the ongoing situation in Ukraine and that such opportunities and events do not provide a platform to promote Russia or the feats of Russian climbers.
Peter Muir, UIAA President
https://theuiaa.org/mountaineering/uiaa-statement-on-climbing-restrictions-and-the-ongoing-situation-in-ukraine/