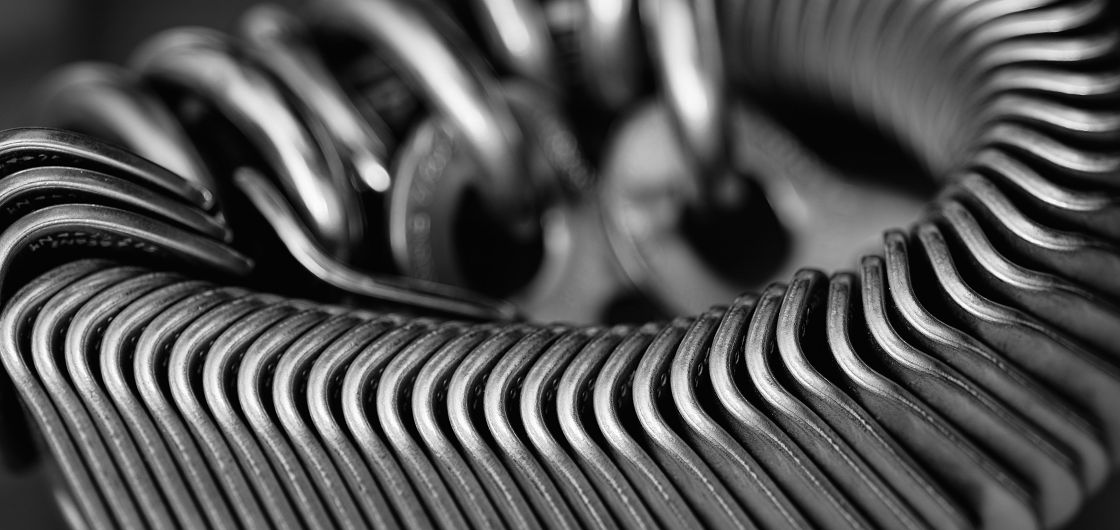 Support The NZAC Bolting Fund
One of the many great benefits that the Club provides to its members is operation of a bolting fund, which makes grants to members to assist with crag development and maintenance activities. The Club provides a base level of funding for this purpose but the capacity of the fund to support climbing in Aotearoa beyond that base level is dependent on donations. After a busy period over recent months, the fund is starting to run low and would really benefit from your donation!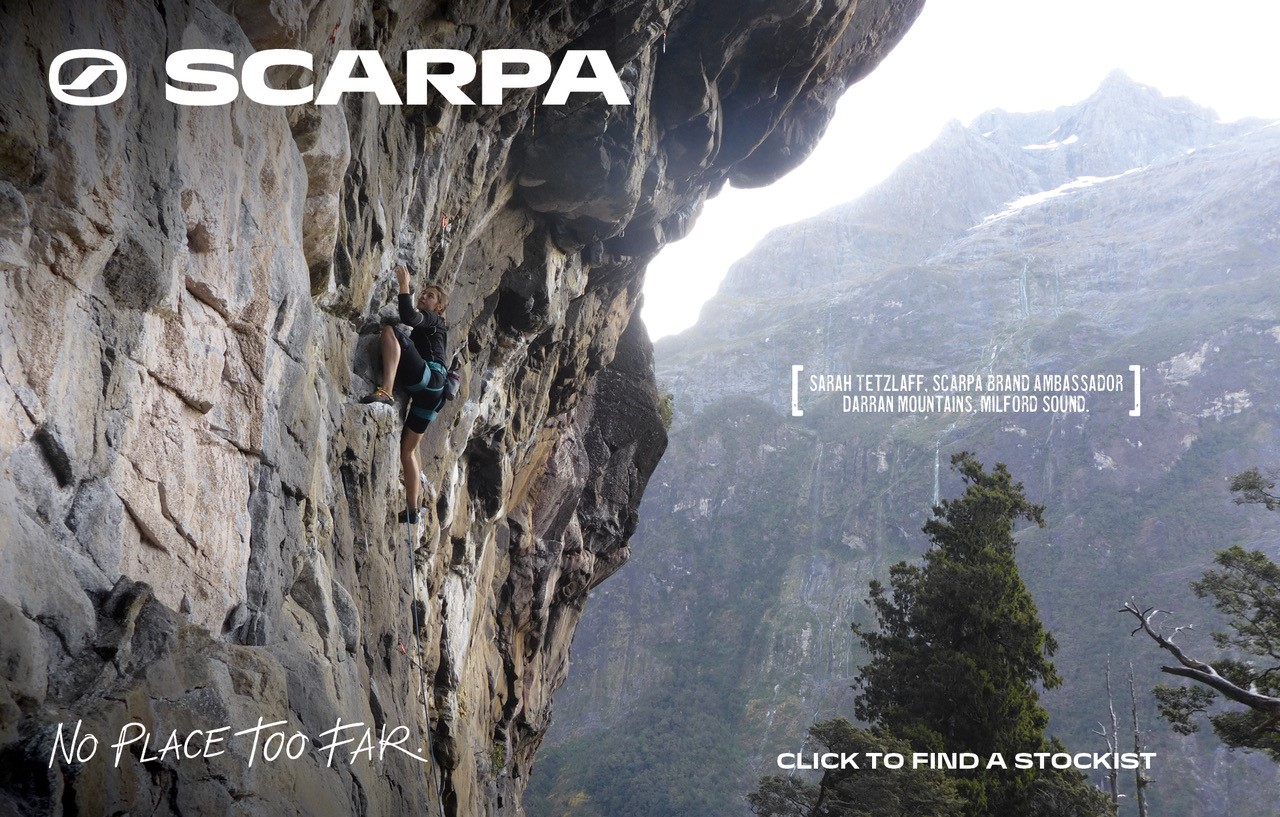 So, if you clipped a bolt or used a rap anchor this summer or if you just admired from the safety of your armchair the exciting crag development and maintenance activities taking place around the countryside, consider flicking a few bucks into the bolting fund. It will literally go straight back into supporting climbing in New Zealand. How good is that?
Examples of projects recently supported include:
Development of moderate multipitch alpine rock routes in the Darrans
Crag access improvements and climb development in the Fyfe River Gorge
Rebolting at Castle Downs
Rebolting at Charleston
Rebolting in the Queenstown area
Donate here, or via the button at the top of the page.