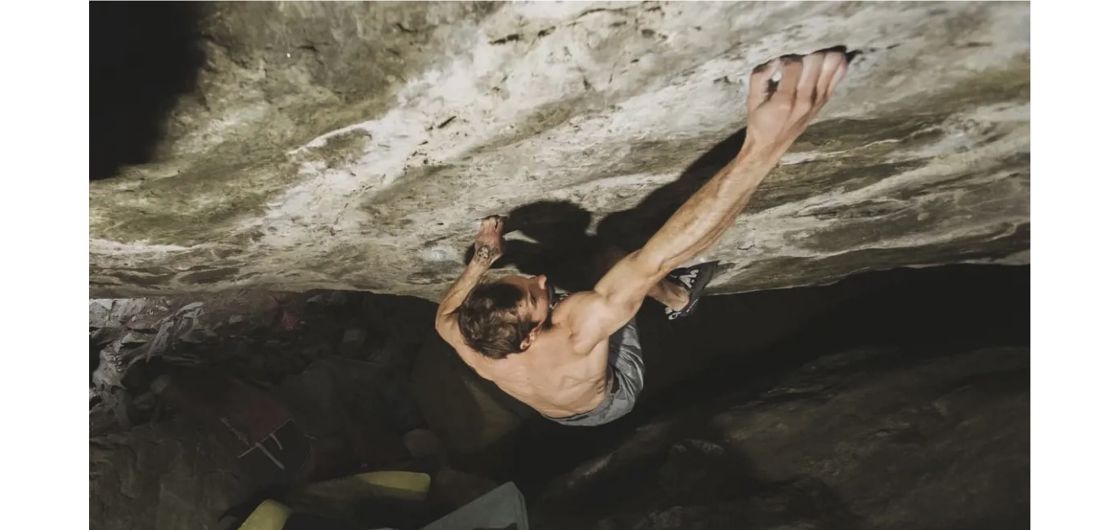 Autumn Season In Europe
Cooler temperatures in Europe as the northern hemisphere heads into winter have lead to a surge of hard rock climbing.
At Fionnay, Daniel Woods flashed Compass North (V14), one of the most impressive flashes in history. The line is steep, crimpy and straightforward, which suited Daniel's style and made it a good candidate for a flash attempt. Woods flashed Entlige ten years ago, which was thought to be V15 and therefore the hardest ever flash at the time, but this has since been downgraded. Woods suggested Compass North was as much as a full grade harder than Entlige.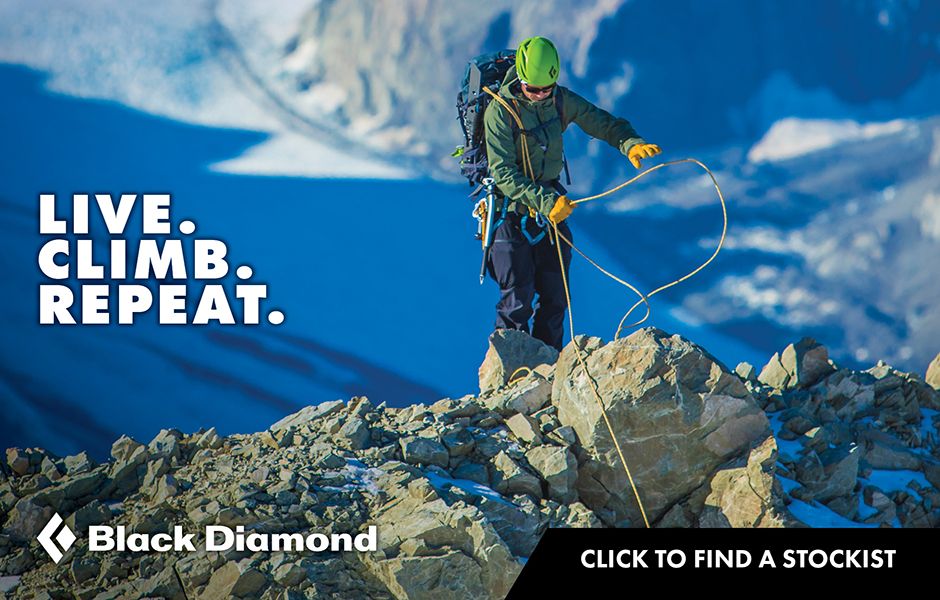 Meanwhile, in Margalef, Alex Megos made the first ascent of The Full Journey (9b/37). This is a 17m extension to The Journey (9a/35), first climbed by Tom Bolger. It took Megos six more days of effort to link the extension after sending the original.
At Chironico, Camilla Moroni has taken her strong bouldering form from the IFSC World Cups out onto the rock, climbing Delusion of Grandeur (V12) and Willenberg Dach (V11).
In the US, Jimmy Webb has repeated Insomniac (V16) at Lincoln Lake. It took around nine sessions of work to complete the boulder.