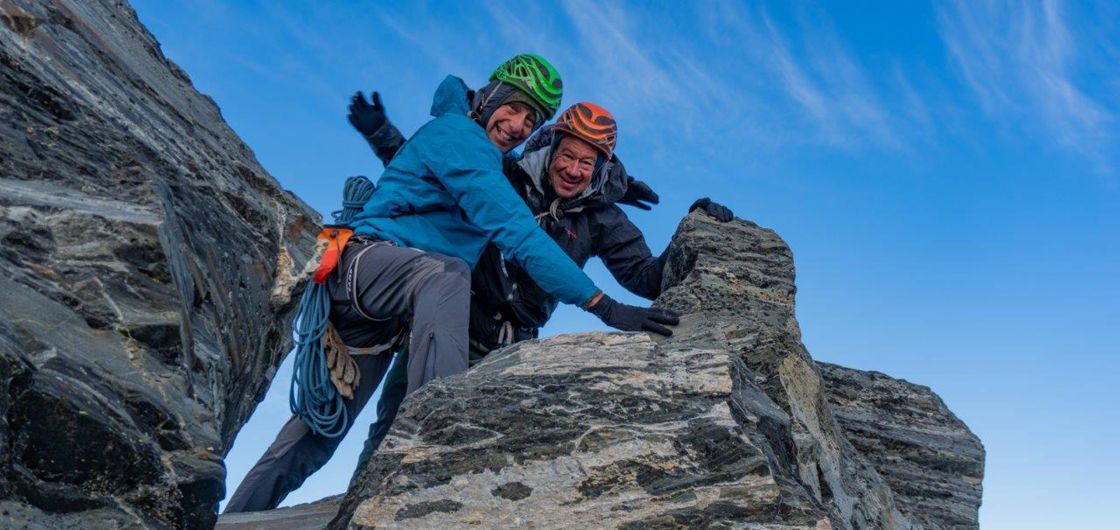 Auckland Club Night with Don French
The 100 Peaks Challenge, 1991 was the centennial year for the NZ Alpine Club. As part of it's celebrations the then president Ross Cullen challenged its members to see how many peaks they can climb over the year from a list of 100 peaks which he and others had compiled.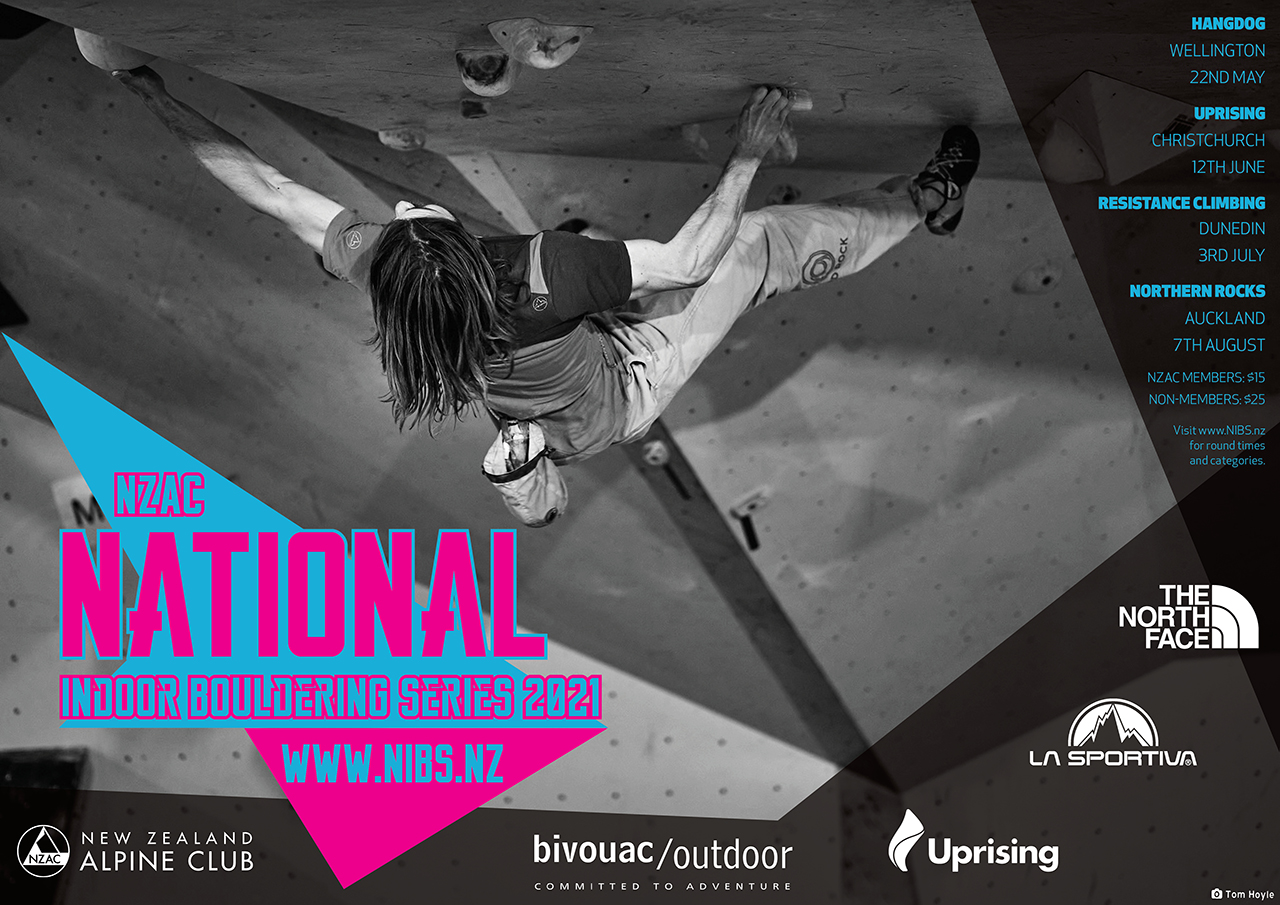 The intent was to get climbers out climbing, but it had been made into a bit of a competition with a few spot prizes.  A guide tried to claim the most ascents with several ascents of Mt Cook that year, but multiple ascents of one peak was considered outside the spirit of the challenge. I think the winner hand 9 ascents, with myself having summited 7 of the peaks that year.
Come a few days sitting out a nor'wester in a Canterbury high country hut at the end of the year drove the team to spending hours poring over maps familiarising ourselves with the 100 peaks, and the beginning of a life time mission.
Thirty years later I have a story to tell.
For more information click here.