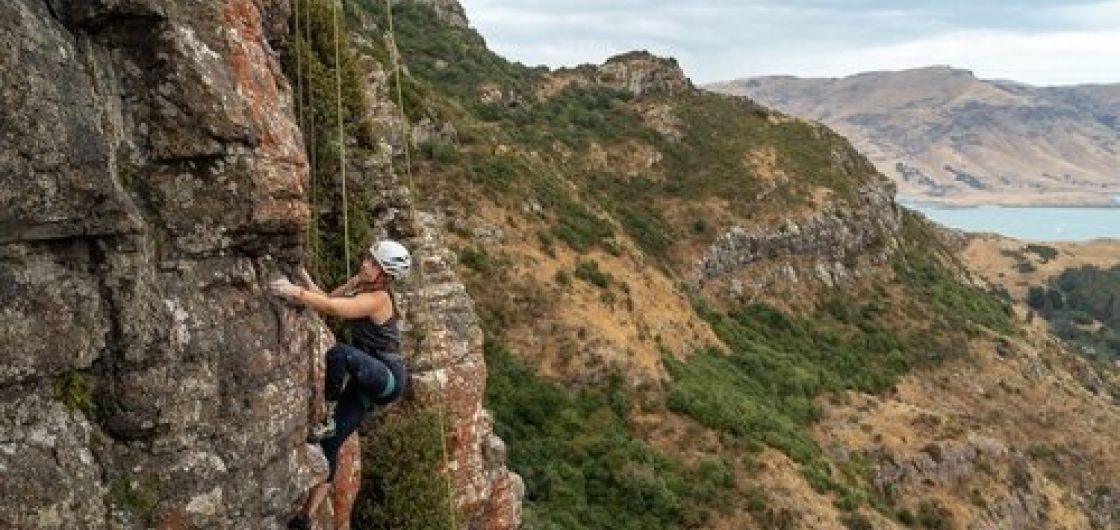 Club Night with Rachel Māia
Start off the new year right with some inspiration from climber and mother Rachel Māia.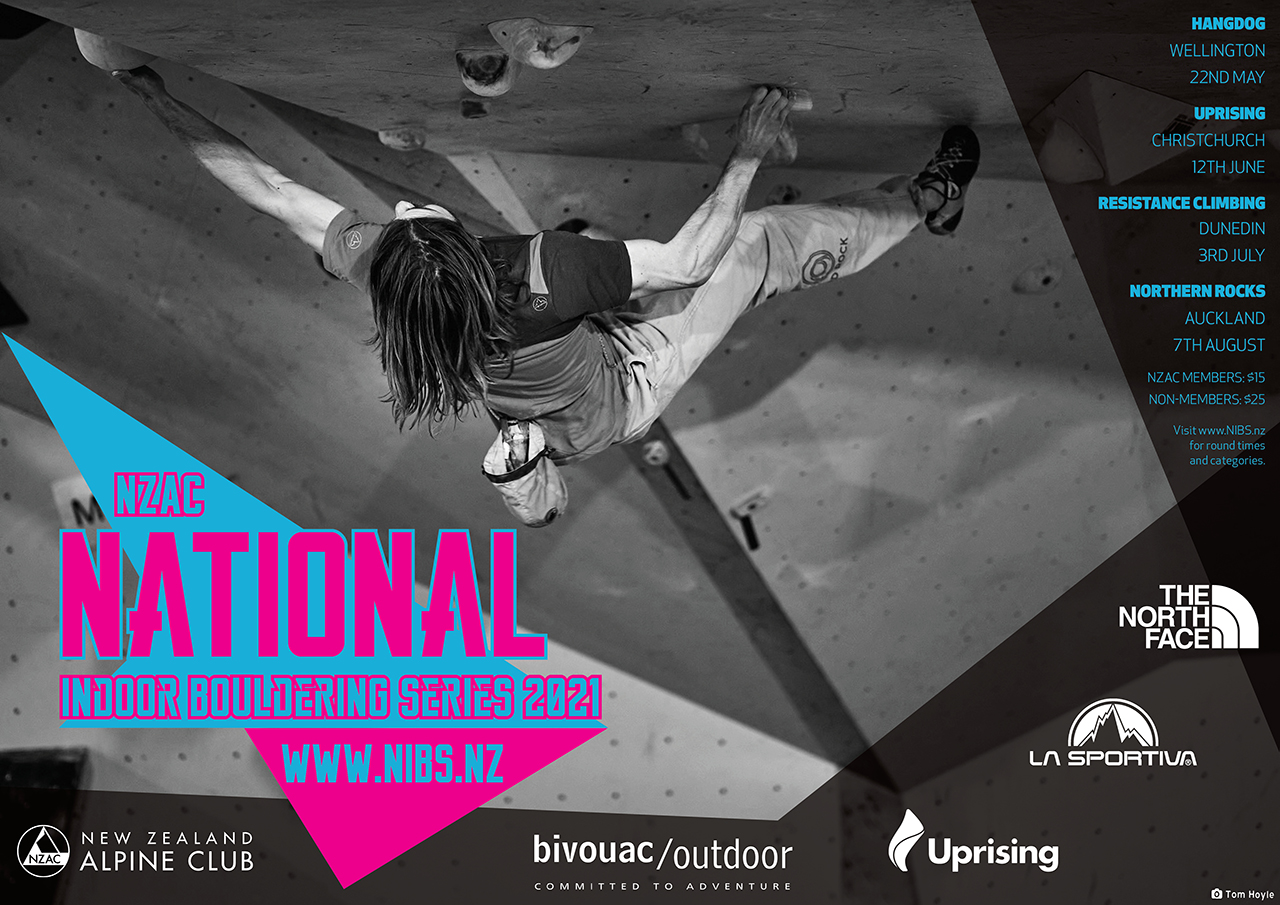 Rachel Māia is mum to three amazing kids, a New Zealand para-climber and Macpac ambassador. When Rachel was 16 she fell during an indoor bouldering competition. Her left ankle was shattered, also broke her right ankle and needed multiple surgeries. For the next two decades, Rachel battled chronic pain and increasingly limited mobility. In 2019 she decided to amputate her leg below the left knee.
Māia is a Māori adjective that means to "be brave, bold, capable, confident" – really the perfect name for an amazing woman. She placed 4th at the 2018/19 World Champs. Last year, on the anniversary of her amputation, she completed her first outdoor climb in 20 years.
For registration/more info click here