AAC Podcast: Female First Ascents
Our sister club the American Alpine Club run their own podcast series and the latest episode is a reproduction of a live panel discussion featuring legendary climbers Arlene Blum and Lynn Hill with lesser-known but well-credentialled climbers Madaleine Sorkin and Sarah Hart. The panel tackle the tricky topic of highlighting first female ascents, and discussing female first ascents in general. This topic is divisive; some consider it patronising to remark upon the first ascent of a climb by a female if it has already been climbed by a man, while others argue that celebrating the achievements of women in a sport dominated by men is an important step in providing inspiration and moving towards correcting a gender bias.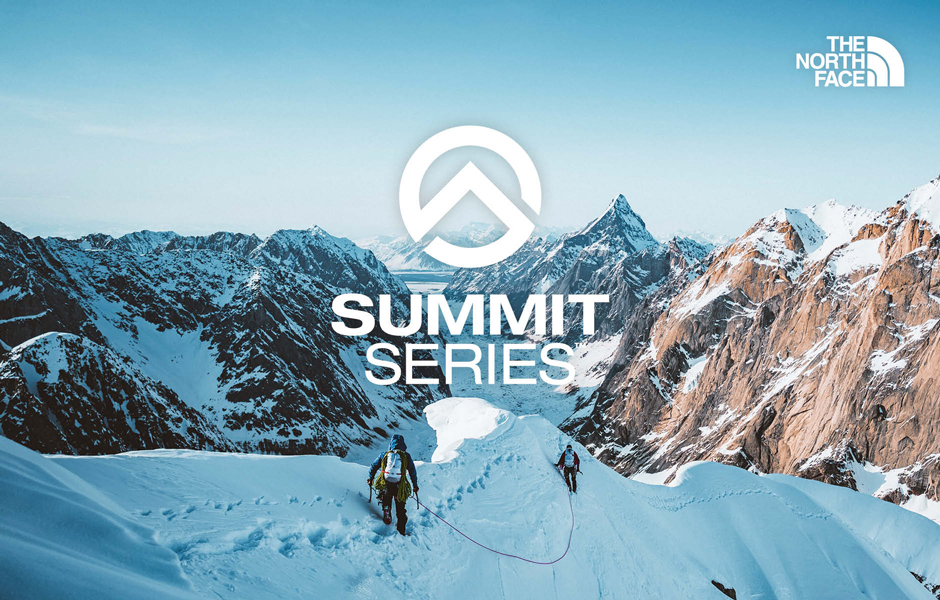 Listen in here to see what the panellists say.