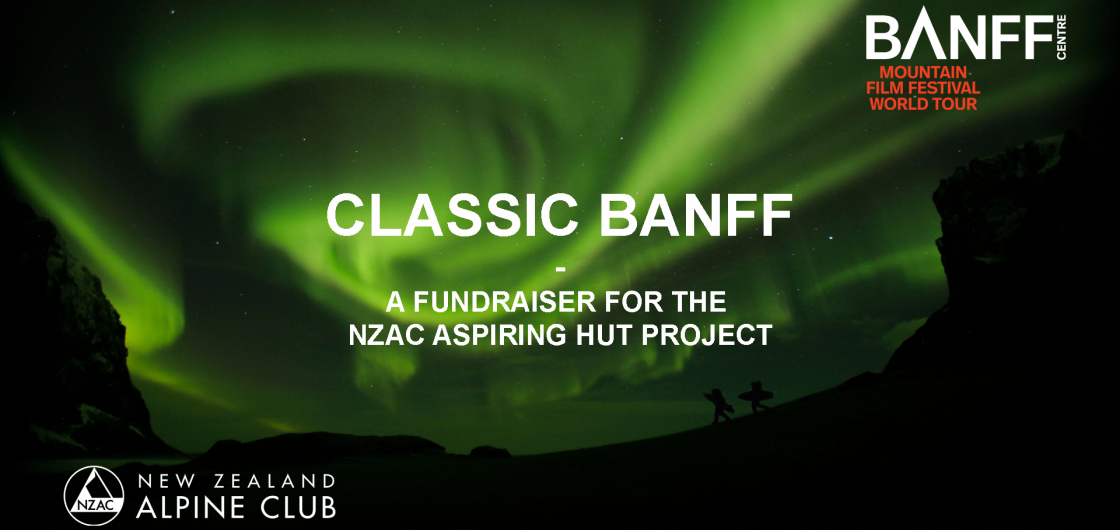 Classic Banff Programme – A Fundraiser For The NZAC Aspiring Hut

Enjoy online 'Classic Banff ' - a collection of much-loved Festival and World Tour films from the past decade!
In celebration of all things Classic, the NZ Alpine Club (NZAC) brings to you this Classic Banff Program - a fundraiser for the NZAC Aspiring Hut 2022 Refurbishment Project. Take a trip down memory lane, and to remote corners of the world and help contribute to rebuilding one of NZAC's Classic Huts! Don't miss a collection of much-loved Festival and World Tour films from the past decade. Whether it's the first time you're seeing these films or the tenth, these global audience favourites have enduring appeal. Be a part of the gripping adventures and timeless stories (again)!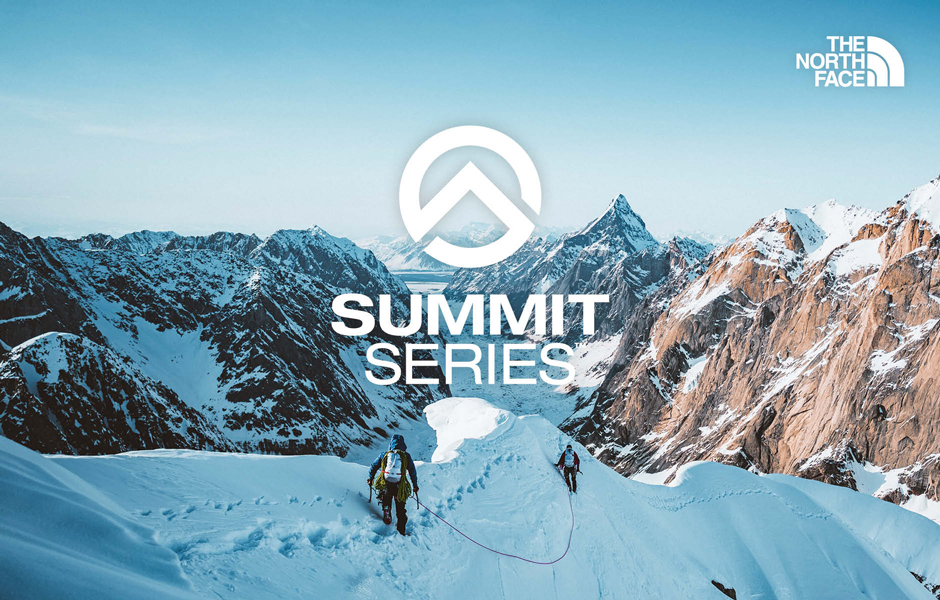 Sitting in the beautiful West Matukituki valley of Mt Aspiring National Park, the Aspiring hut has been an important location for outdoor enthusiasts since it opened in 1949. NZAC Aspiring Hut will continue to be open to the public to book once the refurbishment project is complete. Funds raised from your purchasing of this program will support the major refurbishment of NZAC Aspiring Hut, making the layout more family and group-friendly, completing earthquake-strengthening work, and maintaining the historical significance of the hut.

Everyone who purchases the Classic Banff Programme will go in the draw to win a $1000 RAB voucher. We also encourage you to consider making a donation specifically to the Aspiring Hut Refurbishment Project through the Tupiki Trust here or NZAC here. A donation of $10 or over that is made during the programme viewing period, midnight 16th Oct - midnight 30th Nov NZ time, will get an additional entry into the draw to win the $1000 RAB voucher. T&C apply." 
The films in the Classic Banff Programme have been shown on previous live tours over the last decade.
Viewing period: 16th  - 30th November 2022. Programme pre-purchase is available now.
You'll receive an email reminder when the screening becomes available to view. Once you click "Watch now", you'll have unlimited access to watch for 72 hours.