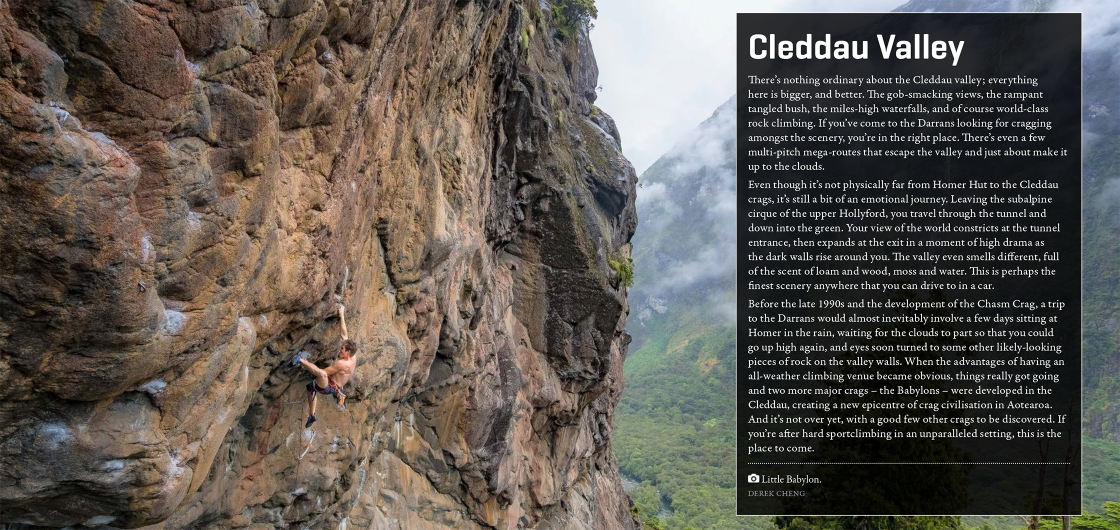 Cleddau Cragging Guide (2023 Update)
Those climbers interested in Fiordland will be aware that the Darran Mountains (2006) guidebook by Craig Jefferies has been out of print for some time. While an all-new, colour edition is in the works, we are aware of the demand for up-to-date information in this region—especially in regard to the high-quality sport climbing on offer in the Cleddau valley. As a gesture of goodwill to the climbing community and a teaser for the new guidebook, today we are releasing a PDF of the Cleddau valley chapter for use by climbers this summer, until the full guidebook is available. Thanks to guidebook editor Tom Riley and climbing publications guru Mark Watson for their work on this project so far.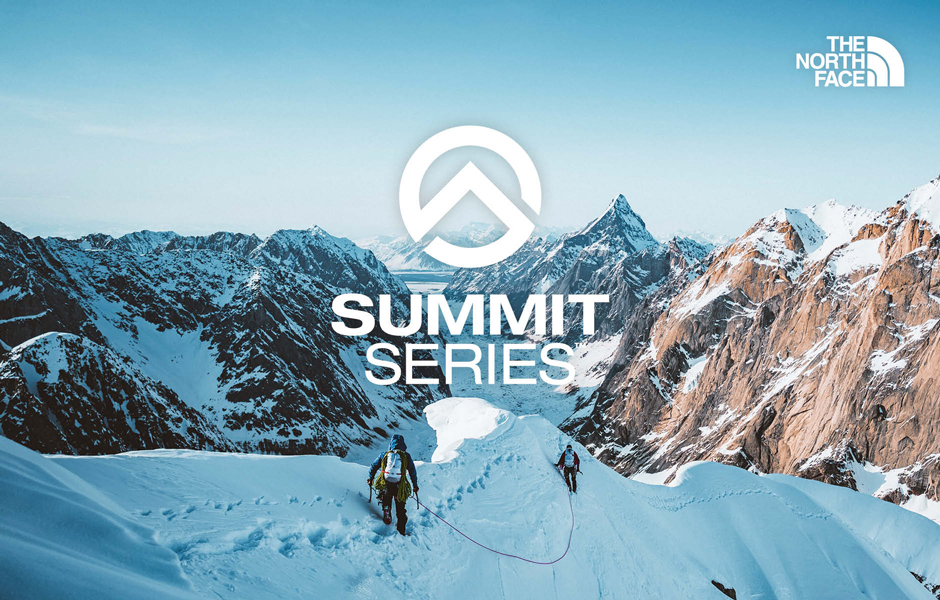 While this cragging guide is available for free as a PDF, there are still costs involved in producing it and so if you use and enjoy the guide, please consider donating to NZAC here.
The guide can be accessed here.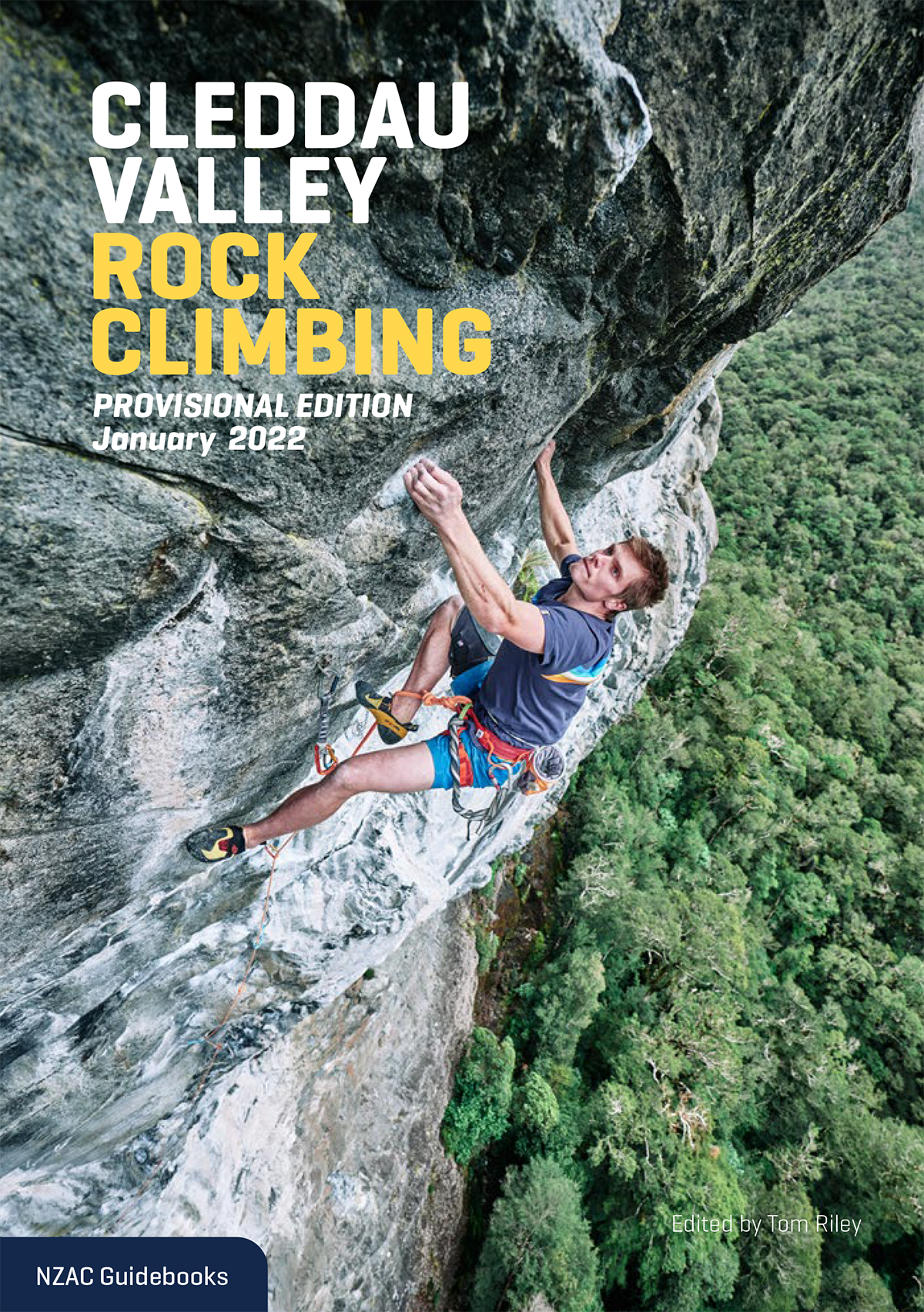 Great to have a new update, thanks.
Hopefully this fills the void until the print guide is available!
Which will be any day now …