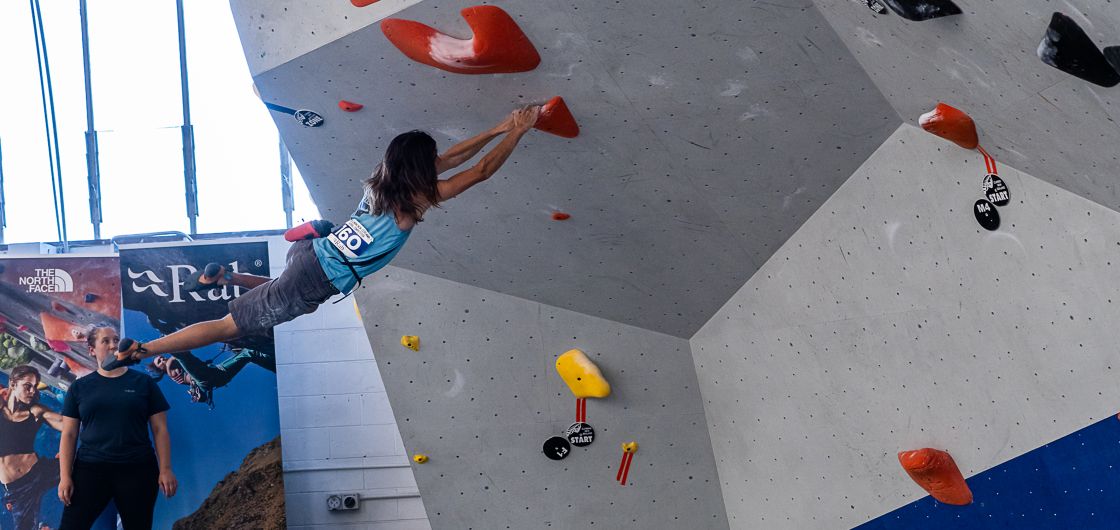 Climbing New Zealand Competition Climbing Update
By Richard Waldin, President, Climbing New Zealand.
As we head into 2021, it is difficult to put aside the current realities of Covid-19 and the impact this is having on all sports, both locally and internationally. Climbing has been significantly impacted. Internationally, the 2020 season was effectively cancelled—with the exception of one Lead World Cup in France in September and three Olympic Qualification events covering Europe, Africa and Oceania, all taking place on strict conditions with limited participation.
The Oceania event was in Sydney on the 19th  and 20th of December—in the middle of Sydney's northern beaches outbreak. Given the restrictions and quarantine requirements, the 20 New Zealand athletes due to compete back in March before postponement were reduced to just two competitors, Chase Gatland and Cirrus Tan. The Australian participants were reduced by five on the eve of the event due to Covid-19 travel restrictions. The loss of the opportunity to compete for an Olympic place was a huge disappointment for many.
All this aside, we can't argue with the outcome of the event, with Oceania McKenzie and Tom O'Halloran being awarded gold medals and tickets to compete at the Tokyo Olympics. It is interesting to reflect on their pathways to this point, Oceania (who does have some Kiwi heritage, I believe) has come up through the competitive climbing system in Australia, while Tom you could say 'came down from the mountains' to apply his many years of outdoor climbing to the competitive climbing environment with ultimate success. We will follow their progress through to the Tokyo Olympics with interest and wish them every success.
Back in New Zealand, we had to cancel three events during August and September due to Covid-19 restrictions in Auckland. We successfully held our Masters and Youth bouldering National Championships in Wellington, in late October.
Climbing New Zealand made some significant changes to its competition season and selection processes in 2020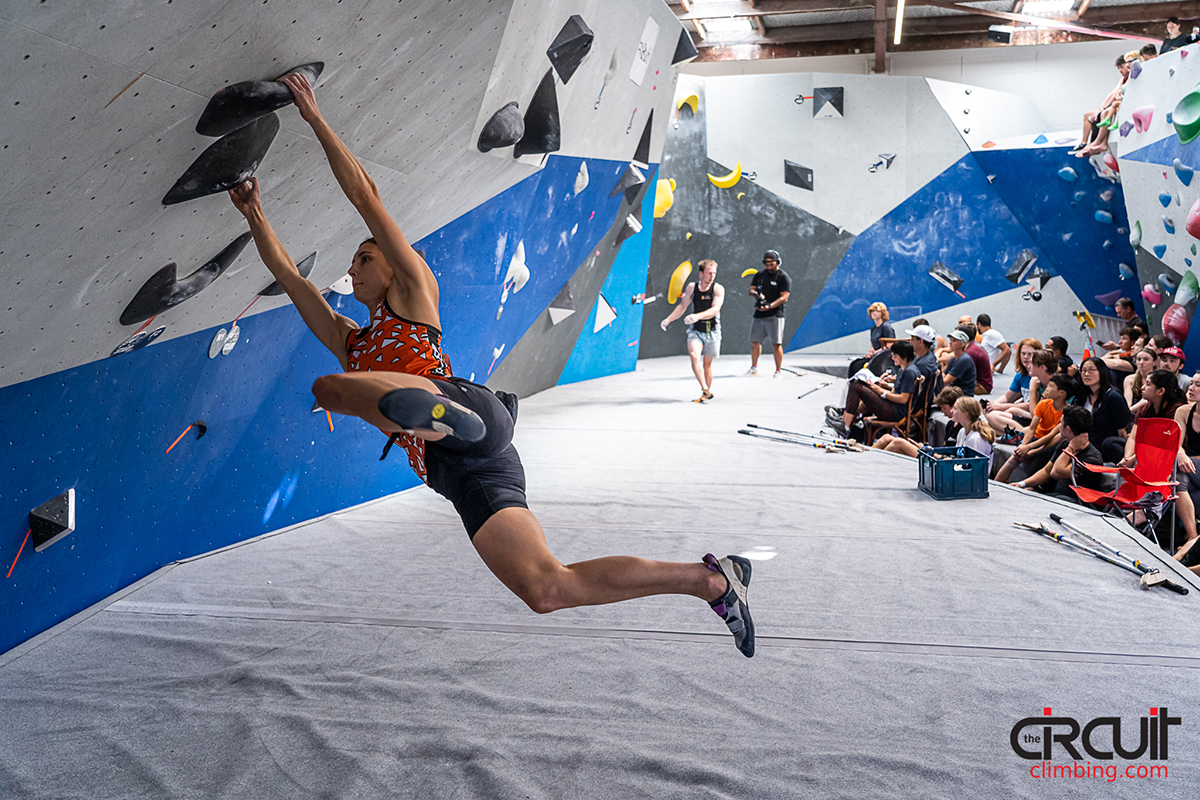 The National Championship season now runs from September to March each year, effectively moving it from a winter season to a summer season. The rationale for the change was to provide better alignment to our selection processes for international events, which occur April through September each year. Additionally, the move should make it more attractive to gyms to host events with the summer season being less busy. This move will also free up the winter period for regional events and NIBS.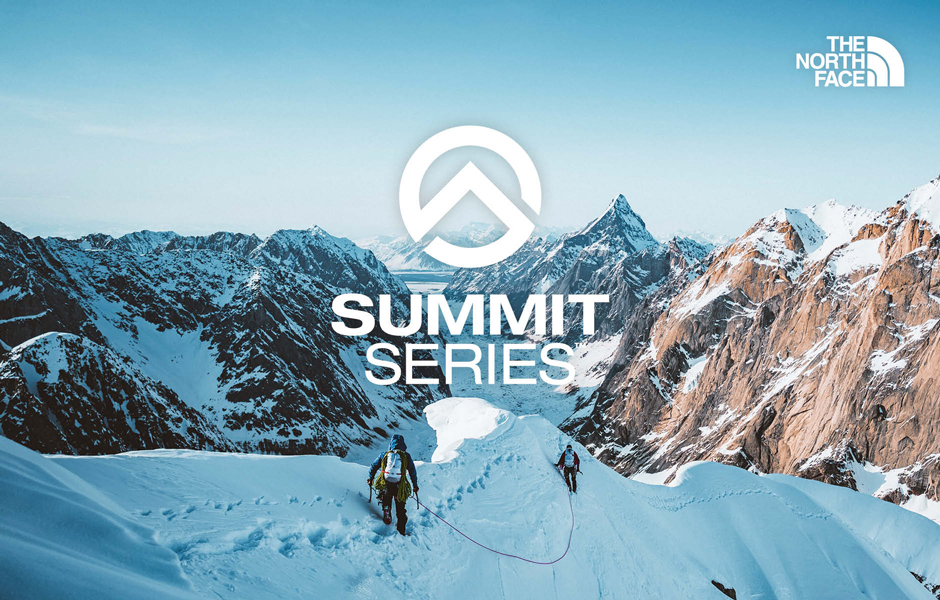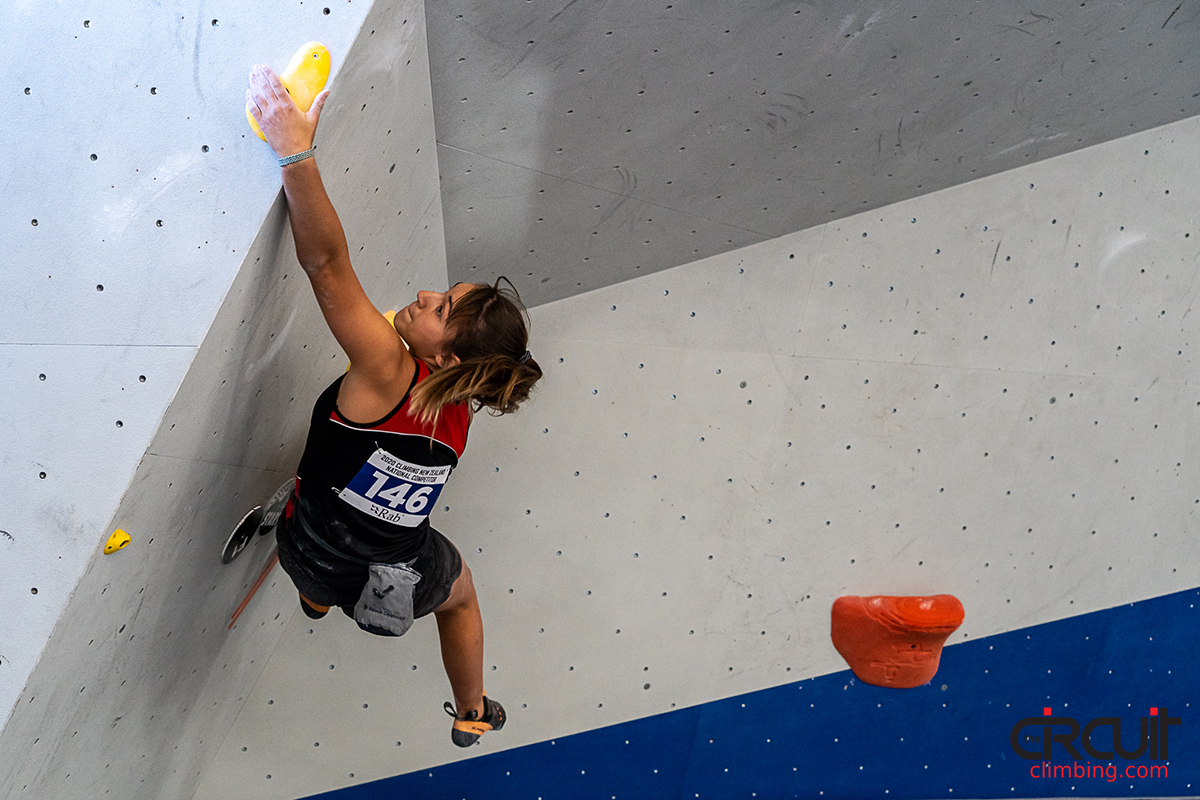 Our 2020/21 season is a little unusual due to cancelled events in 2020. Usually, we would run an Open bouldering event in September, however this was rescheduled to 13th of February 2021.
We managed to hold a successful Open Bouldering Championship before Auckland went into Level 3, with the subsequent return of Level 3 restrictions, we are planning and hoping that we get to run our lead and speed competitions this week. These are a National Speed Championship on March 12th (Blake Park, Mount Maunganui) and Lead and Para-climbing Championships on 13th and 14th of March (The Wall and Basement Cinema, Rotorua).
Climbing New Zealand's new vision
As we commence 2021, Climbing New Zealand will be considering its own plans and strategies for the years ahead. We have a proposed vision of "Everybody climbing" and a mission as follows:
'The mission of Climbing New Zealand is to foster the growth and promotion of sport climbing for New Zealanders.  This includes promoting climbing as an exciting, vibrant and safe sport, increasing opportunities for participation and raising the standard of climbing so climbers can be competitive on the world stage.'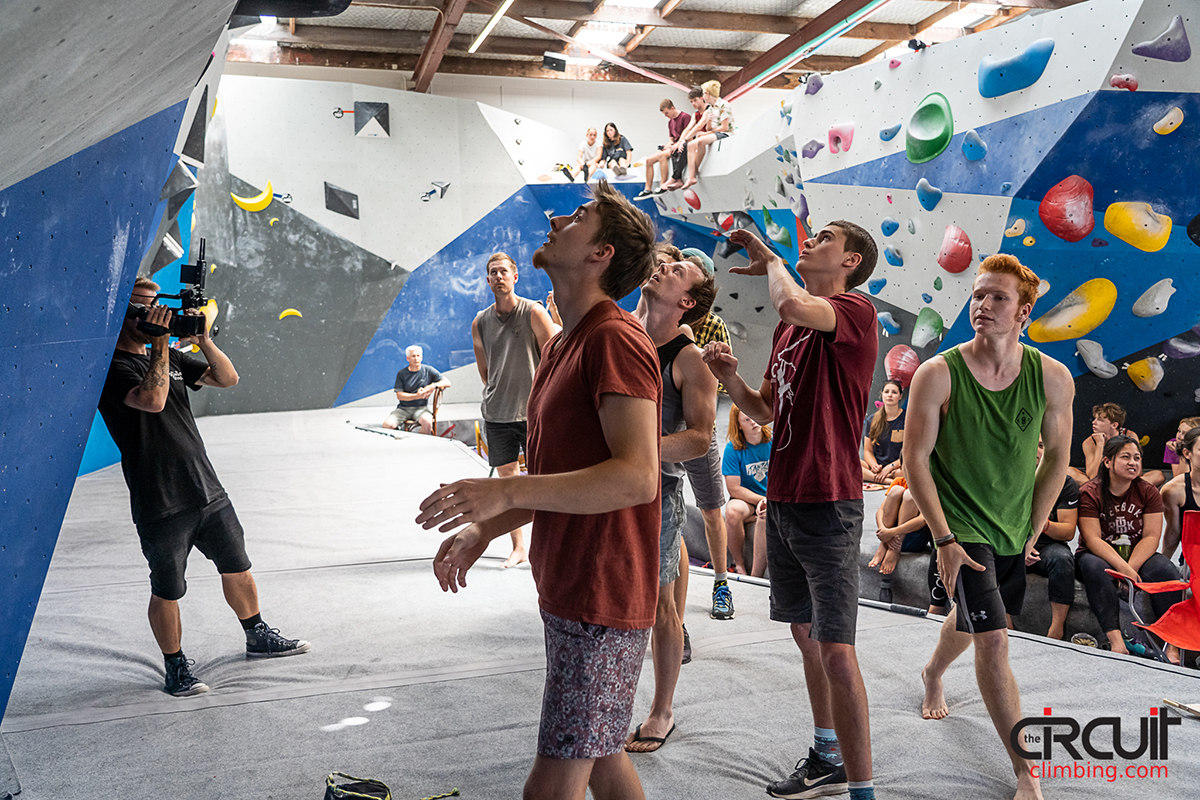 Climbing has been confirmed for the Paris Olympics in 2024, with a change to the Tokyo event with the Speed category being promoted as a separate event and bouldering and lead will be a combined event.
So how does New Zealand get an athlete or athletes to the level required to be selected for Paris (or Los Angeles in 2028)?
We know that we need to work on every aspect of the sport to help to build towards competing at the sport's ultimate event. It starts with participation at all levels, it requires pathways and support for those athletes with the potential and drive to train and compete as elite athletes.
The Climbing New Zealand organisation needs to provide the technical, financial and organisational support to grow the sport and support its aspiring and elite athletes.
This cannot be achieved without a broad level of climbing community support and understanding.
Currently, we do not have all the answers, but we are commencing conversations about what we need to do and how to achieve it.
We are interested in hearing from anyone in the community who wishes to comment or contribute to these conversations and toward a positive future for the sport of climbing in New Zealand. Richard Waldin, President of Climbing New Zealand can be contacted via email: [email protected].