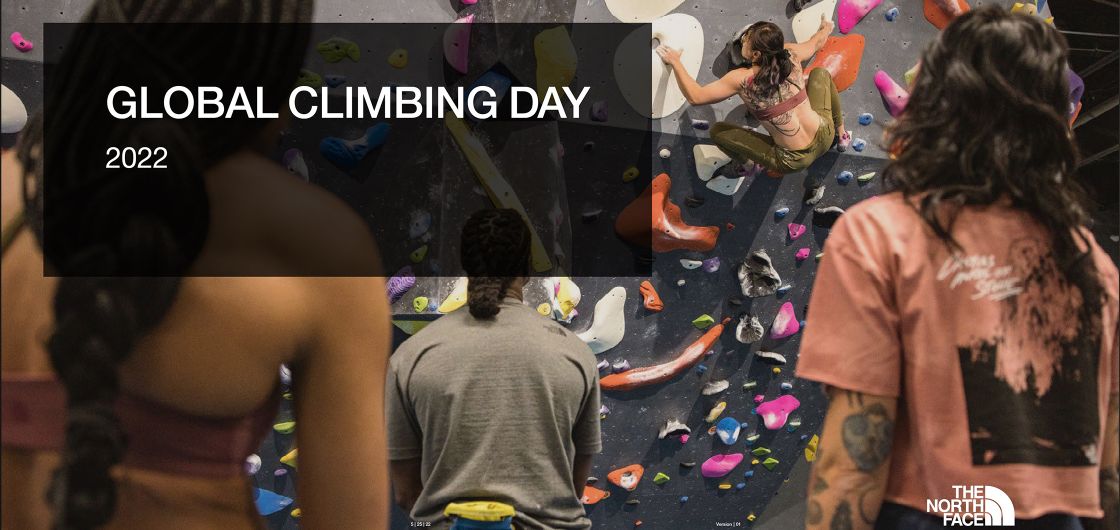 Global Climbing Day 20.8.22
Saturday 20 August is Global Climbing Day. This initiative from The North Face encourages global climbing participation and supports access and inclusivity organisations through money raised.
The primary objective of Global Climbing Day is to lower the barriers to entry into climbing and continue to build a worldwide movement.
Global Climbing Day gives everyone a reason to call themselves a climber.
So, whether you are a novice or an expert, we would love for you to get involved and celebrate with us this year.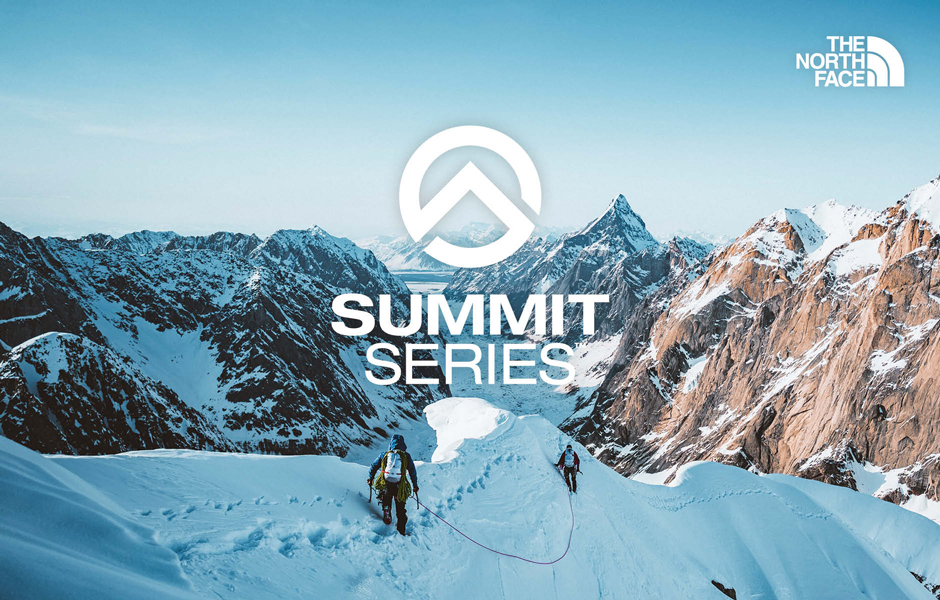 Step 1 – Share on social. Post a climbing photo of yourself on Instagram and share what Global Climbing Day means to you, or how you'll be celebrating on the day. Tag @thenorthface_aunz and #GlobalClimbingDay.
Step 2 – Head to an event on Saturday August 20, 2022. Visit our Global Climbing Day landing page to find a participating gym near you.
Step 3 – Learn more about the awesome events our partners are holding, and how they're championing access and inclusivity in the outdoors. You'll find this info on the landing page.