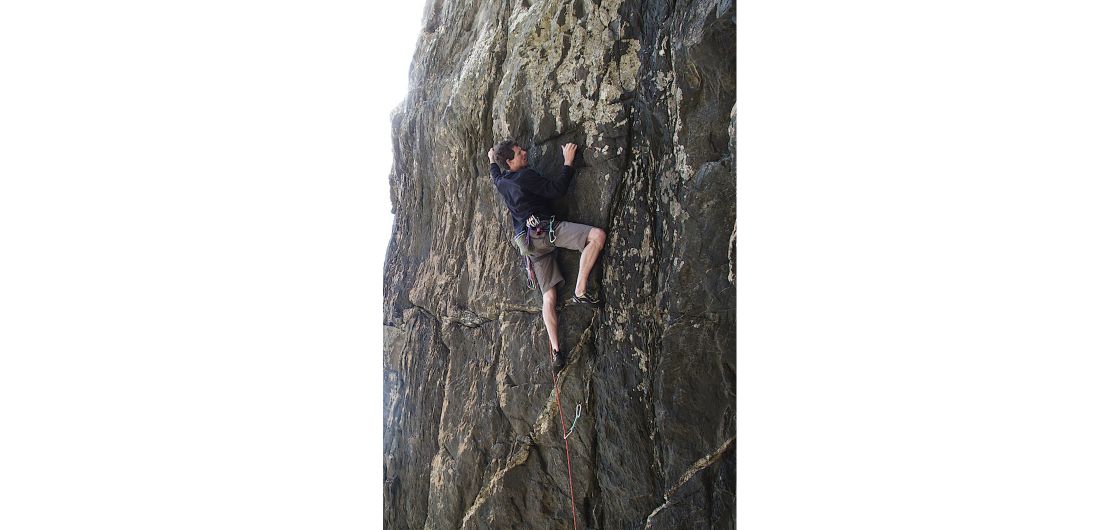 How I Climbed … Regular Rowt
By Richard Thomson
It's not like the route was my idea, exactly. There was a bolt at the top already, a scrappy little thing with a home made hanger that I would guess Chris Morris drilled. So it had definitely been top-roped a bunch of times—including by me. But it was my first new route and it's on the best wall at Titahi Bay. Some people would say that's not saying much.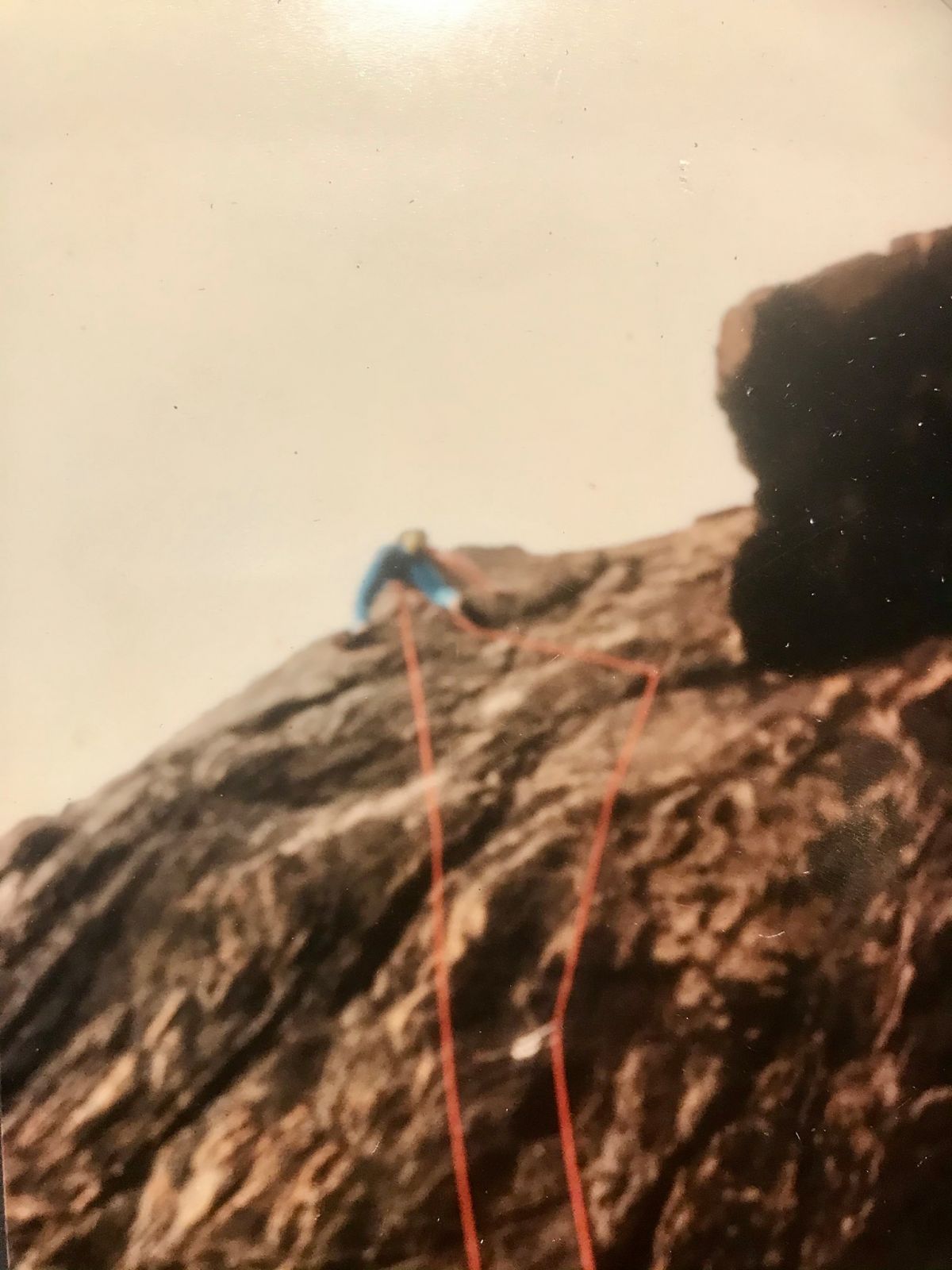 I went to Auckland at the start of 1984 to learn to be a rock climber at Mt Eden Quarry and save up enough for a one-way ticket to Sydney—destination Mt Arapiles. Simon Vallings gave me the hand drill and 3/8" star bit he'd used at Whanganui Bay, and I had a few days back in Wellington before my flight. 
Hand-drilling bolts in greywacke is painfully slow. Even worse with a blunt drill bit and and bolts meant for bashing into pumice. They were ordinary hardware store machine bolts with the thread filed off to a rough square. I managed two holes over a tedious August afternoon.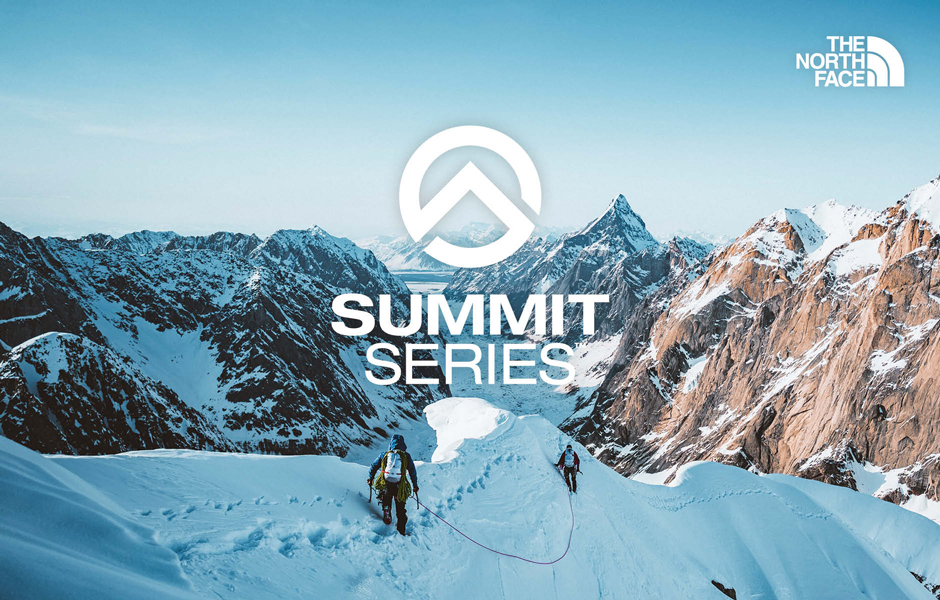 Two holes was enough. Avoiding the need for drilling a third hole by planning to place natural gear in the roof crack just to the right was irresistible. 
I don't remember much about the climbing. Probably I was pretty focused on not falling off, even though it's only grade 18. Jon Rosemergy rebolted the line in 1994 as a proper sport climb with five bolts and that certainly isn't too many. 
I think the nature of the holds has changed quite a bit over the years—though less so more recently. 
In May this year, I got a crash course in modern bolting from Clark Alston and the NZAC Wellington section drill. We added three huge 12mm stainless steel bolts to create a direct start off the beach. It's a cracking route now. Back in '80s this would probably have seemed too steep. And like I said, back then two holes was enough. 
Top image: Peter Griffen on an ascent of Regular Rowt in 2011. Photo by Richard Thomson.
---
'How I Climbed …' is set to be a regular feature here on the NZAC website, where we are attempting to provide content that would once have appeared in The Climber magazine. If you have a story to share about making the first ascent of a climb of any kind, no matter how long ago, be the story long or short, please get in touch by email to: [email protected]