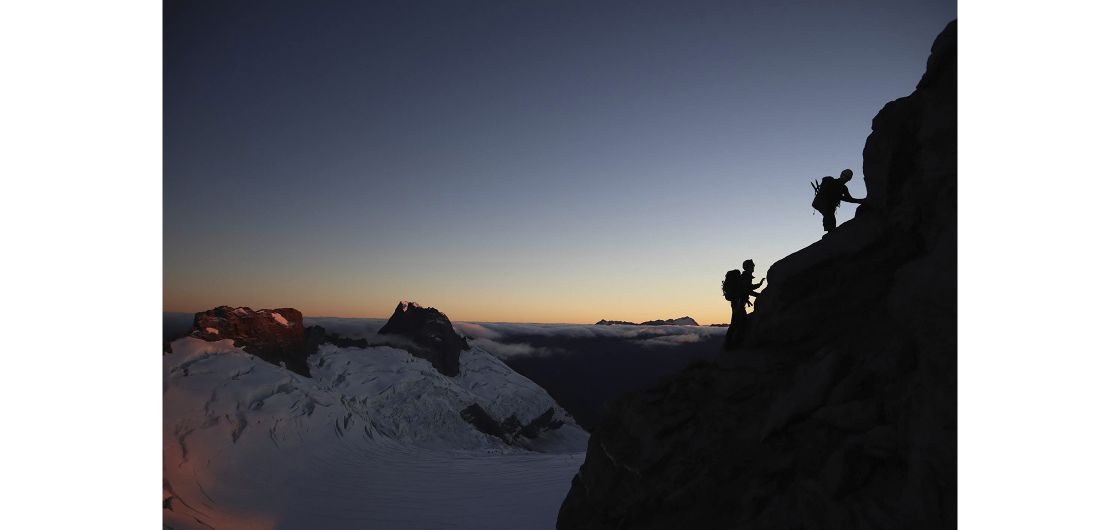 NZAC Photocomp 2022 - Youth
Judging is now complete on this year's NZAC Photo Competition. Keep your eyes on this site over the rest of the week as we announce the winner of each category, with the overall winner to be announced at the end of the week. 
The winner of the Youth category for this year is the image shown above, by MJ Grove. She captions it: Aspiring at sunrise.
'There were some great entries in the Youth Category this year and it's awesome to see the young members out in the mountains on some big adventures. This shot was the pick of the bunch with a compelling silhouette in fading light. It's clear that the photographer carefully chose an exposure and composition to enhance this idea and the negative space really drives home that feeling of being high in the mountains. Lovely stuff.' Judge Simon Waterhouse.
Mary Jane wins a $1000 scholarship for a course from Alpine Recreation.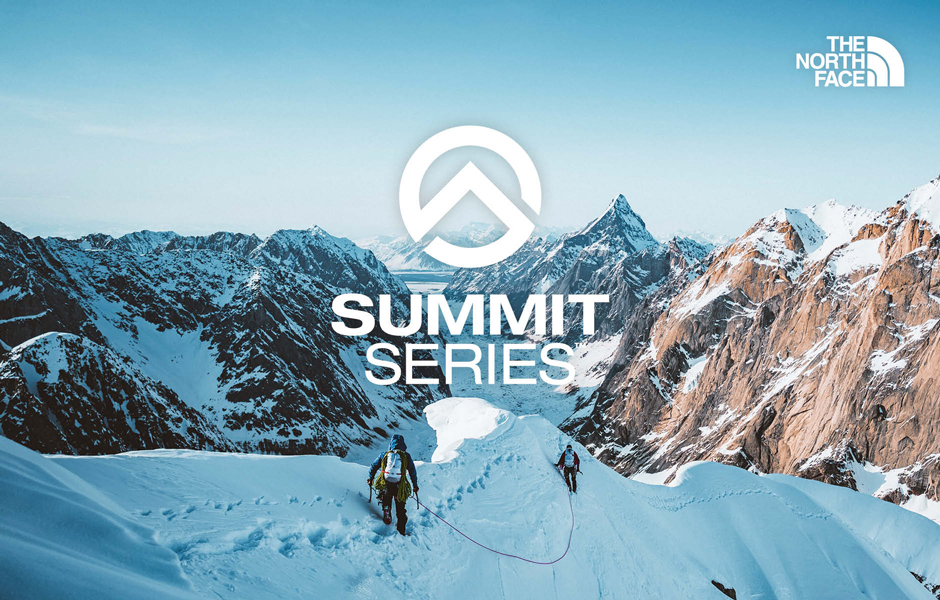 Mary Jane was also awarded honours for another of her images in this category, seen below. These images may appear in the NZAC Calendar 2023, so keep a look out for that when it becomes available before Christmas. Thanks again to the photo competition judges Simon Waterhouse, Mark Watson and Dennis Radermacher.