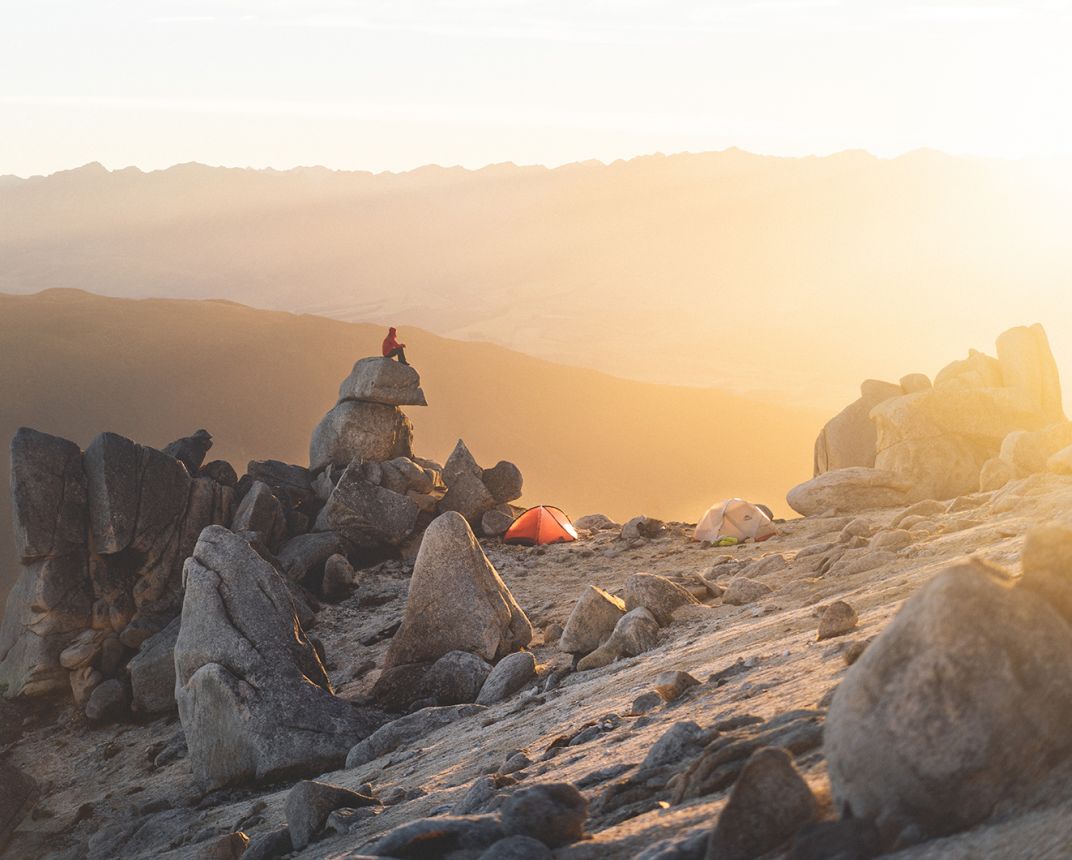 The winner of the Mountain and Climbing Culture category for this year is the image shown above, by Jeffrey Ward. Jeffrey has made some very strong entries to the competition this year, he also won the Alpine Activity category and placed in Alpine Nature. As well as the category winner, he was awarded an 'Acceptance' in this category for another of his entries.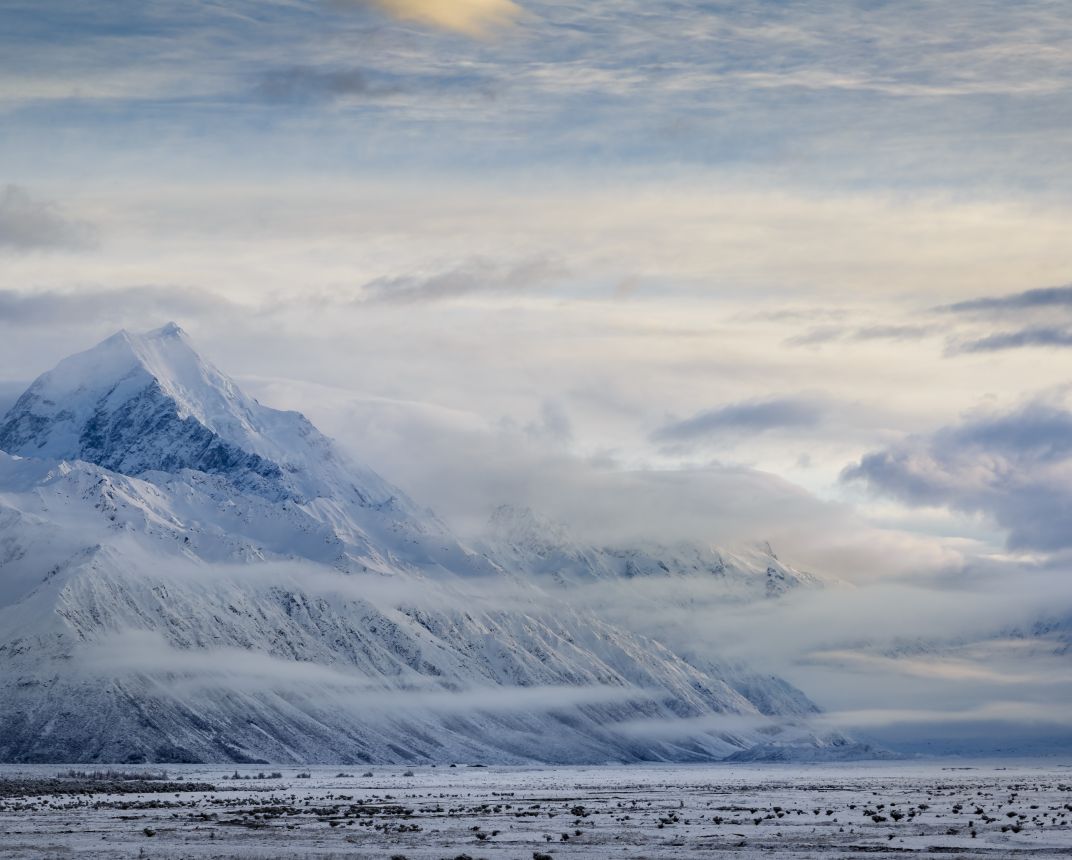 The NZAC Photo Competition 2021 closes at noon on Monday 9th August, don't forget to get your entries in.
Entry details, rules and tips can...