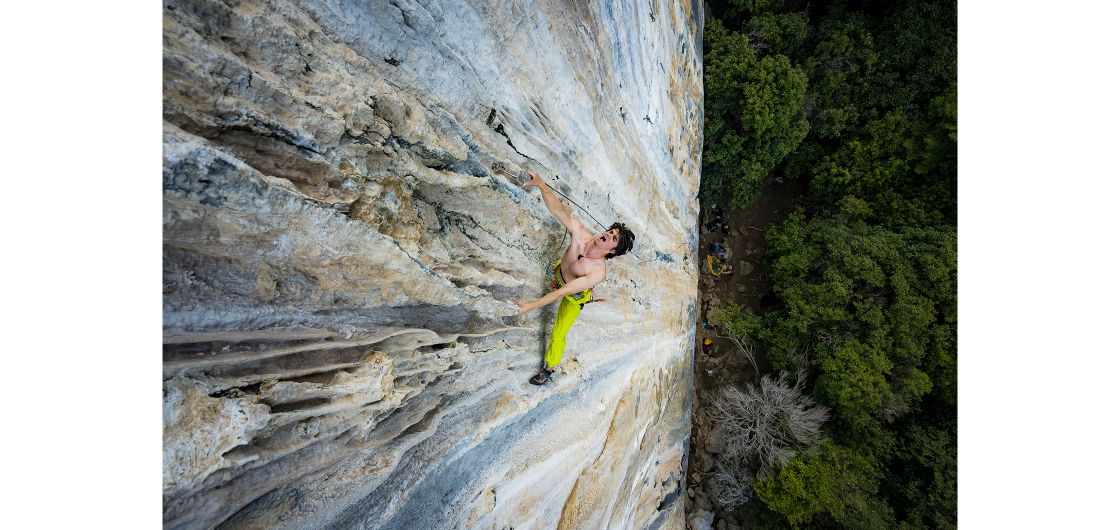 NZAC Photocomp 2021 - Rock Climbing and Overall Winner
With a bit of a delay due to the Level 4 restrictions, judging is now complete on this year's NZAC Photo Competition. We've announced almost all of the category results already, with just the Rock Climbing category still remaining.
The winner of the Rock Climbing category for this year, and the overall champion, is the image shown above, by Derek Cheng. 
This image has dynamic impact, with great use of composition tools such as the rule of thirds and strong leading lines, drawing the viewer's eye into the image. At the same time, it is unconventional in placing the subject of the image in the very centre. The judges agreed that in this case that worked and enjoyed the intensity of the moment on show. They also noted the excellent complimentary nature of the colour palette. It was a relatively easy choice to award this the winner of the Rock Climbing category. While there was some debate as to which image should be overall champion, eventually all three judges agreed that this image both had immediate attention-grabbing impact, but also rewarded the viewer when studied for longer, with many rock details and other aspects for the eye to wander over. Congratulations to Derek Cheng for excellent photograph and indeed for many strong entries in this year's competition.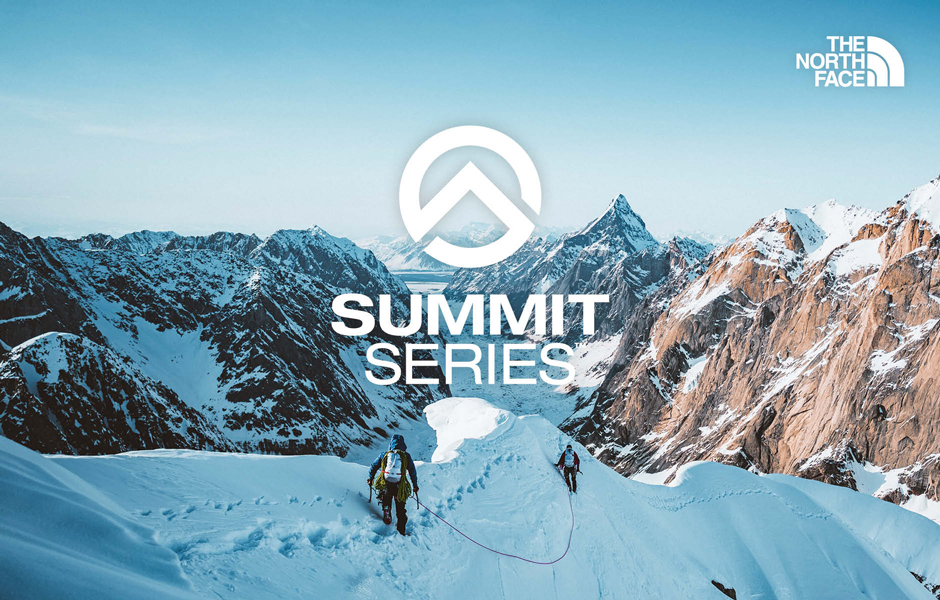 Derek's other two entries in this category were awarded 'Acceptance', as were two images from Edwin Sheppard and all three of Derek Thatcher's entries (his attempt to curry favour with the judges by entering an image of one of the judges climbing was, unfortunately for him but perhaps fortunately for the judge involved, unsuccessful).
There was one honours image awarded for this category, from Julia Christie. See it below. 
These images may appear in the NZAC Calendar 2022, so keep a look out for that when it becomes available before Christmas. Thanks again to the photo competition judges Simon Waterhouse, Mark Watson and Tom Hoyle. Also thanks to prize sponsor Macpac.