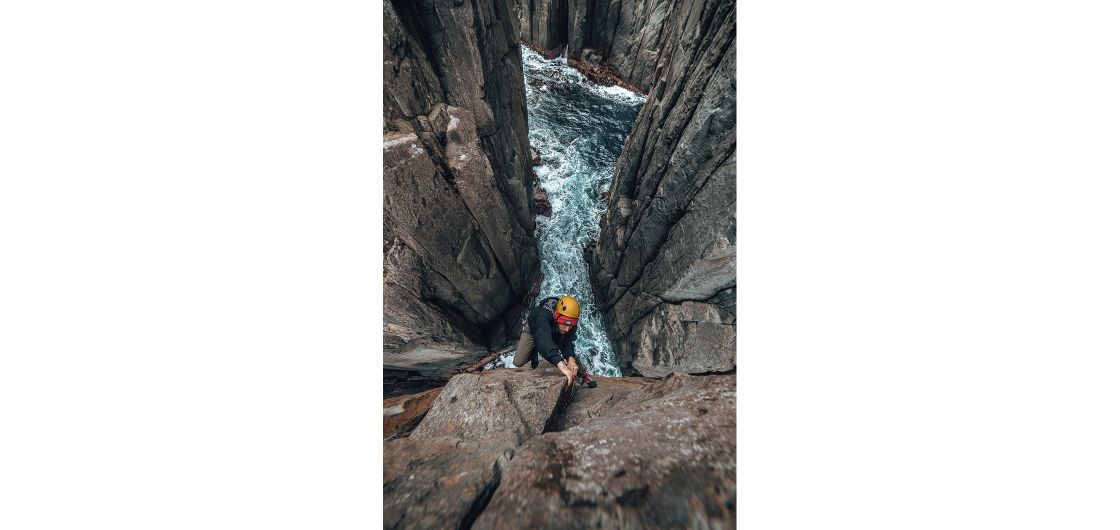 NZAC Photocomp 2022 - Rock Climbing And Overall Champion
Judging is now complete on this year's NZAC Photo Competition. With all the category winners but the Rock Climbing category now announced, we have a final winner and overall winner to present. 
The winner of the Rock Climbing category for this year is the image shown above, by Adam Flower. He captions it: Rowan Bulpit pulling the final moves of Pitch 1 of Deep Play on the Totem Pole, Tasmania.
'This year's winning image has all the hallmarks of a classic rock-climbing top-shot. Foremost, the judges appreciated the structure of the image—all lines lead to the climber. Being able to see all four points and a hint of concentration on the climber's face is a valuable decision. It's noteworthy that the photographer has gone out of their way to capture the climber on lead, which always increases the tension over a shot of a climber seconding. We've all seen plenty of photos of Tasmania's Totem Pole, but this is a perspective I hadn't seen before - well done!' Judge Simon Waterhouse.
This image is also the overall champion. Adam wins a Hubba Hubba 2 tent from MSR.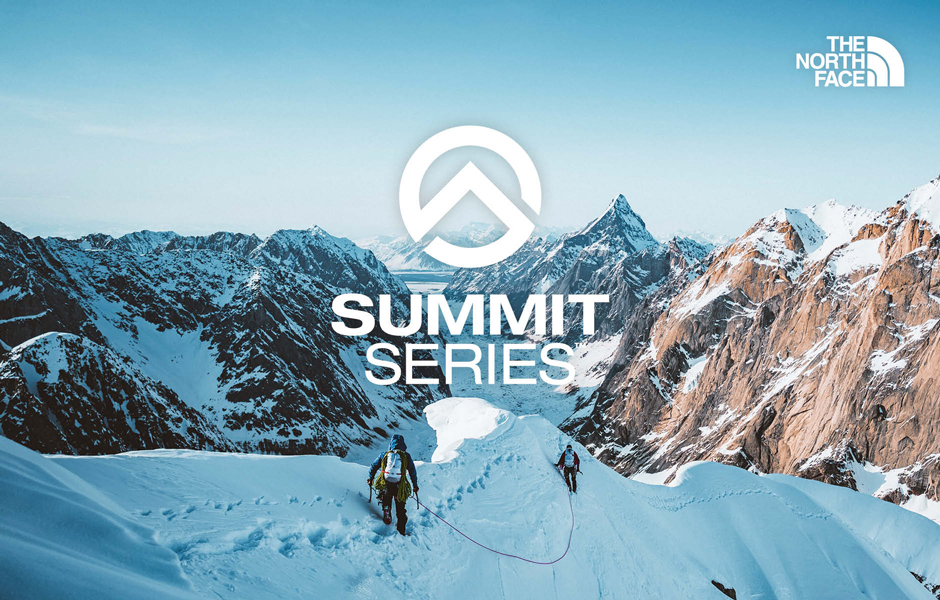 There were four honours images awarded also, they are shown below. Congratulations to Kelly Marie and Adrian Camm who were awarded for images in this category. They win prizes from Black Diamond and Potton & Burton.. These images may appear in the NZAC Calendar 2023, so keep a look out for that when it becomes available before Christmas. Thanks again to the photo competition judges Simon Waterhouse, Mark Watson and Dennis Radermacher.