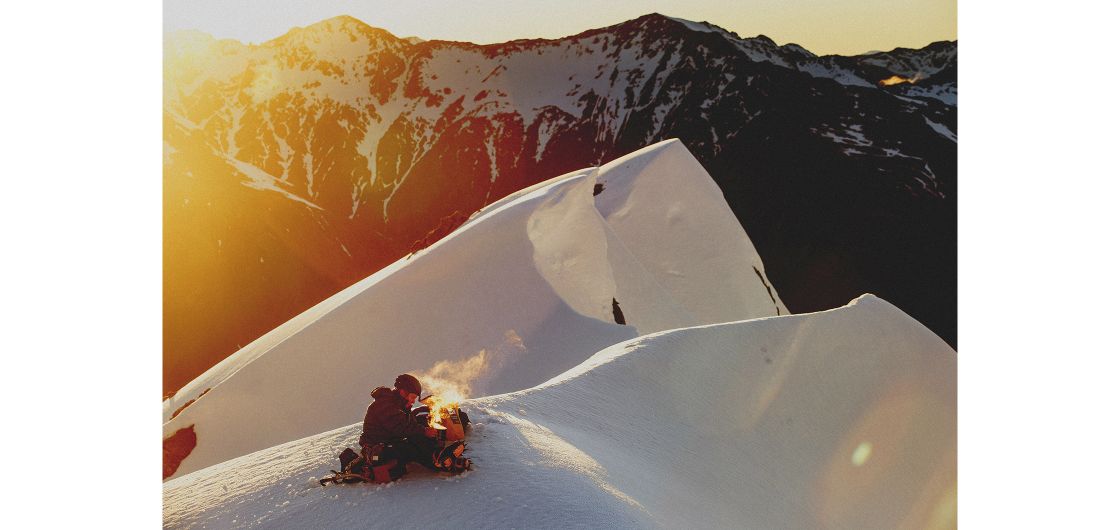 NZAC Photocomp 2022 - Mountain And Climbing Culture
Judging is now complete on this year's NZAC Photo Competition. Keep your eyes on this site over the rest of the week as we announce the winner of each category, with the overall winner to be announced at the end of the week. 
The winner of the Mountain And Climbing Culture category for this year is the image shown above, by Hugh Baird. He captions it: Morning brew.
'This image is a story of atmosphere and contrasts: hot steam spilling into cold air as the anticipation of a brew builds, and the clarity of white snow against a dark background. But these themes alone might not make a winning image; that takes Hugh's expert use of the rule of thirds to structure the photo, and creative use of lens flare to fill the scene with warmth that's reminiscent of an old school film light leak. ' Judge Mark Watson.
Hugh wins a $500 RAB voucher from Outfitters.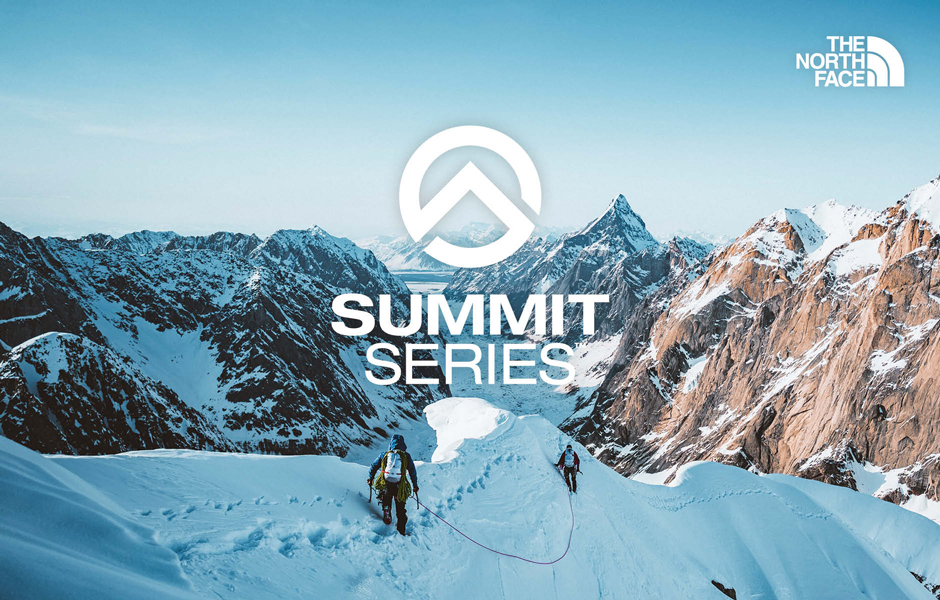 There were three honours images awarded also, they are shown below. Congratulations to Jon Davies, Adam Flower and Eoin Queen who were awarded for images in this category. They win prizes from MSR, Further Faster and Potton & Burton. These images may appear in the NZAC Calendar 2023, so keep a look out for that when it becomes available before Christmas. Thanks again to the photo competition judges Simon Waterhouse, Mark Watson and Dennis Radermacher.