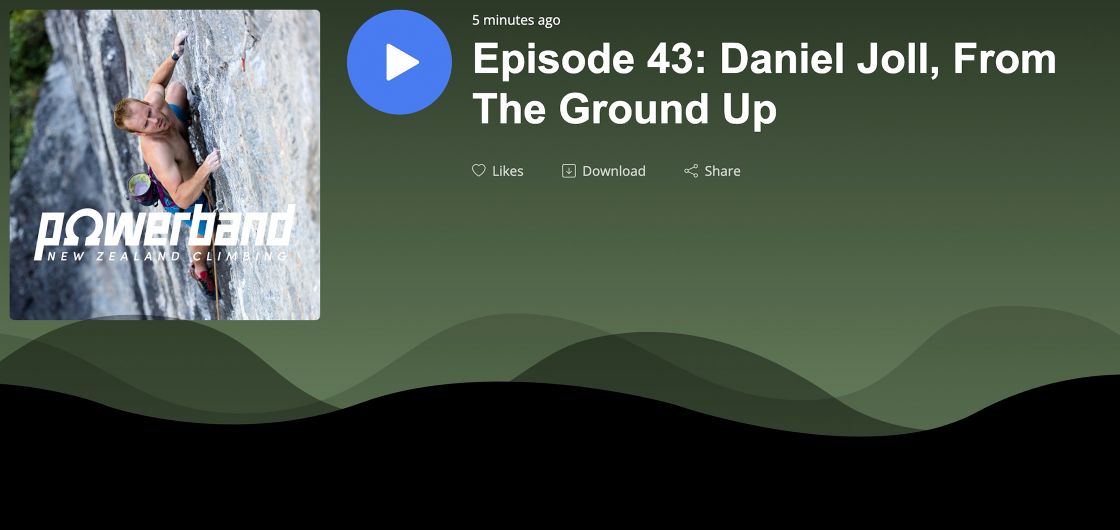 Powerband Podcast With Daniel Joll
Powerband Podcast's latest episode is now live and features Daniel Joll. Daniel is one of the best-performing all around climbers that this country has produced and while his name is well-known, his reticence in relation to his own  achievements (at least relative to most climbers) means that the extent of his climbing resume isn't that well documented. Tune in for an interesting journey through Daniel's climbing journey, from early trad beginnings at Titahi Bay, to Patagonia, Alaska, El Capitan and of course, Changabang.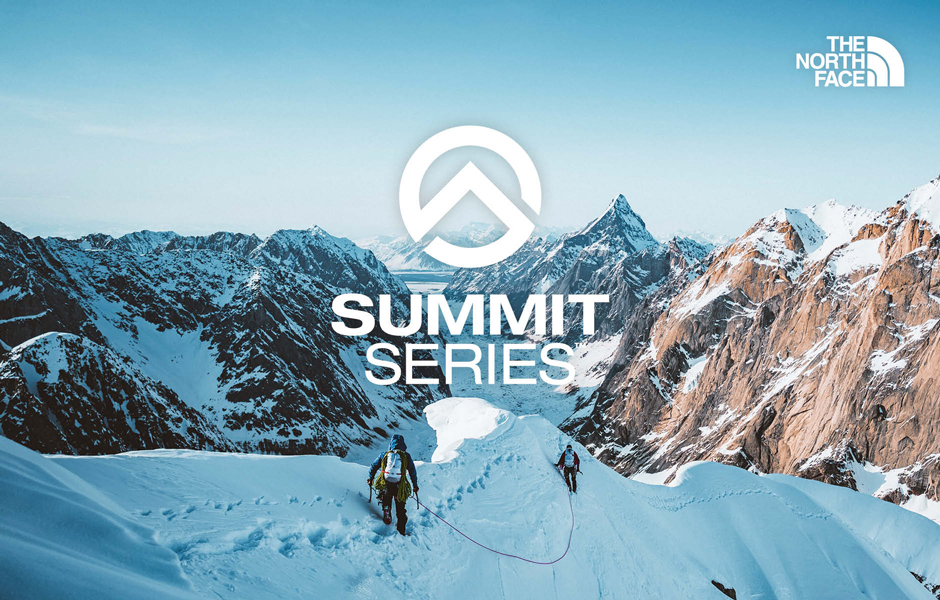 There's also a bonus anecdote illustrating why all climbers should wear helmets and being a full-time climber while still getting burned off by ten year olds in Spain.