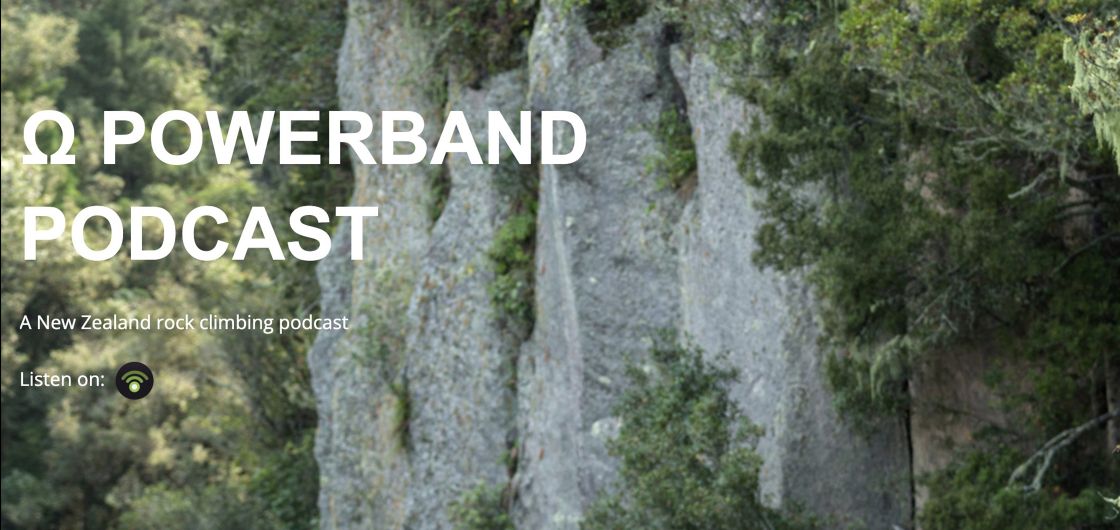 Powerband Podcast With Dave Fearnley
Anybody with more than a passing interest in New Zealand rock climbing should know a little bit about Dave Fearnley. Dave was a tour de force in New Zealand climbing in the '80s and '90s, leaving behind a widespread collection of bold, uncompromisingly technical routes for subsequent generations of climbers to test their mettle on … and a reputation for sandbagging. Dave then moved away from climbing to follow other pursuits and his absence from the scene for those who have come into climbing some time in the last 25 years has only served to add to his mystique. This means many people have heard of Dave, but very few actually know anything about him.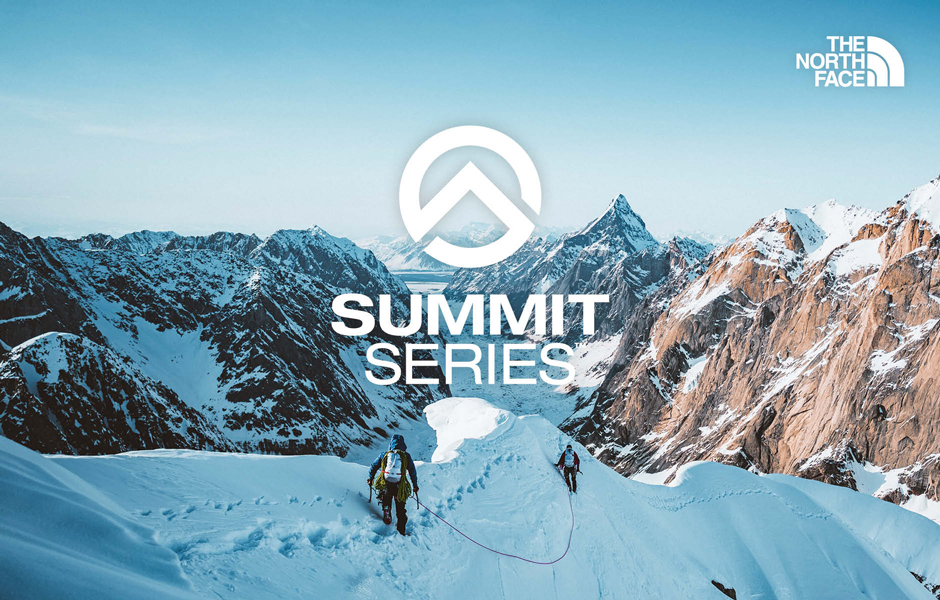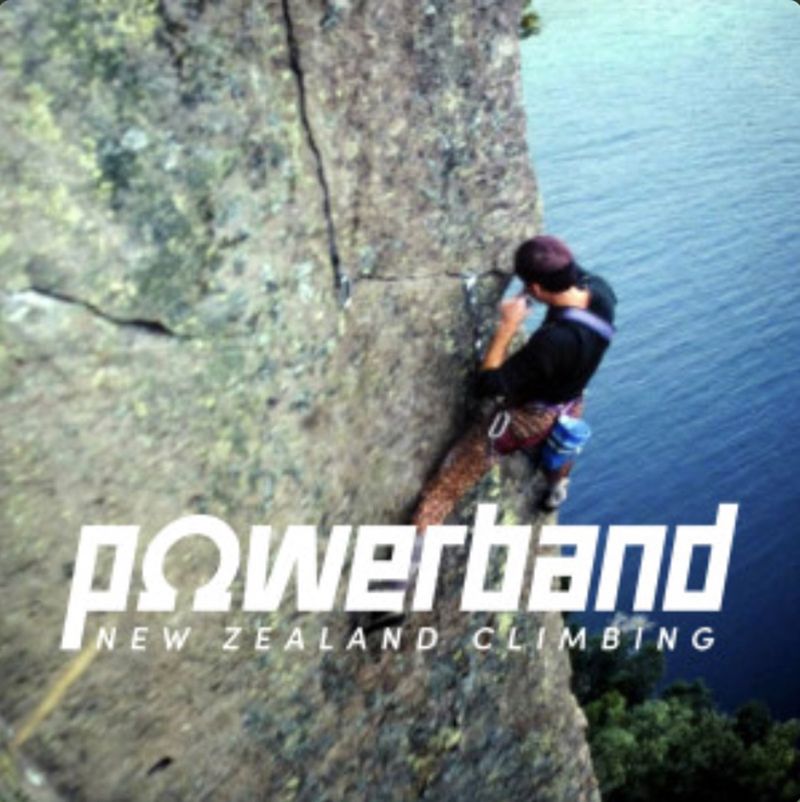 Fortunately for us all, John Palmer has managed to secure an unlikely interview with this reclusive figure for Powerband Podcast, his series of interviews with key figures in the history of New Zealand climbing. Fittingly titled 'Beyond The Myth', the interview reveals Dave to be a deeply thoughtful person in regard to climbing and shows that while he has been devoting time to other things in recent decades, he still keeps an interest in what is happening in climbing. We also get to learn his version of events in regard to many of the legendary stories of New Zealand climbing, from sandbagging his sister (arguably the more famous of the two) into a broken leg, the infamous 'two car raid' from Christchurch to the North Island, touring around the climbing areas of the western United States with John Allen, to the first ascent of Adios Gringos and indeed to his view on first ascents and the notion of 'projects' in general.
It is a highly recommended listen for those who have any interest in the formative history of New Zealand rock climbing. Listen here.