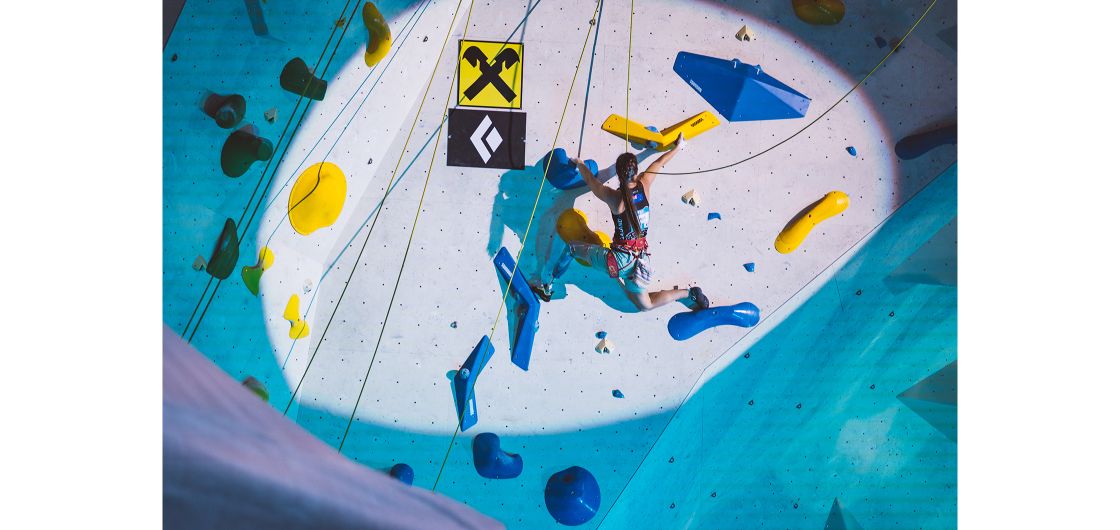 Rachel Māia Competing At IFSC World Cup Salt Lake City
On 16 May, New Zealand athlete Rachel Māia will again compete for the podium at Salt Lake City in the IFSC Climbing World Cup.
Last year, Rachel brought home an historic silver medal from the Salt Lake City IFSC World Cup, the first for any New Zealand climber.
The twelve months between the two events has been extremely challenging for Whanganui-based Rachel.  Following Salt Lake City, she had to isolate and recuperate in the States from a severe Covid infection, before carrying on to the Europe leg of her campaign. 
In Innsbruck and Villars, she qualified for finals, coming fourth overall in each. At the time she was not only dealing with the aftermath of Covid, but also wounds on her leg caused by her prosthesis. Last year she was able to push through and compete in her prosthetic, this year in Salt Lake City she climbs limbless. 
Her arrival back in Aotearoa, following the 2022 World Cups, was difficult. Rachel experienced the low that high performance athletes frequently experience post competition. On top of that came long Covid, ongoing leg problems, a further amputation and recovery, all whilst parenting her active teenage family. There were dark days, however Rachel said the support of her climbing whānau and friends and her gratitude for the small things has helped.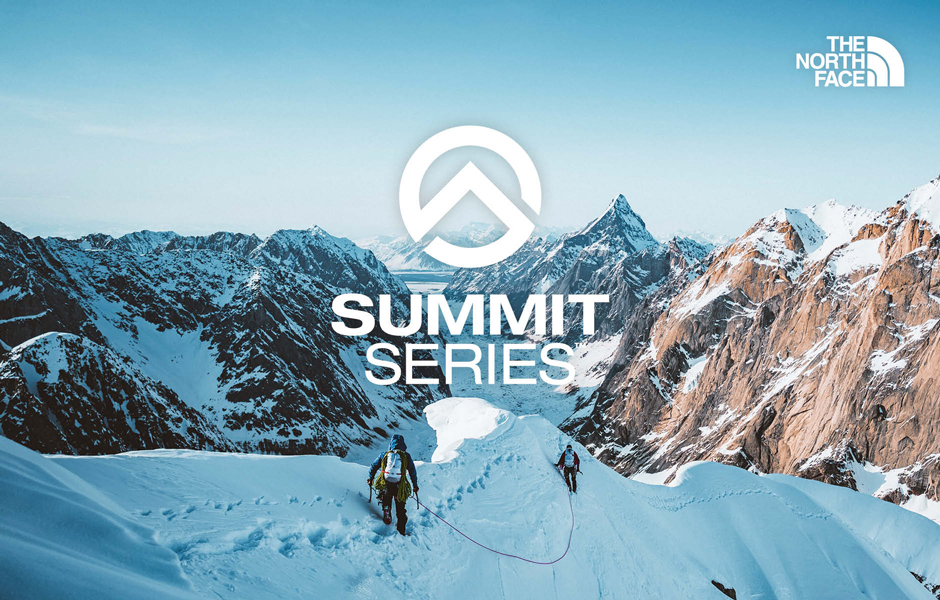 Rachel is looking forward to being back with her world-wide adaptive climbing family. She is aware that all of her fellow athletes also overcome adversity to get to international competitions so, when they get together, there is much encouragement, fun and many shared experiences. There is a nice vibe at the competitions and, according to Rachel, 'if my friends are winning, I am winning.'
This year the AL2 category, which Rachel competes in, has a larger field of athletes. This is encouraging and positive for competition and the sport overall.
Rachel is using Givealittle to raise the bulk of funds for her campaign. Hers is not a nationally funded high-performance sport, so fundraising is stressful and uncomfortable for her. She is extremely grateful for the generosity of those who donate and who support her in other ways, especially given the impacts of recent events in New Zealand. 
A further reunion in the States is important for Rachel. She will meet up with Katie Jo Myers—a friend, fellow climber, and filmmaker, who supported Rachel in 2022. They have a film project in progress, documenting the struggles and successes during competitions and outdoor projects. Rachel hopes that, once completed, it will help others look for the sunshine in adversity.
The future for Paraclimbing is looking promising, with the potential for it to be a sport included in the 2028 Los Angeles Olympics.
In the meantime, Rachel is concentrating on Salt Lake City this month and the Bern IFSC World Championships in August.
Follow the competitions on the IFSC website, and Rachel's Instagram for her experiences.
-By Clare Kearney