IFSC World Cup Salt Lake City
30-5-2023
The third stop in the Boulder World Cup circuit for 2023 took place in Salt Lake City, USA. This event had a slightly different field of athletes, with lots of local North American competitors and slightly less travelling from Asia and Europe. Winner of the first two legs for the men, Mejdi Schalck (FRA) chose to stay home and train lead, which begins soon. Despite this, the men's field was incredibly strong, with the USA earning a slightly stronger representation in the semifinals, versus the usual dominance from Team Japan. Despite the home advantage, only Sean Bailey made it through to the final for the Americans. He was joined by rookie sensation Hannes van Duysen (BEL), Toby Roberts (UK) and the ubiquitous Japanese contingent of Tomoa Narasaki, Sorato Anraku and Daiki Sano. It was a high-scoring final, where small mistakes made a big difference in the final outcome.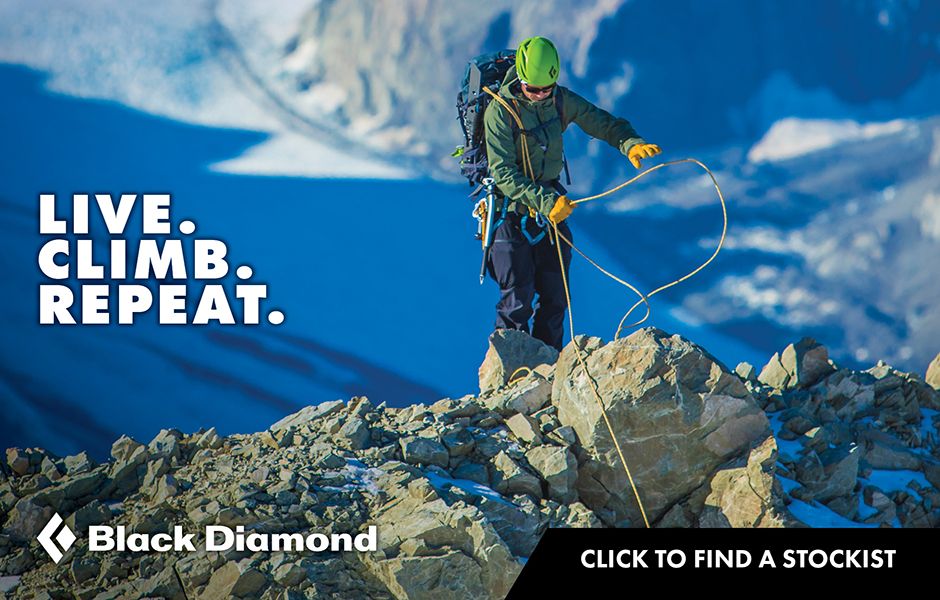 Toby Roberts earned his first ever Boulder medal with three tops and four zones, one zone ahead of Sean Bailey who couldn't stick a crucial dyno. Sorato Anraku lived up to his reputation as the next big thing, he was the only climber to top all the boulders in the semis, flashing all but one. In the final, he again made four tops, but needed 12 attempts to do so. This left room for Tomoa Narasaki to clinch victory. He climbed without error, needing just six attempts for his four tops and comfortably secured the gold. This result puts Narasaki slightly ahead of Mejdi Schalk in the overall standings so far.
In the women's, Natalia Grossman (USA) was back to her top form, she was the only climber to top all four problems in the semi. She was joined by two other Americans in the final, Brooke Raboutou barely scraped through the semi with two tops, and Annie Sanders topped three. They were joined by Zhilu Luo (CHN) and two French women, Oriane Bertone and Fanny Gibert, who made her first final for a long time. Grossman continued her run in the final, getting four tops in just five attempts for a decisive victory. Bertone and Raboutou were the best of the rest, each managing two tops, though Bertone's extra zone put her into second to give a repeat of the podium from this venue two seasons ago. Her consistent results this year give Brooke Raboutou a comfortable lead in the overall ranking at this point, with Grossman, Bertone and Miho Nonaka (JPN) all fairly closely spaced in a trailing group.
Next weekend sees another round take place in Prague. This should be a great round, with very strong fields. Janja Garnbret (SLO) is set to make her first appearance of the year after overcoming a broken toe, while in the men's some local battlers like Adam Ondra (CZ) and Alex Megos (GER) are set to help make up the numbers.
Prior to the Boulder event in Salt Lake, NZ paraclimber Rachel Māia competed in the Paraclimbing competition, finishing 5th out of 9 climbers in her category.