Alex Megos Climbs Old Chris Sharma Project At Ceuse
Prolific hard-redpointer Alex Megos has been at it again. He has climbed a new route at Ceuse, France, in the '9b range'. The line, bolted by Chris Sharma ten years ago on Face du Rat, is 35m long and involves a hard dyno down low, followed by some accurate deadpoints to slots and pockets high on the route. As you can see in the video above, Sharma could do the moves and others have also spent time on the route, but only Megos has been able to put it all together. He worked the route several years ago, but prioritised other projects, such as the nearby Bibliographie until this year.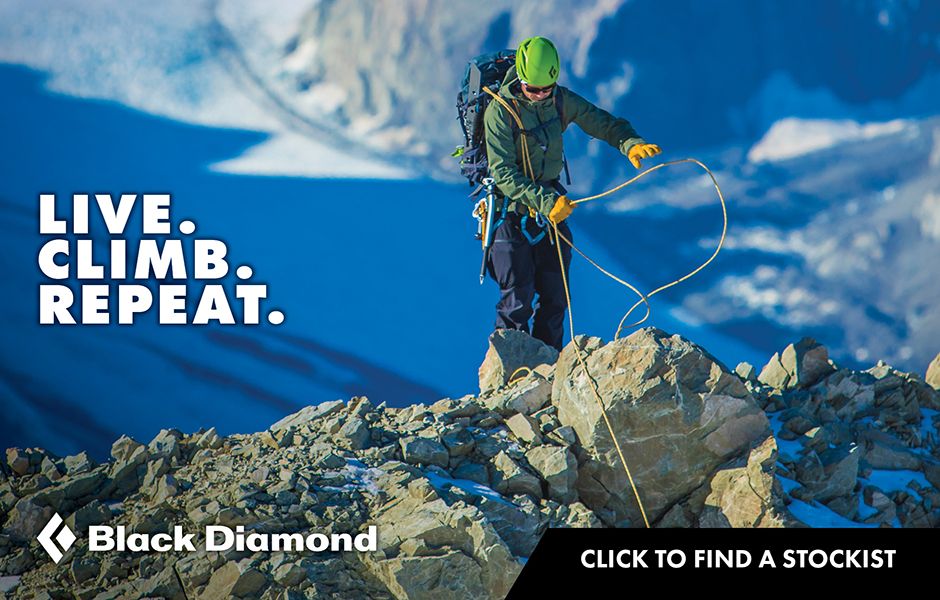 Despite the packed World Cup schedule, Megos found some time to visit Ceuse before the Briancon Lead event and fell high on the route. After the competition finished (Megos came third), he returned to Ceuse and linked the route on his second day. The route is called Ratstaman Vibrations. Some are reporting it as 'Rastaman Vibrations', but I believe the location of the route on Face du Rat has influenced the proper title to include the extra 't'. Nevertheless the project has been known as the Rastaman project historically, presumably because original-developer Chris Sharma is a known fan of… er … reggae music. Megos prefers carrots.