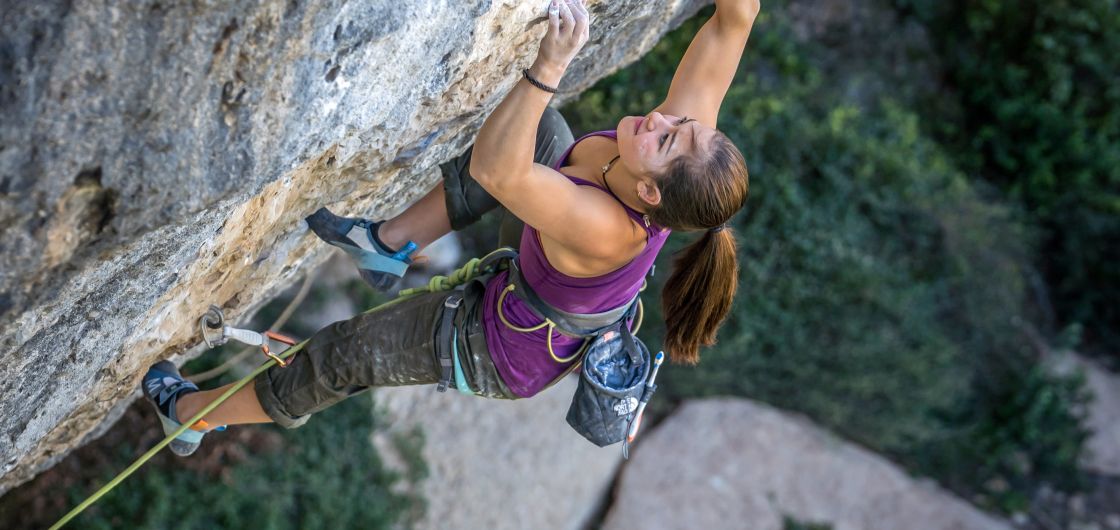 Angie Scarth-Johnson Sets Another Record On Victimes del Futur
Seventeen-year-old Angie Scarth-Johnson's ascent of Victimes Del Futur (8C+/9a/35) in September this year was the first Australian female ascent and the third by an Australian of a grade 9a/35.  Of her climb Angie said "I passed the red point crux for the first time. I reached the undercling jug and my heart started pounding, adrenaline running through my body. I paused and took a few deep breaths in the last resting position. With my hand in my chalk bag, I looked down at the people below me. I realised I was in 'that moment.' That moment we all crave as climbers. The moment before it all happens. I knew this was it."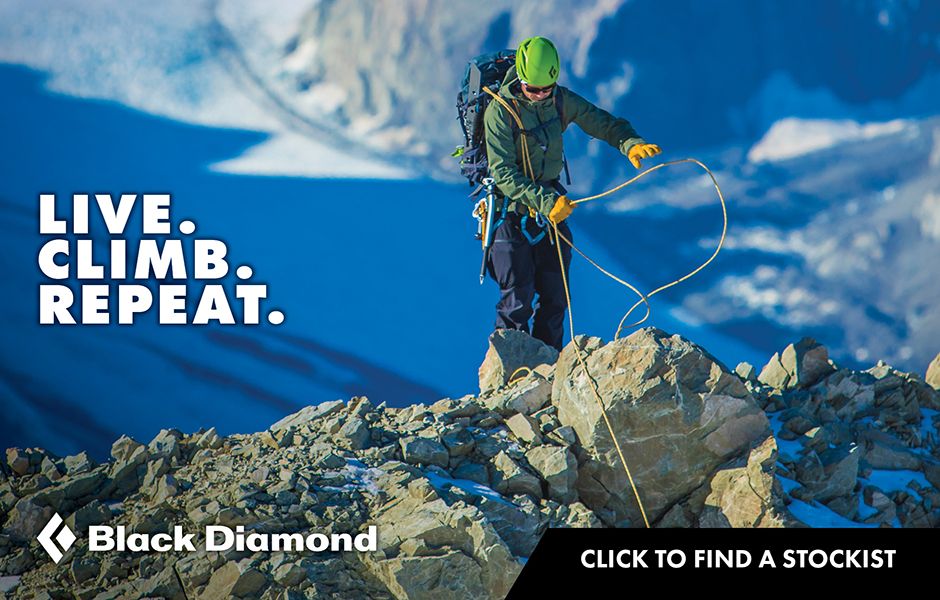 Scarth-Johnson started climbing after she fell out of a tree at age seven and her father took her to the local gym to climb in safer conditions.  By the age of nine, she'd set the record as the youngest person to ever lead a grade 31 climb - Swingline at Red River Gorge, USA. At ten, she became the youngest person to send a grade 32/33, Welcome to Tijuana in Rodellar, Spain.
Angie put her impressive outdoor climbing pursuits on hold to try for Olympic glory in 2020, disappointingly for her, she narrowly missed qualification. But a second place for a rookie leaves plenty of room for another shot.
Victimes Del Futur has had a history of grade changes since its inception, starting at an 8c/+.  After that, Alex Megos broke a hold before sending it, proposing a 9a. Jakob Schubert flashed it and downgraded it to 8c+/9a which seems to be the current consensus.