IFSC World Cup 2022 First Round Results Are In
The first IFSC World Cup event for 2022 was held in Meiringen, Switzerland over the weekend and the results are in.
Janja Garnbret (SLO) topped four out of five attempts to take out the gold in the women's final, before bowing out of future bouldering competitions for the rest of the year.  The Paris Olympics in 2024 are firmly in her sight.  This leaves the door wide open for Natalia Grossman (USA) to repeat her top-ranked female athlete ranking from 2021 after taking out the silver medal.  Bagging her first World Cup medal and to the delight of the home crowd Andrea Kumin (SUI) made up the podium with bronze.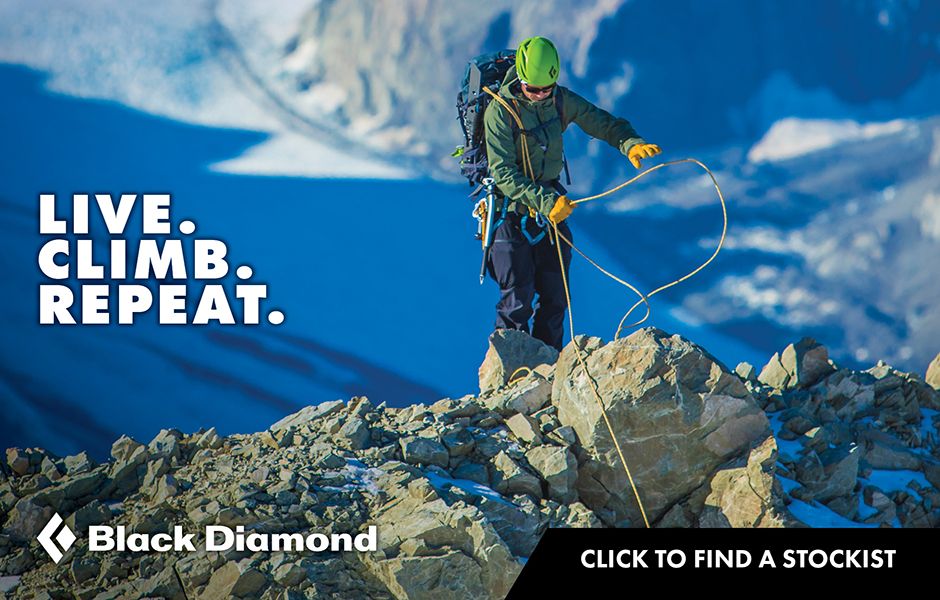 The following day the men took to the wall and Tomoa Narasaki (JP) proved too good for the rest of the field, but not before he found himself on the bottom of the leaderboard early in the final, after failing to secure tops on two blocs. A quick ascent of the final problem rocketed him into first place, to the surprise of even the commentators (who admit that mathematics isn't their area of strength). Japan took out a one two with Yoshiyuki Ogata securing second place and Mejdi Schalck (FRA) the bronze with two tops and three zones.
The full results can be seen here.
To watch the Women's final click here and the Men's here.