IFSC World Cup Koper 2023
The second to last IFSC Lead World Cup for 2023 took place in Koper, Slovenia. While the frenzy of the competition season has died down since the Bern World Championships and olympic qualification opportunity, there were still a few storylines to follow going into Koper. The first was that Janja Garnbret (SLO) didn't win at her home event in Slovenia last year, as Ai Mori (JPN) was dominant. The other storyline was whether rookie sensation Sorato Anraku could follow up his overall Boulder win with a win in Lead.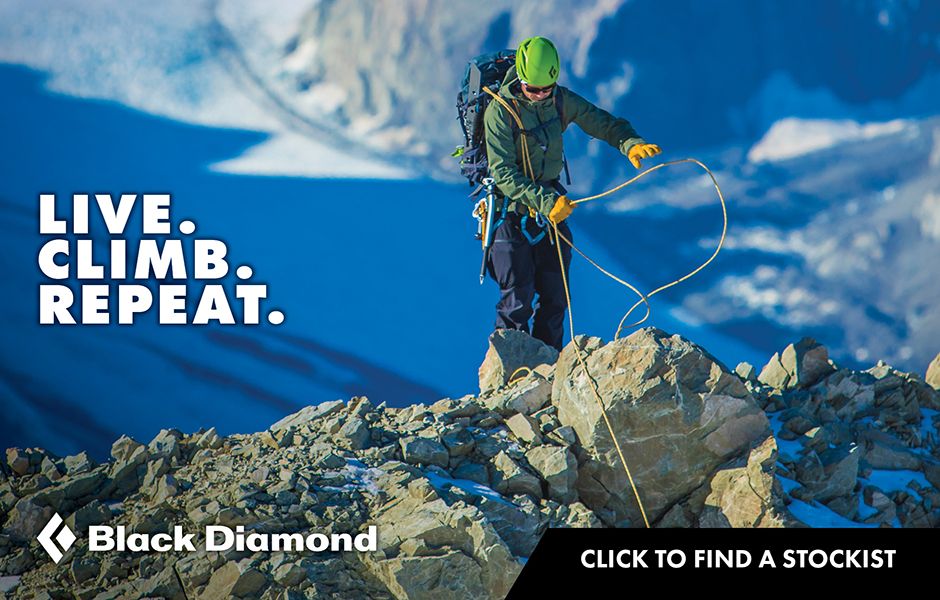 Anraku won the last Lead World Cup in Briancon to become the first athlete from Japan to win a gold in both disciplines. His form shows no sign of dipping, as he convincingly won again in Koper with a top on the final route. Most of the male finalists struggled with a demanding sequence of slopers in the middle of the route, with six of the eight finalists falling in this section. Jesse Grupper (USA) showed the first hint of his strong form from last season, finishing in second place with a 42+. Alberto Gines-Lopez (SPA) was best of the rest with a 23+. Anraku now has an unassailable lead in the overall and stands poised to become the first athlete in history to win the Boulder and Lead overall titles in the same season. Quite the achievement for a 16 year-old in their first season as a senior.
The only other athlete anywhere near as dominant as Anraku is Janja Garnbret. She extracted revenge for last year's result in front of an adoring home crowd, topping the women's final route in style. Ai Mori was again her greatest threat, she climbed high on the route to score a 44+ but was obstructed from the top by a Janja-friendly dyno. Third place went to another Slovenian, Vita Lukan, who climbed the majority of the final route without chalk after a chalkbag strap failure part way up the route.
The overall winner in the women's is less clear cut than the men's. Garnbret holds a big lead, but has already stated she won't be travelling to China for the final round. It is likely that many athletes from Europe won't make that trip after a long season. Second place holder Alex Megos (GER) in the men's overall has indicated he won't be travelling, so there is likely room for some of the Asian-based athletes to make up some ground in both categories. Garnbret's closest rivals in the women's are Vita Lukan and Austria's Jessica Pilz, but Chaeyun Seo (KOR), Jain Kim (KOR) and Nonoha Kume (JPN) are the next in the ranking.