IFSC World Cup Salt Lake City Results
24/5/22
The IFSC World Cup series continued in Salt Lake City over the weekend, the first round of a double-header with another competition next weekend. The Speed and Boulder event kicked off with Speed, which seems to remain most people's least-favourite competition climbing format. In the women's, the competition was dominated by Poland—and more specifically by people named either Aleksandra or Kalucka. Aleksandra Miroslaw (POL) was the deserved winner, setting the fastest time in qualifying and backing that up with a near-identical time in the final. Second went to Aleksandra Kalucka (POL), while her sister Natalia Kalucka (POL) was third by the thinnest of margins, beating hometown favourite Emma Hunt (USA) by just six one-hundredths of a second.
In the men's speed, Indonesia Kiromal Katibin again proved unbeatable, recording a 5.42 second run in qualification. He was gifted victory in the final by a fall from shock finalist Noah Bratschi (USA). Katibin's main rival and compatriot Veddriq Leonardo finished third.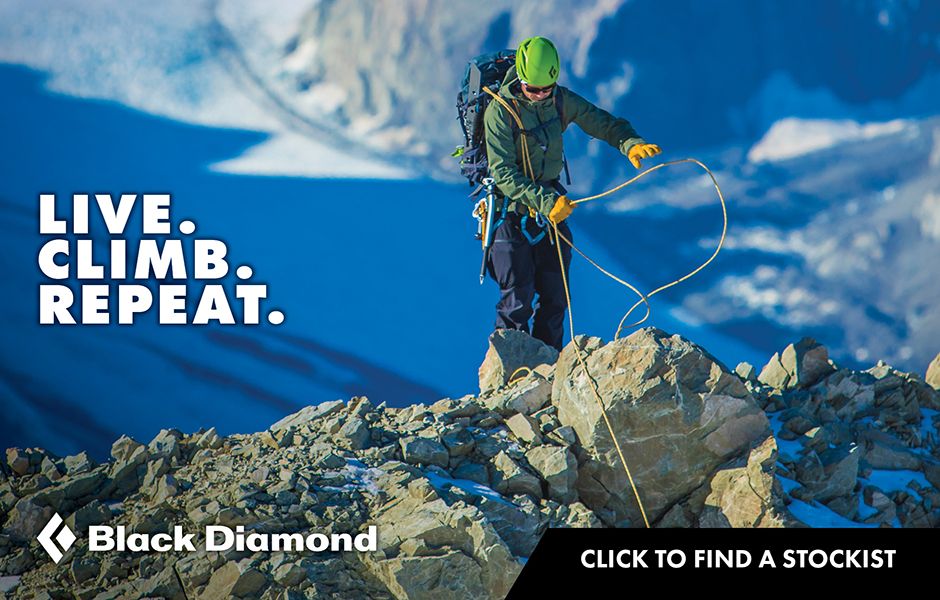 The men's Bouldering threw the form book out the window, with previous Meiringen and Seoul winners Tomoa Narasaki and Kokoro Fuji of Japan both failing to progress past semi-finals. The semi-final set was polarising, with a tricky crack problem defeating many usual contenders, while others climbed it relatively easily but with a sequence unintended by the route-setters. Narasaki was particularly unlucky, failing to get a zone on the crack and then falling from the final hold of a second boulder when his foot popped as he caught it. Jakob Schubert (AUT) dominated the semis and was the only climber to top all four boulders, but faded badly in the final to finish sixth, perhaps struggling with the long semi and final combined day in his first World Cup of the year. French rising-talent Mejdi Schalck, just 18 years-old, surged to his first ever World Cup victory, having only just snuck into the finals over Narasaki with one less attempt at his two tops in the semis. Second went to podium fixture Yoshiyuki Ogata (JAP), whose consistency might well give him his first overall title this season. Third went to another young surprise-package, 18 year-old Rei Kawamata (JAP) who climbed brilliantly in both the semis and final to prove again that the depth of Team Japan is incredible.
In the women's Bouldering the semifinals were also a tough set, with nobody managing a top on B4. Both Stasa Gejo (SER) and Oriane Bertone (FRA) failed to make finals by the slimmest of margins, despite being very competitive so far this season. Unsurprisingly, Natalia Grossman (USA) again eased her way to victory, cementing her place as the favourite for the rest of the season. Second went to her fellow-American Brooke Raboutou, who climbed last and flashed the final boulder to sneak ahead of the others. This outcome was deserved after she topped B1 just one second out of time and wasn't awarded the problem, despite mass boos from the patriotic crowd. Third went to Miho Nonaka (JAP), who looks to be back near her best form after a tough run of injuries around the Olympics. Jessie Pilz (AUT) also looks to be back to her best after similar injury problems in the last two seasons, she finished fourth due only to Raboutou's final problem heroics.