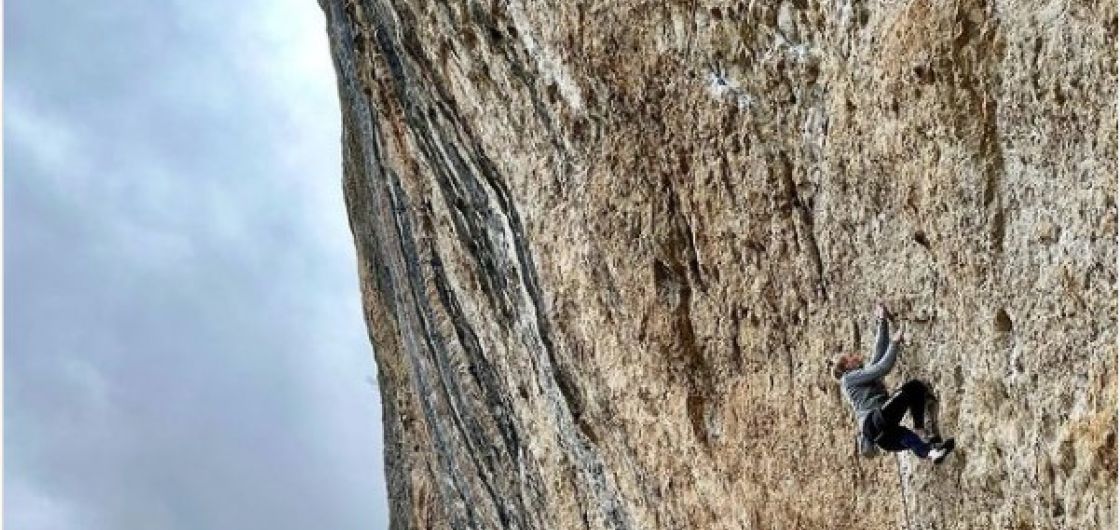 Janja Garnbret Makes History With Two 8c Onsights
For many 2021 has been a year to forget, but for Janja Garnbret it is likely to be one she will always remember.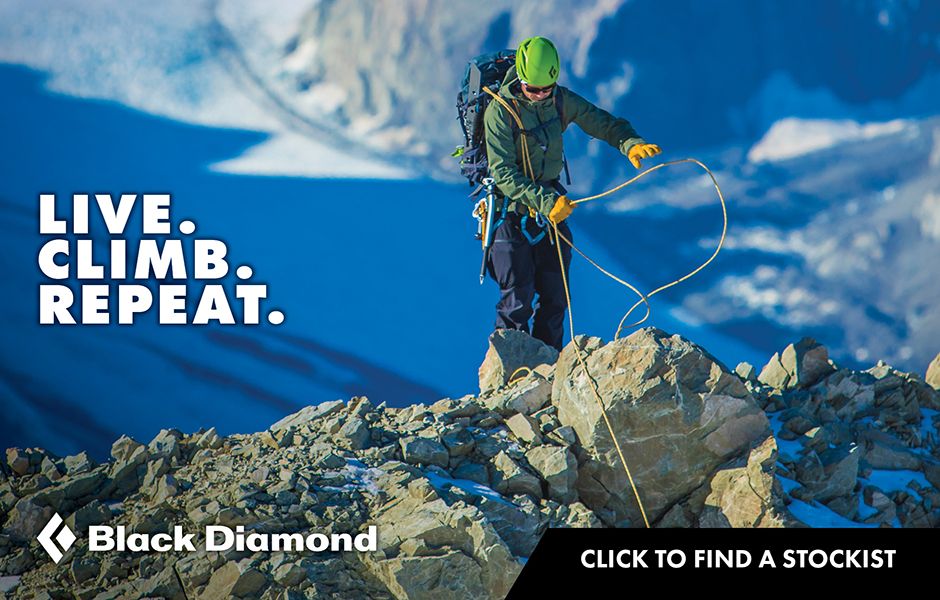 The 22-year-old Slovenian rock climber won sport climbing's first-ever gold medal at the Tokyo 2020 Olympics in August this year and the overall lead World Cup in 2021 with a victory at home in Kranj, in September.  Now she has made history again, with an onsight of Fish Eye (8c/33), in Oliana.  If one wasn't enough, two days later she did it again on American Hustle (8c/33)!  While Charlotte Durif has previously onsighted a route graded 8c, that route has since been downgraded to 8b+. Fish Eye has had a good number of ascents and the grade seems to have been confirmed at 8c, likely making this the first 8c onsight by a female climber.
As the undisputed best female competitive climber today, it is great to see Garnbret applying her phenomenal skills to outdoor rock. With some time dedicated to redpointing, it would be fascinating to see the limit for Janja and a bit more time on rock would surely cement her place as one of the best climbers in the sport today—male or female.