Katie Lamb First Woman To Climb V16
American Katie Lamb has become the first woman to climb a boulder graded V16, with her ascent of Box Therapy in Rocky Mountain National Park, Colorado. The boulder is a sit start to Tommy Caldwell's Spread Eagle (V11) and was first climbed by Daniel Woods four years ago (see the video above). The boulder has had two previous repeats, by Drew Ruana and Sean Bailey.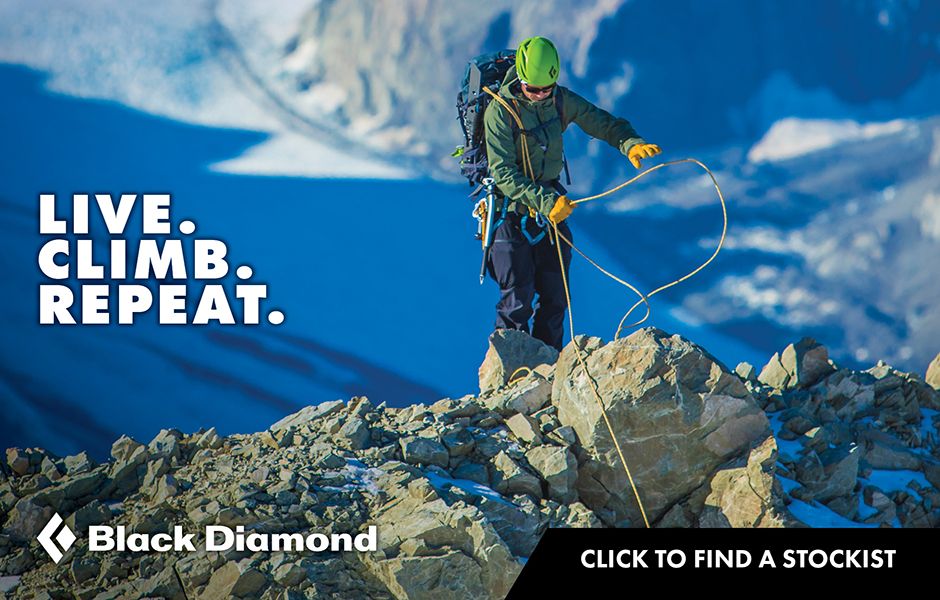 The boulder resides at an altitude of 3169m and has a two hour approach. It is an aesthetic problem, following a long thin crack through a roof to a square lip. The crack is mostly fused, with tip crimping on the edges.
Lamb, 24, has previously climbed at least six boulders graded V14, including Spectre, Jade, New Baseline, The Penrose Step, Book Club and Direct North.