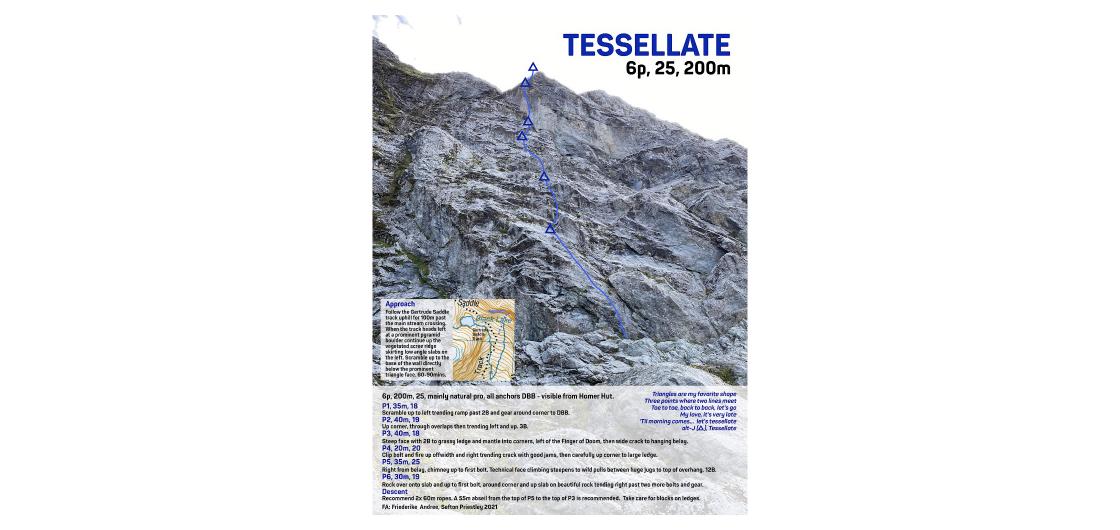 New Multi-Pitch Route On Barrier Bluffs
Sefton Priestley and Frederike Andree have established a new route on the Barrier Bluffs at the head of the Gertrude valley, in the Darran Mountains. The route, named Tessellate (25), is 200m long and has six pitches that are mostly naturally-protected, though the belays are double bolt anchors. Most of the climbing is in the 18-20 grade range, though the crux fifth pitch is grade 25. This pitch has 12 bolts and features technical face climbing leading to wild jugs as the rock steepens.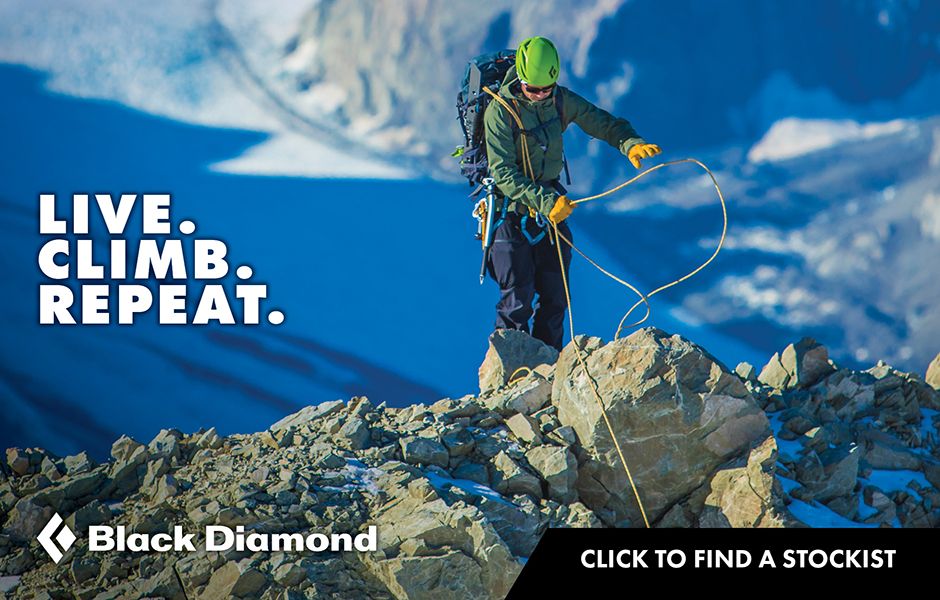 It is great to see a new route added to this area, the Barrier Bluffs are oft-stared at from Homer Hut by hut-bound climbers and is one of the most visible bits of rock in the Darrans. See climbnz.org.nz for more information.
24/2/2021