Return Of The Sleepwalker (V17/9A)
American rock climber Daniel Woods earlier this year climbed a lower start into the already incredibly difficult Sleepwalker (V16/8C+) boulder at Red Rocks, Nevada. The extra seven moves into the original Sleepwalker earns another grade point, which seems justified given Daniel's quick repeat of the original boulder problem and that linking in the low start required a further 50 days of effort.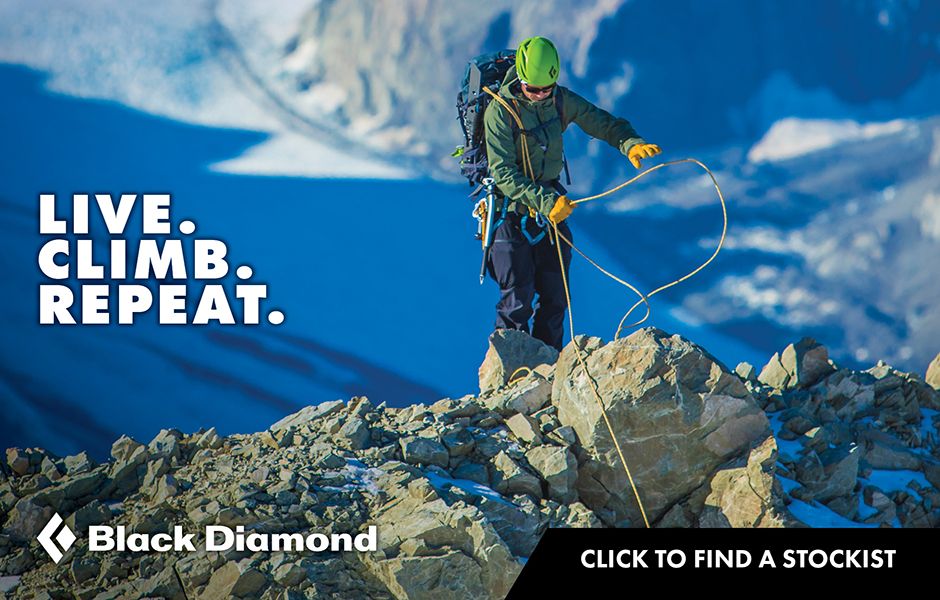 Mellow have just released their video about Daniel's process. While slightly indulgent and definitely NSFW, the video paints an interesting picture of the mental agony involved in projecting an incredibly difficult section of climbing over many days, the toxicity of pressure and of course the incredible climbing skills of Daniel Woods, one of the world's very best boulderers.
Woods has climbed many V16s, including a good quantity of first ascents, and has likely climbed more V15s than anybody else, making him an ideal candidate for pushing bouldering difficulty up to the next level. While there are three boulders previously graded V17, two have been repeated and downgraded, leaving only Woods' effort and Nalle Hukkataival's famous Lappnor project, eventually titled Burden Of Dreams (Anyone else noticing a theme in these names?) as contenders for the hardest short sections of climbing ever done.