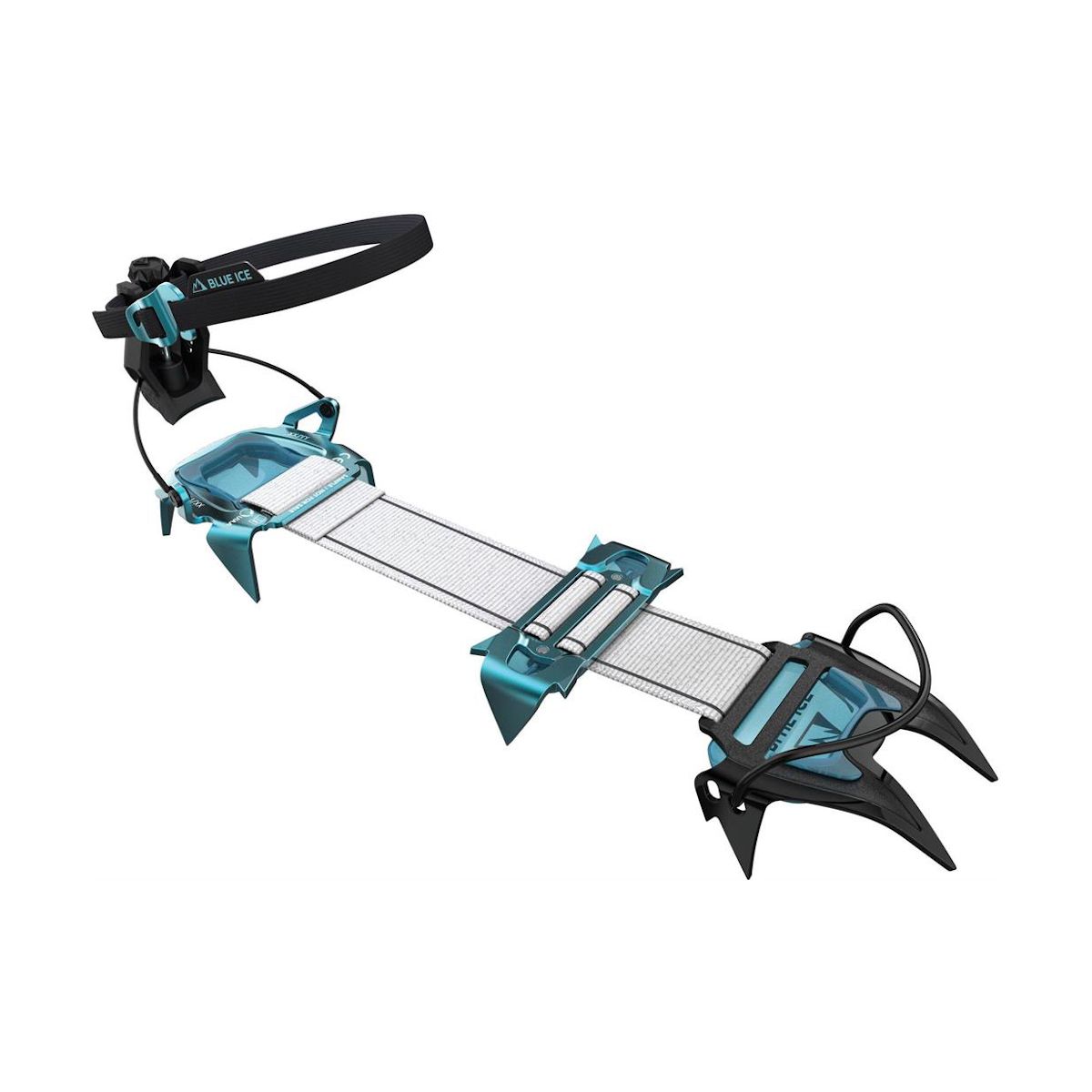 Blue Ice Harfang Crampon Review
Last winter, our esteemed editor and I were talking about aluminium crampons for light mountaineering and ski mountaineering. At the time I was packing my heavy, all-steel, general mountaineering crampons for a ski trip where I was pretty sure that they wouldn't get much use. Aluminium crampons have been around for many years—as they tend to be much lighter than their steel siblings—but at a significant cost of durability. This does not matter too much on snow and ice, but when rock is involved there is a very noticeable effect. I made the comment about some imaginary tramping club old-timer telling people that aluminium crampons, 'weren't built for New Zealand conditions' and were unlikely to get much traction amongst that crowd.
Soon after that, I purchased the Blue Ice Harfang hybrid steel/aluminium crampons and have used them for a few trips. I am now happy to report that they are built for the right, but not all, conditions.
Blue Ice is a relatively new Chamonix-based company that makes equipment for alpinisim and ski mountaineering. Their Harfang crampon is a hybrid crampon design that uses traditional chromoly steel front and secondary points, with an aluminium heel piece and aluminium instep plate. These parts are connected by a UHMWPE strap (aka Spectra or Dyneema). They weigh-in at about 420g/pair with ABS anti-balling plates. These things literally roll up into a little stuff sack and disappear into your pack. While not the lightest crampons on the market, I was happy that these bridged a gap by having steel frontpoints for durability and ultralight materials everywhere else. The instep point is removable if you need to shed even more weight.
I have been using the Harfang for a few months now—mostly for use on my ski touring boots, but I have done a few alpine climbs in normal boots with them—most notably a few ascents of the Arret de Cosmiques in Chamonix, France. Now the Cosmiques is nothing flash, but it is a good all-around moderate climb with some light ice, some mixed and some snow climbing. I can honestly say (after adjusting them—more on that in a minute) that they performed as well as any other crampon on that sort of terrain.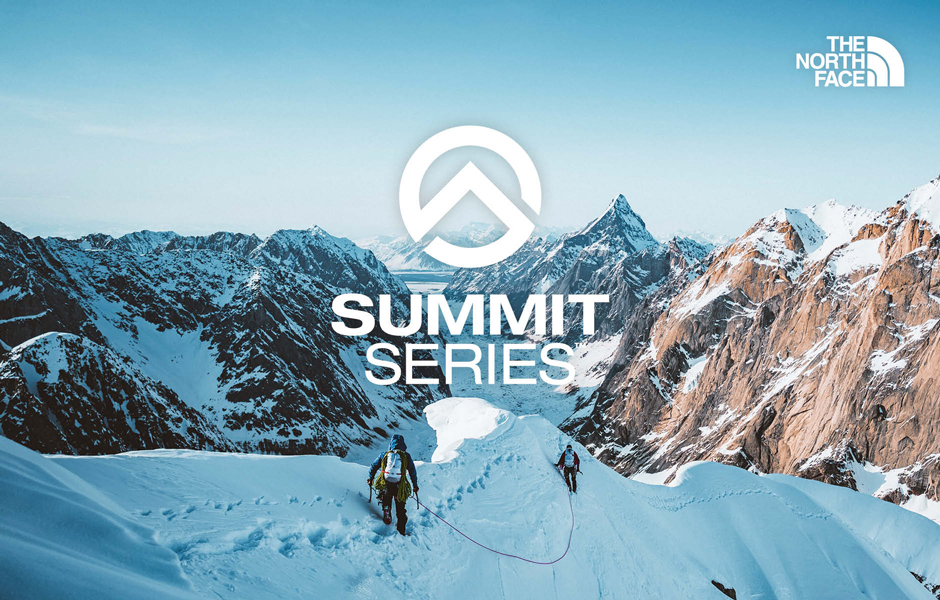 The obvious needs to be pointed out—these are not high-level crampons for technical ice and mixed climbing. These are super lightweight crampons for very moderate terrain—the sort of terrain that you would consider bringing ten-point general mountaineering crampons on—think moderate snow slopes, low angle névé and the like.
Sizing is adjusted by threading the wide strap through a buckle, as well as a micro-adjust heel piece and two front bail positions. This is easy to adjust without tools, but the supposedly static material seems to stretch initially—the first few times I used these I would put them on my boots as tight as I could make them and within 20 minutes they would be falling off and have to be re-tightened. This was quite scary! Fortunately, the material seems to have adjusted enough that I don't have this problem anymore.
An unresolved issue that I have with the Harfang design in general, and probably my only real complaint now that they've stopped falling off my boots, is the lack of braking points. Braking Points—or at least that's what I call them—are those downward-facing crampon points that are oriented perpendicular to most of the other down points and designed in order to prevent you from sliding through the snow. Most crampons have four of these—two in the heel piece and two in the front half of the crampon. The Harfang only has two in the heel and you can, in certain snow conditions, find yourself sliding through the snow a few centimetres. This can be unnerving.
Durability wise, they seem to be holding up as expected. The aluminium components are showing the most wear from the rock I've climbed with them, but nothing crazy. I would expect to carry and use these for years to come, but they will not last as long as all-steel crampons.
Despite some teething problems—the self-adjusting and the lack of braking points—these are very good crampons for light alpine missions all over the world. They are a good blend of steel and aluminium and well worth considering to lighten your pack for ski touring and light mountaineering.
An all-steel version (the Harfang Enduro) and an all-aluminium version (Harfang Tour) are set to be available soon, as well as a toe-strap accessory so they can be used on three season boots.
4 stars
Review by Graham Johnson