Covid-19 Level 2 Update
September 2021
New Zealand (outside of Auckland) moving to Alert Level 2
New Zealand, outside of Auckland, will be moving to Alert Level 2 at 11:59pm on Tuesday 7 September.
Alert Level 2 will be enforced with updated rules. Some key points include: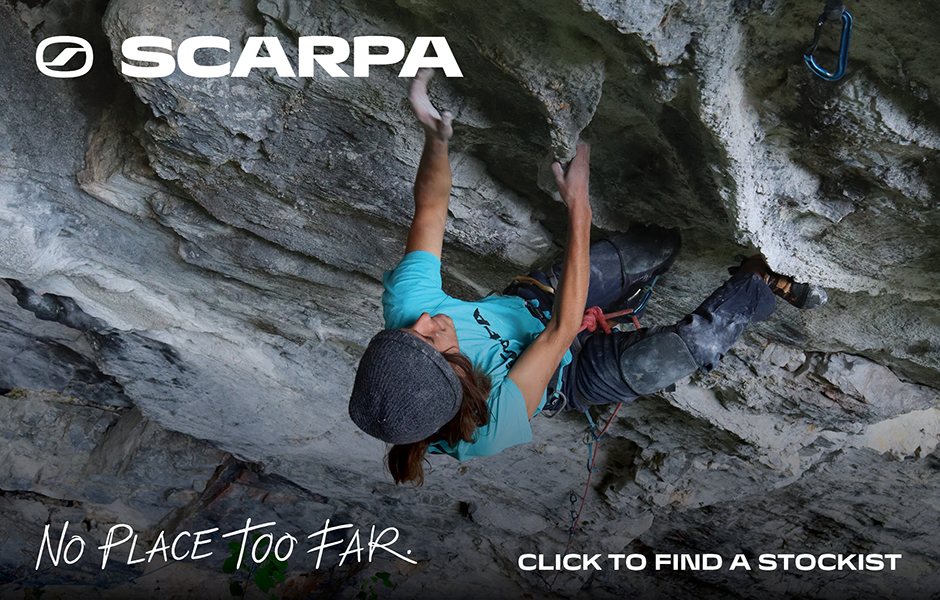 Face coverings are mandatory in most public venues, however you can take your mask off in venues like restaurants and cafes.

Hospitality and event venues have a limit of 50 people indoors. Outdoor spaces can have up to 100 people.

Recreation facilities will have a 2 metre distancing rule in place - the number of people in the facility will depend on the size.

NZAC will be limiting the numbers in huts to help with social distancing.
Scanning and record keeping is mandatory.

NZAC hut/lodge bookings must be made online prior to going to a hut or lodge https://alpineclub.org.nz/huts.  Unwin Lodge is to be booked via the managers at 

[email protected]

or 0275235360.  If a hut is not bookable online please send an email with your intended date/s and group participants to

[email protected]

.

When making a booking, in the comments section, please self declare that you do not have any signs or symptoms of cold/flu or illness.

A list of NZAC hut/lodge group participants to be emailed to

[email protected]

for contact tracing purposes only.
If you do experience any signs of colds/flu or illness with 7 days of your stay at a NZAC hut/lodge contact the club immediately 03 377 7595 or

[email protected]
For more information visit https://covid19.govt.nz/alert-levels-and-updates/alert-level-2/