Dave Bamford Receives Tourism Industry Award
Longtime Club member and alpine community member Dave Bamford has been recognised at the Tourism Industry Awards.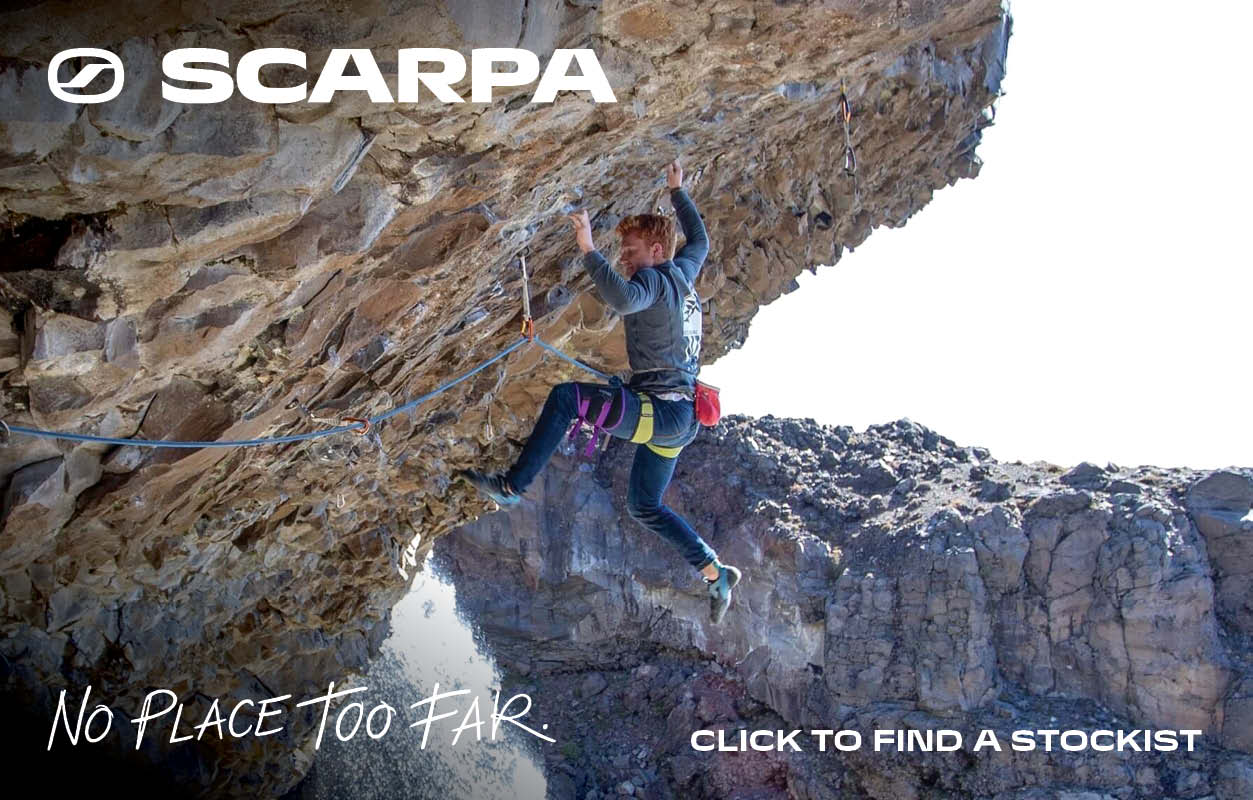 "The Sir Jack Newman Award for Outstanding Industry Leader was awarded to prominent tourism consultant Dave Bamford, who has spent a lifetime creating sustainable tourism solutions to benefit economies, individuals and business."
Congratulations to Dave on his award and thanks on behalf of the Club and community for all the work he's done over the years to help manage tourism in our alpine regions in a sustainable way.